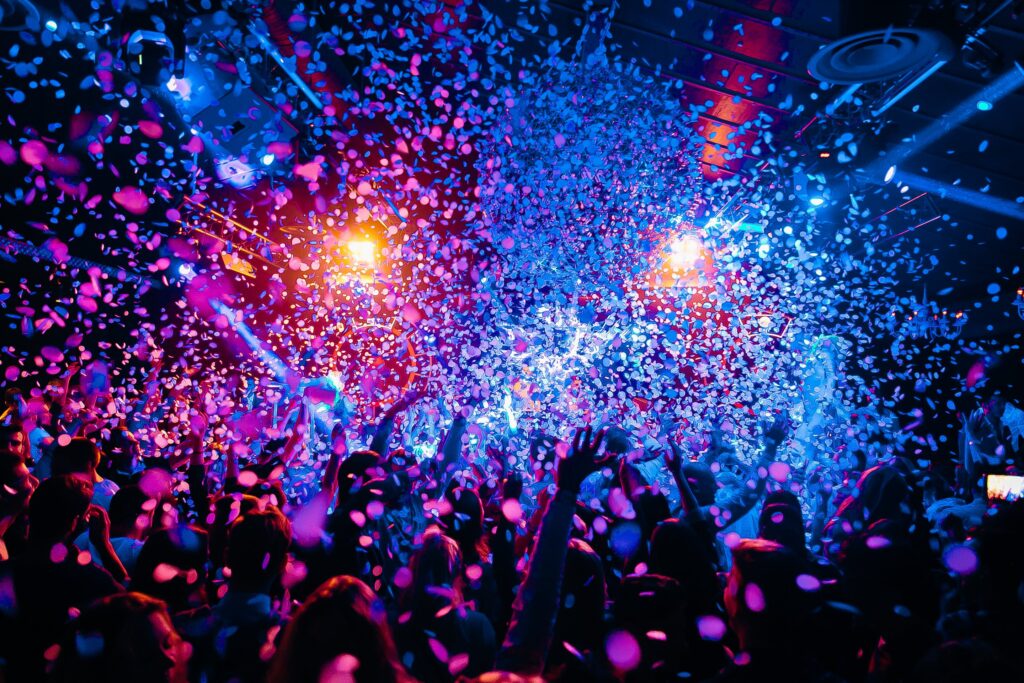 It's hard to imagine Mexico without music, festivals, and fiestas. Many folkloric images have long since become household names, and countless national musical motifs have been immortalized in film and world culture.
Carlos Santana, Paulina Rubio, Los Lobos – these and many other Mexican performers, thanks to their powerful dance blockbusters, have long been known not only outside of Mexico but all over the world. Well, how can one not recall Tito & Tarantula, which Robert Rodriguez himself immortalized in one of the most striking movie hits of the 90s, From Dusk Till Dawn? Salma Hayek performs her, perhaps, the most famous dance to their song «After Dark». Can you imagine any disco without this thrilling ballad? That's it! And it all came about thanks to Mexico.
Obviously, with such a rich heritage, Cancun's nightlife was simply doomed to continue the tradition of noisy Mexican festivities. Many discos will try to outshout each other on the beaches day and night. Where to go to fully plunge into the hot-tempered, Mexican night drive?
Traveler tip: a convenient option for Cancun clubbers is a special shuttle service from your hotel. It's literally a party bus that takes you from the main beach promenade directly to what's known as the nightclub area. And it only costs $1. Look for the R1-R2 bus line.
1.Coco Bongo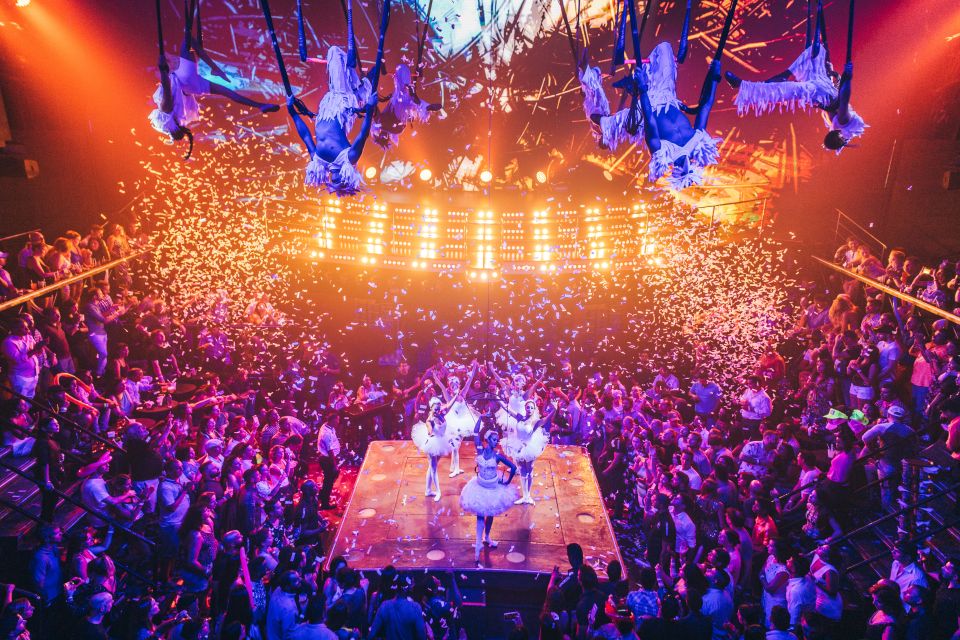 This is, without exaggeration, a legendary club, which once became the prototype for the club of the same name in the Hollywood blockbuster The Mask with Jim Carrey. The club willingly uses its «connections» with Hollywood and actively exploits various cinematic motifs to create its grandiose shows. In one night you will be able to visit the Brazilian carnival and see fragments of the best Hollywood musicals and concert shows of world stars, aerial gymnasts, and much more. And, of course, have plenty of fun dancing.
Entry fee: It is recommended to take a «package rate» for three places at once – Kongo Bar and Senior Frog, where pre-parties take place, and then, after warming up, you can go enjoy the show at Coco Bongo. Such a fare starts from $100 per person and, as a rule, cocktails are already included here. If you need a table as well, then it will cost more.
2.Mandala Beach Club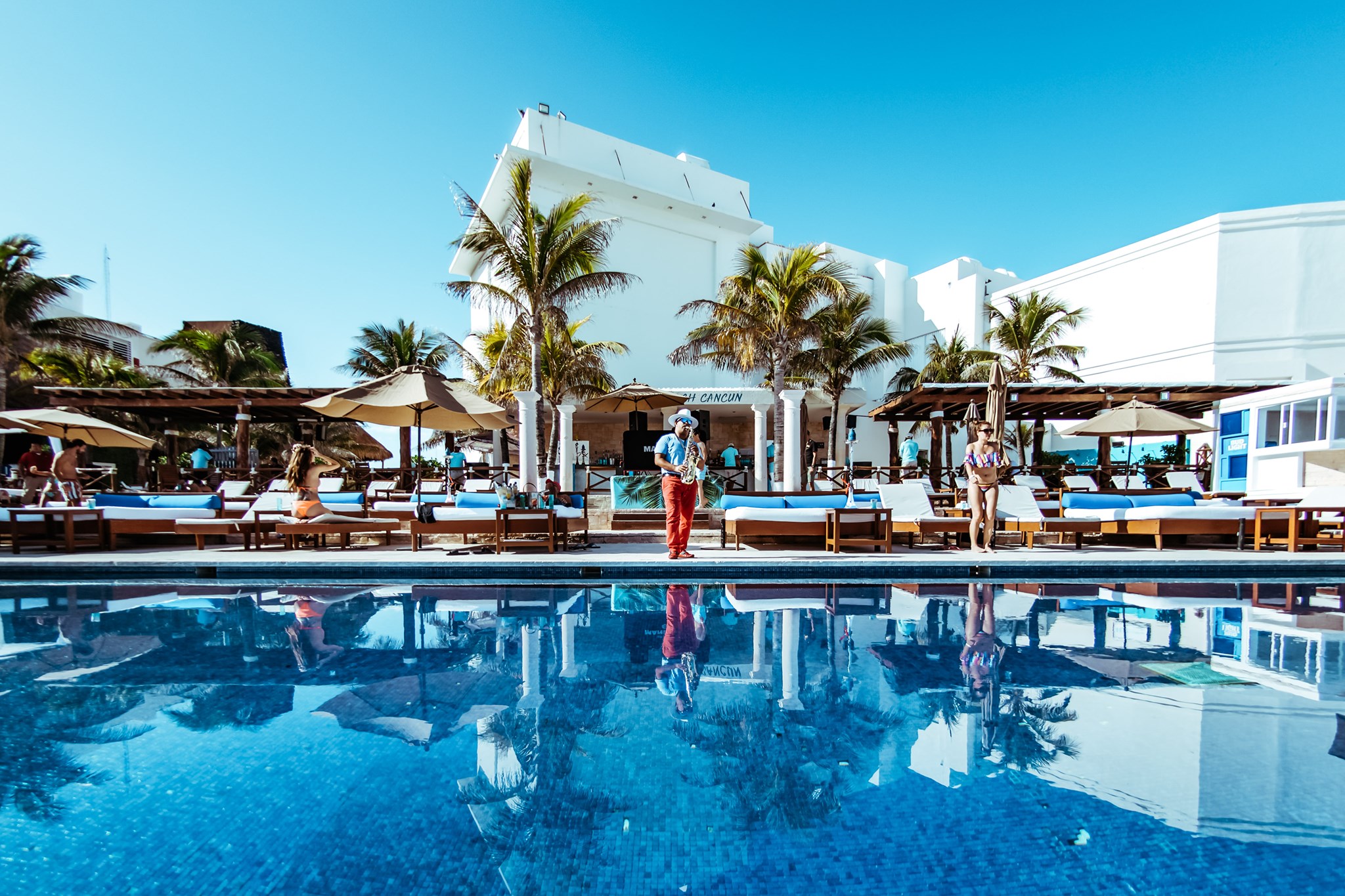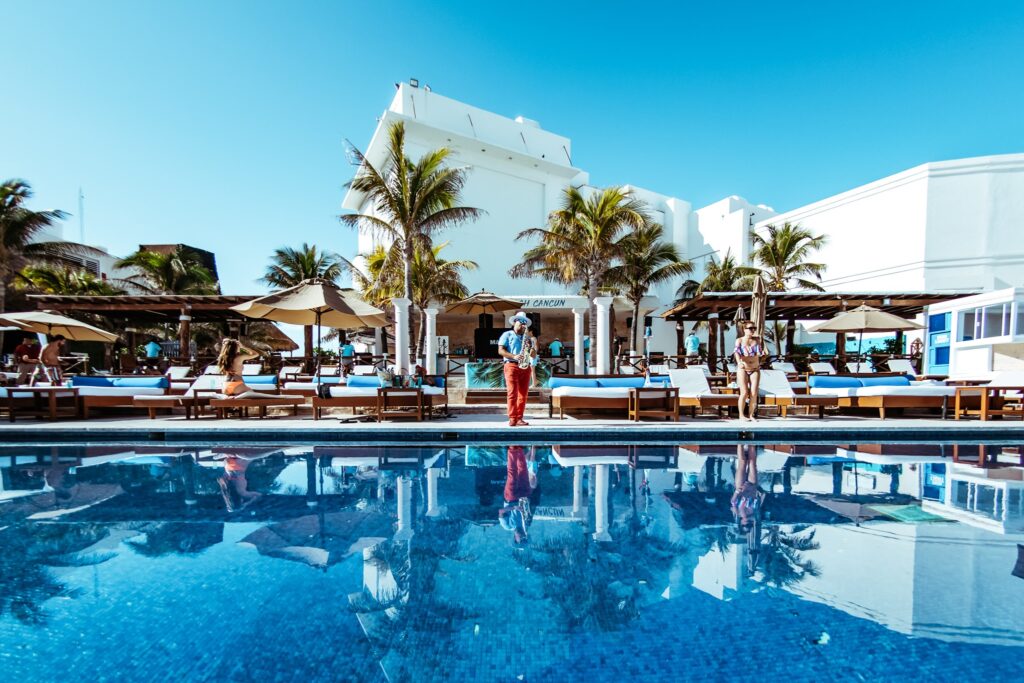 As it is easy to understand from the name, this disco is located on the territory of the beach club of the same name and is located in the open air, next to the pool. In fact, it does not matter what time of day you arrive here, since the club operates in active disco mode almost around the clock. The only difference is that during the day animators turn on here and entertain guests with various games and mini-shows.
Entry fee: from $70, includes alcohol, but on a fixed menu – usually a couple of bottles of rum or tequila plus different types of soda or energy drinks.
Note: The Mandala network is one of the largest and most reputable on the coast, not only in Cancun but also in other Mexican resorts. In Cancun, it includes the Mandala Beach Club, Rakata Cancún, and The City. The network actively advertises itself on the Internet, so various online services for pre-booking tables and entrance tickets are available to guests.
3.Rakata Cancún
A club that is suitable for hip-hop and Latin dance lovers. Popular among guests of the resort because of its convenient location in the heart of the «nightclub zone» and its hyperactive party atmosphere.
Entrance fee: the fee starts at $50 and includes a deposit at the bar, which is very convenient. For groups there are both standard rates and special VIP zones with cozy tables and service.
4.The City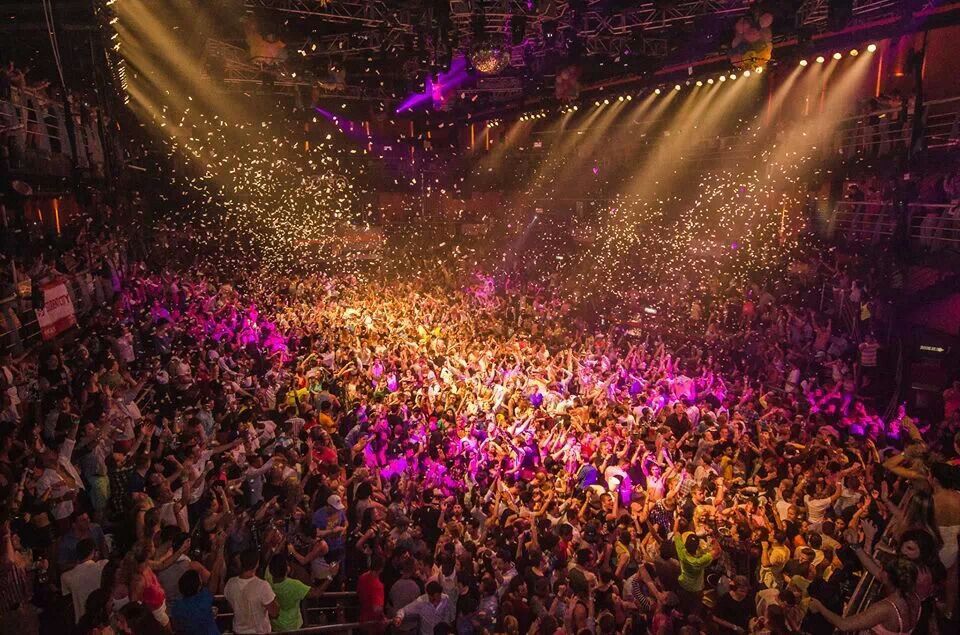 It is considered to be one of the biggest clubs in Cancun. Except that the same Coco Bongo fits under 3000 guests at a time. The disco is praised for its fantastic sound, dynamic lighting design, impressive special effects, music, and… security. Even if you just go out for a smoke break (no smoking inside), you will have to go through security again. And pay attention to the repertoire: if Coco Bongo or Mandala Beach is more suitable for fans of pop music and golden hits of the 80s, then City is the territory of the house, techno, and EDM. This place is often spoiled by world DJing stars with their sets, so before visiting, just in case, study the event's poster.
Entrance fee: Prices start from $40, but as in many clubs in Cancun, there is an opportunity to take a rate with included alcohol, which usually pays off in plenty. The minimum cost will start at $60. Such packages are suggested to buy for companies of 4 people or more. Suggest someone keep you company and forward to the conquest of the dance floor!
Recommendation: In large Mexican resorts a «party guide» is a popular service. If you can't decide which club to go to first, order a «party guide»! Usually, his services include a visit to 2-3 clubs a night, with quick access to the inside without waiting in line with a close face control. You can also immediately agree on the appropriate rate, including tables in the VIP zone or unlimited alcohol.
5.H Roof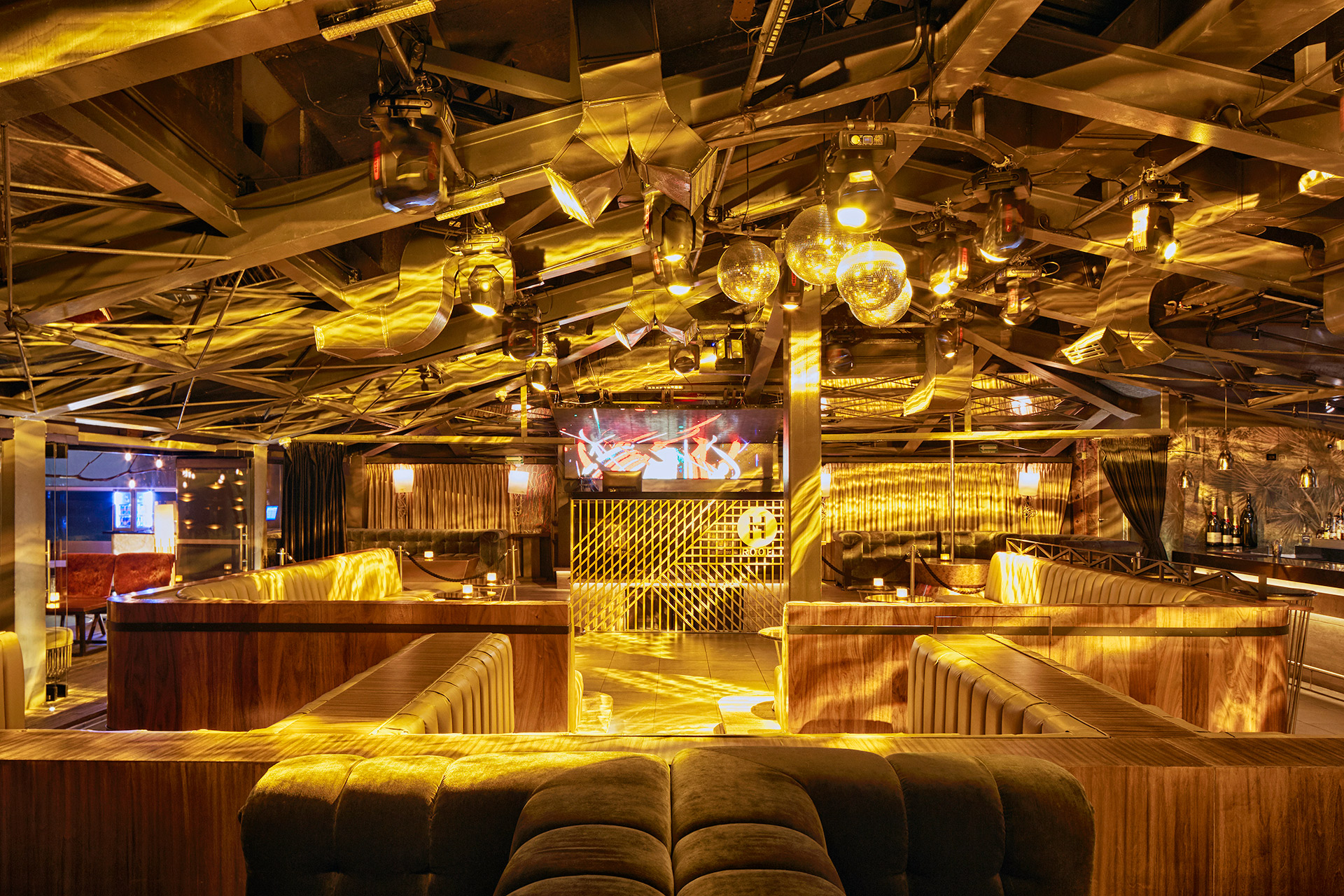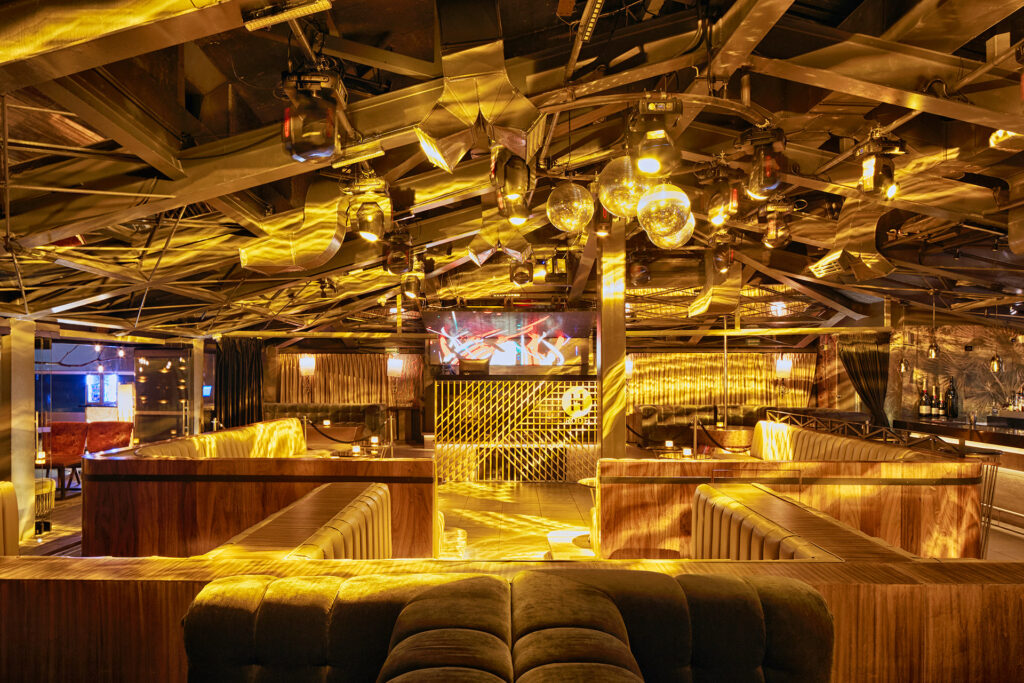 Very popular weekend dance floor. It starts working on Friday night, so you have only two nights to visit it. It is pleasantly distinguished by its atmosphere, decoration, service, and scrupulous choice of DJs. In music, repertoire prevails heavy directions: minimal, deep house, and trance.
Entrance fee: starting from 25$. As in many places like this in Cancun, group reservations are possible, which are conveniently done directly on the site of H Roof Bar.
6.Amma Club Cancun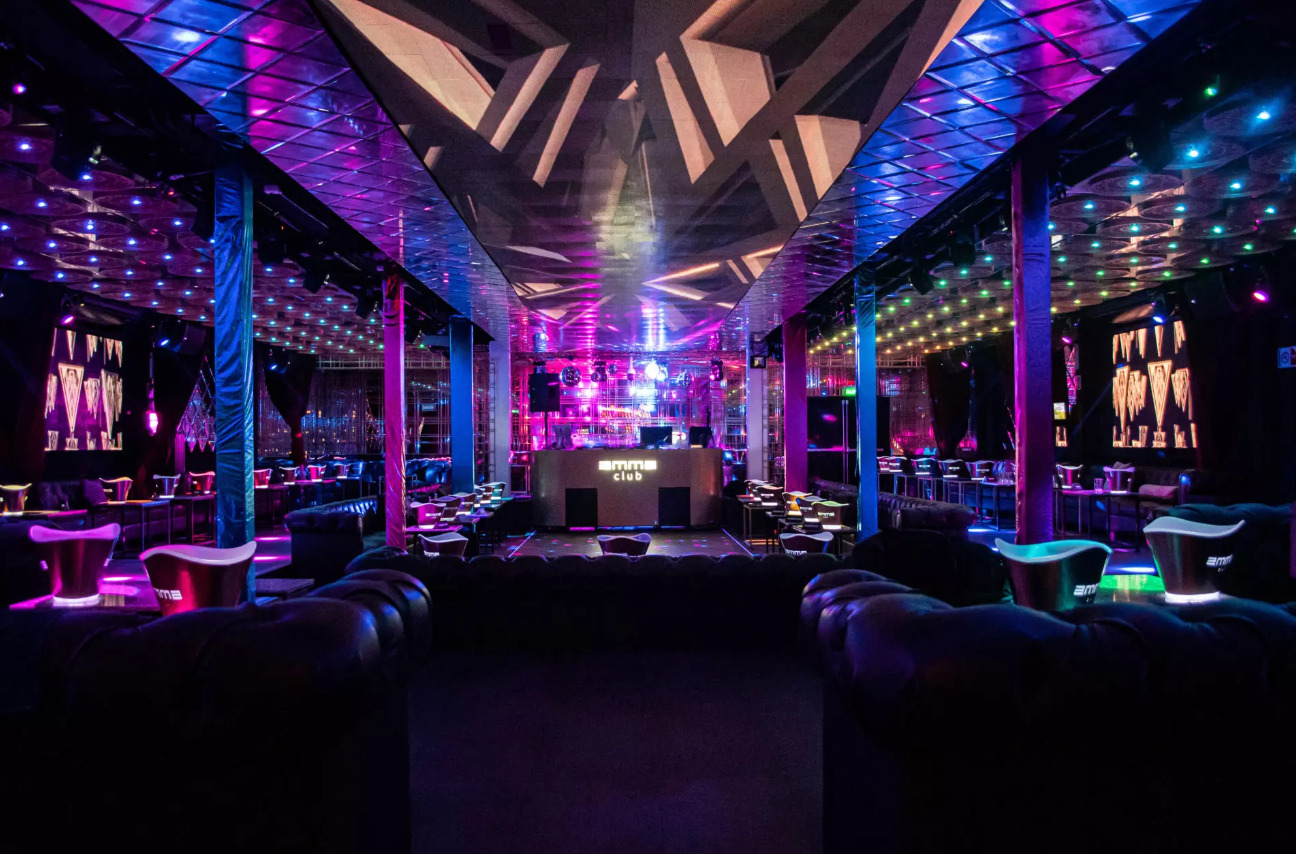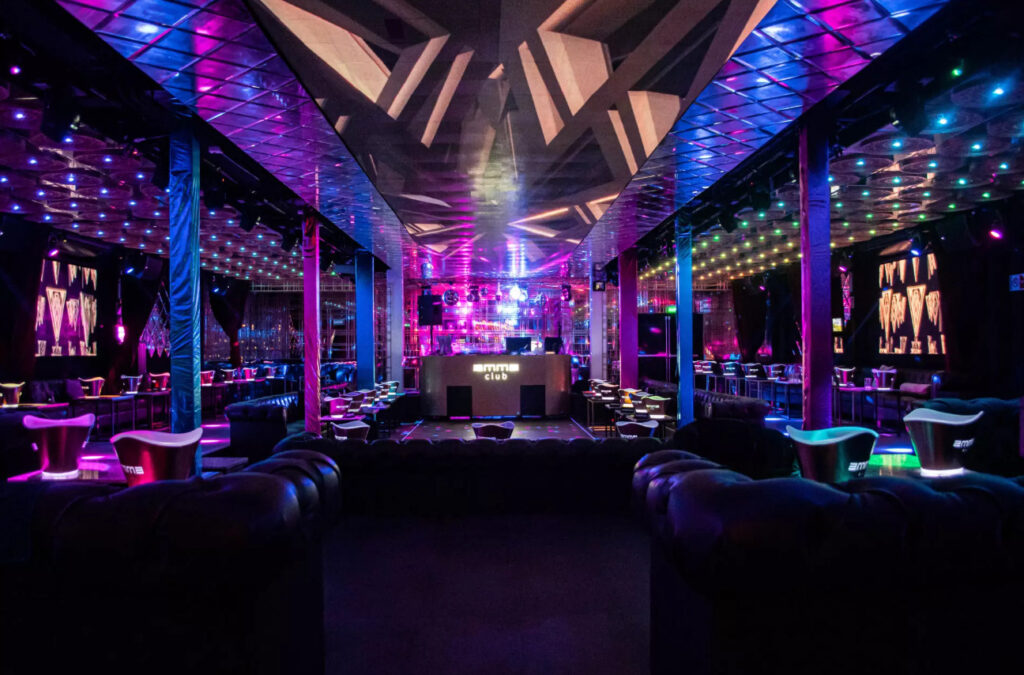 At the time of this review, Amma Club is the highest-rated nightclub in Cancun. An interesting feature of this place is the Ice Bar, which, as you can understand from the name, is a separate room, completely covered with ice from the inside. A bartender in a parka jacket will make you exclusive cocktails, and you will definitely want to pop in here to cool down after a hot dance floor. The club itself isn't large but it considers its unique sound system and beautiful view of the lagoon to be a special pride.
Entrance fee: Amma Club often hosts closed events, so the cost of entrance tickets varies and you can find out in advance simply by making a request on the club's website. You can also take a 3D tour there to appreciate the interior.
So you get the idea: partying in Cancun is almost inevitable! You can become an occasional guest at a beach club event, or you can purposefully go to master the dance floors on a tour of the popular establishments of the nightclub zone. You can dedicate such promenades at least every night, or just in the end, at the close of your vacation, go to the breakaway in the nearest disco bar.