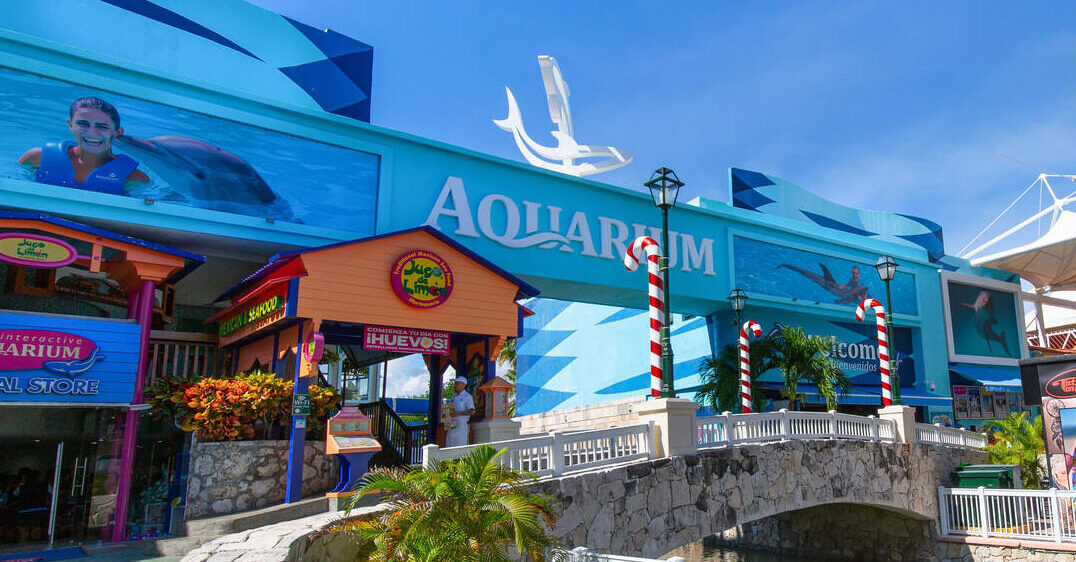 Imagine having the opportunity to swim with sharks, hand-feed dolphins, and kiss sea lions! Does that sound unbelievable? Friends, you can have this experience right here in one of the most famous and visited oceanariums in the world. Well, let's go in order, why is he so famous?
The Oceanarium is located in the center of the city, on the territory of the large shopping center «La Isla», so anyone can easily find it.
«Interactive» aquarium is called for a reason. Visitors have the opportunity to enjoy not only the beauty of corals, tropical fish, jellyfish and morays, but also to swim with the inhabitants of the Gulf of Mexico.
It is considered one of the best in Mexico, because here guests expect a unique program, which is prepared in advance, so that you do not have to get bored.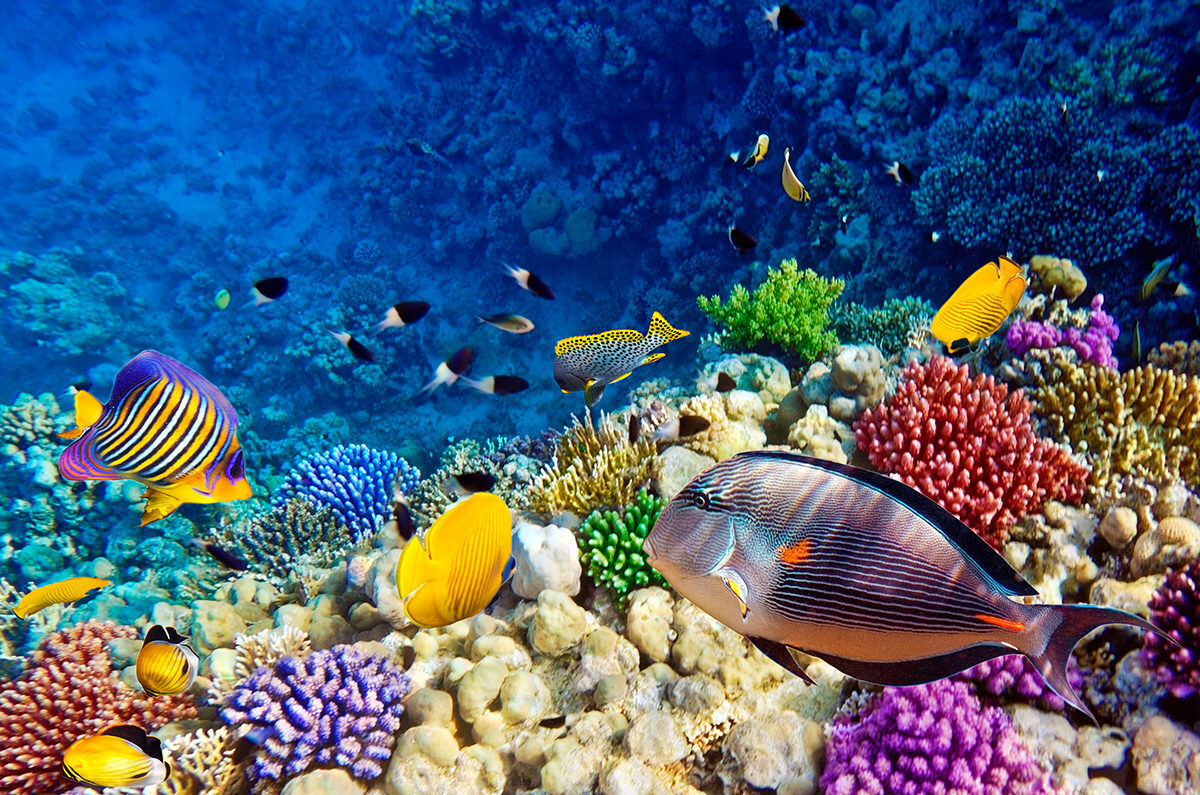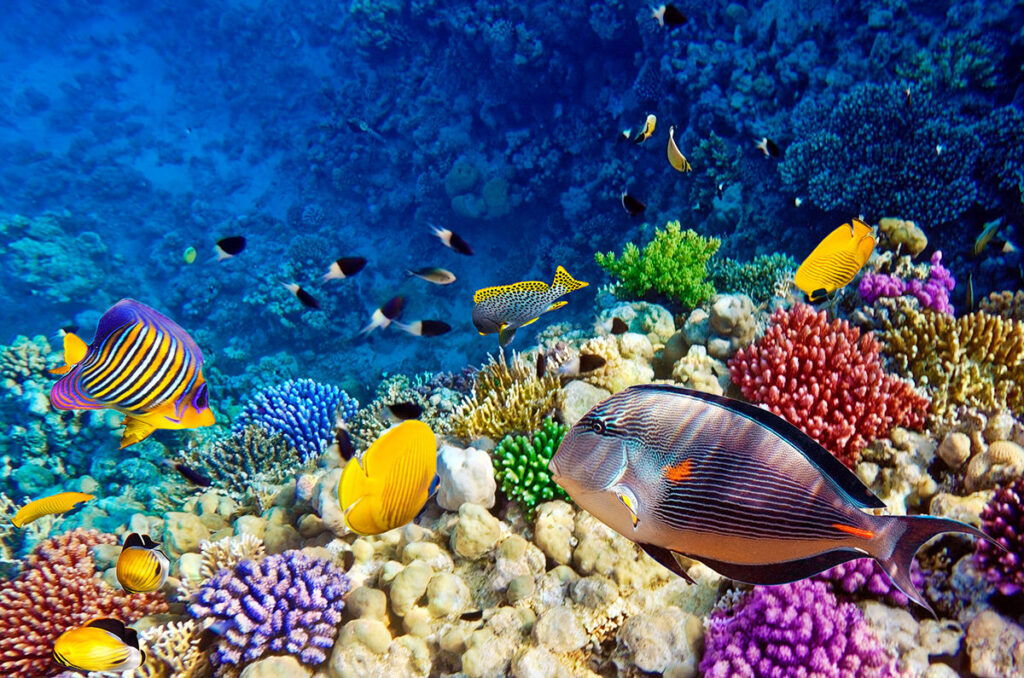 The scale of the tanks is impressive at first sight, the capacity of the largest is 763 thousand liters. 5 species of sharks live there, including the rare blunt-tailed and tiger sharks.
A special plus – the affordability of prices for all tours and services, the ticket price for an adult will cost $ 13, children (3 to 10 years) – $ 9, kids under 3 years free admission. You can enjoy the unrivaled local fauna from 9 a.m. to 5 p.m.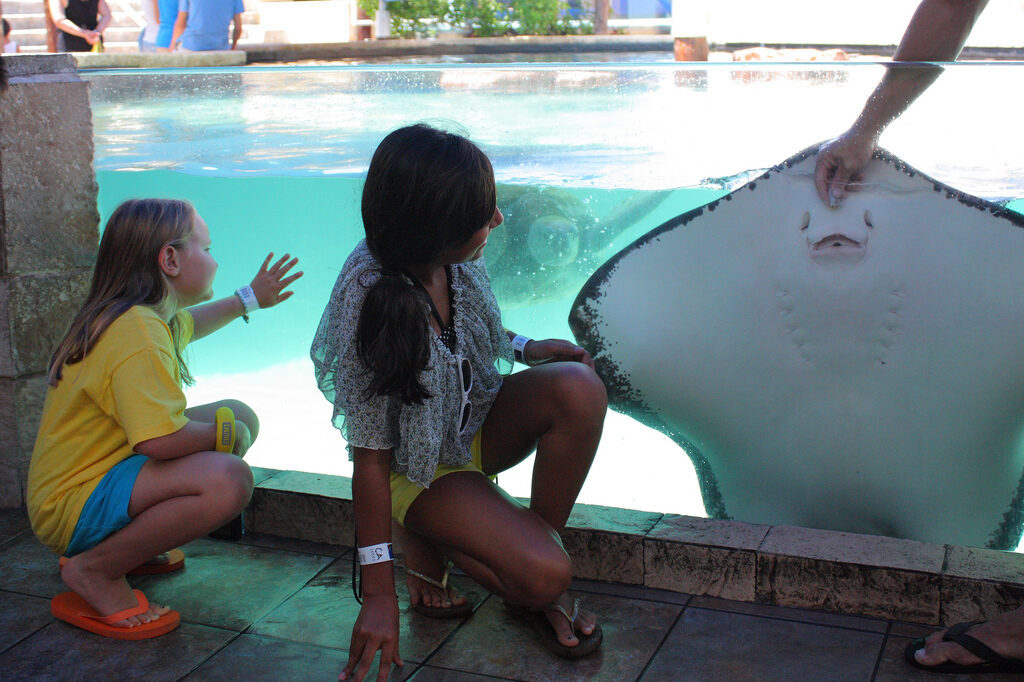 What's interesting to see?
Predator Zone: Extreme lovers, you're here! If you like to tickle your nerves, the opportunity to swim with sharks will not leave you indifferent. Predators can also be fed and then observe the process of absorption of food through a transparent acrylic glass.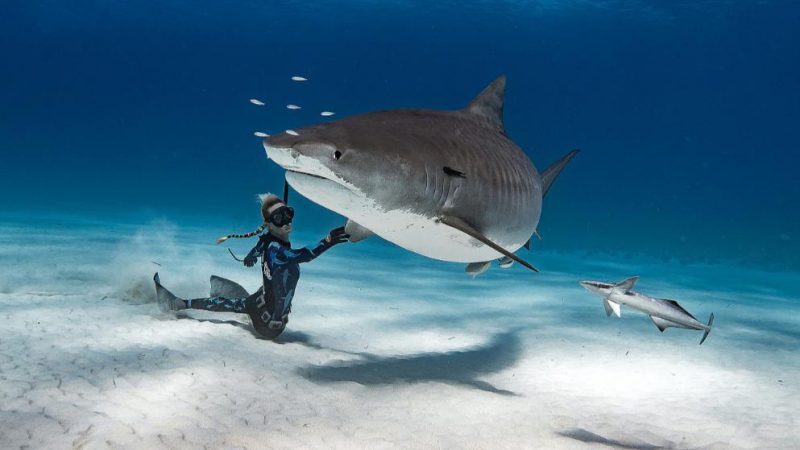 Contact area: Here guests can enjoy the company of the lovely inhabitants of the underwater world. The interaction is supervised by Interactive Aquarium specialists who help visitors learn about the life and behavior of turtles, stingrays, and sea lions.
Dolphinarium: probably the most favorite place of all adults and children. Guests will be treated to a colorful program of intelligent sea animals (dolphins and seals) and the opportunity to swim with them.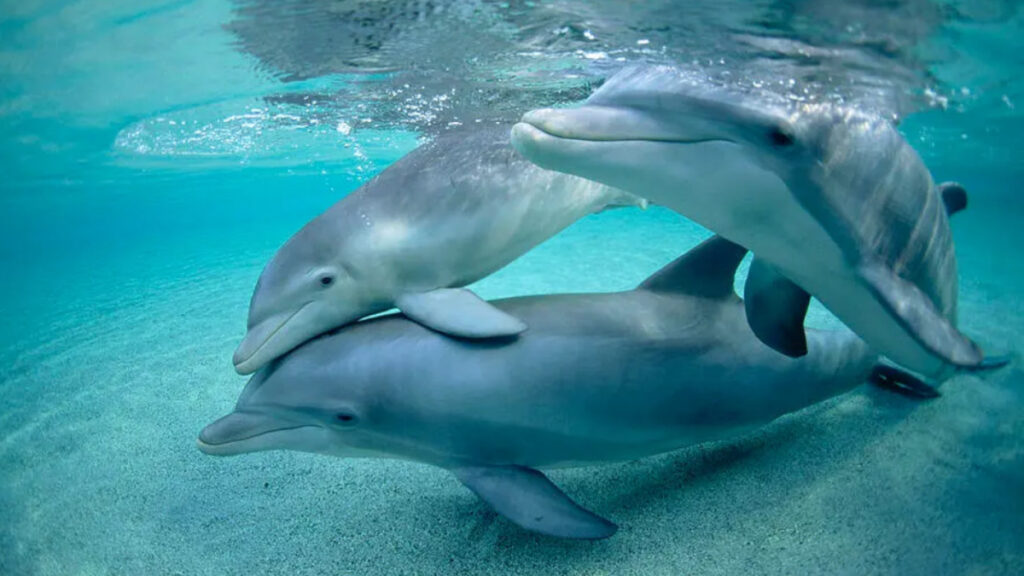 Aquarium area: in this part you can see the local inhabitants of the abyss: scorpions, eels, seahorses, clownfish, piranhas, as well as fish brought from distant waters. Each reservoir has unique natural conditions that differ from one another.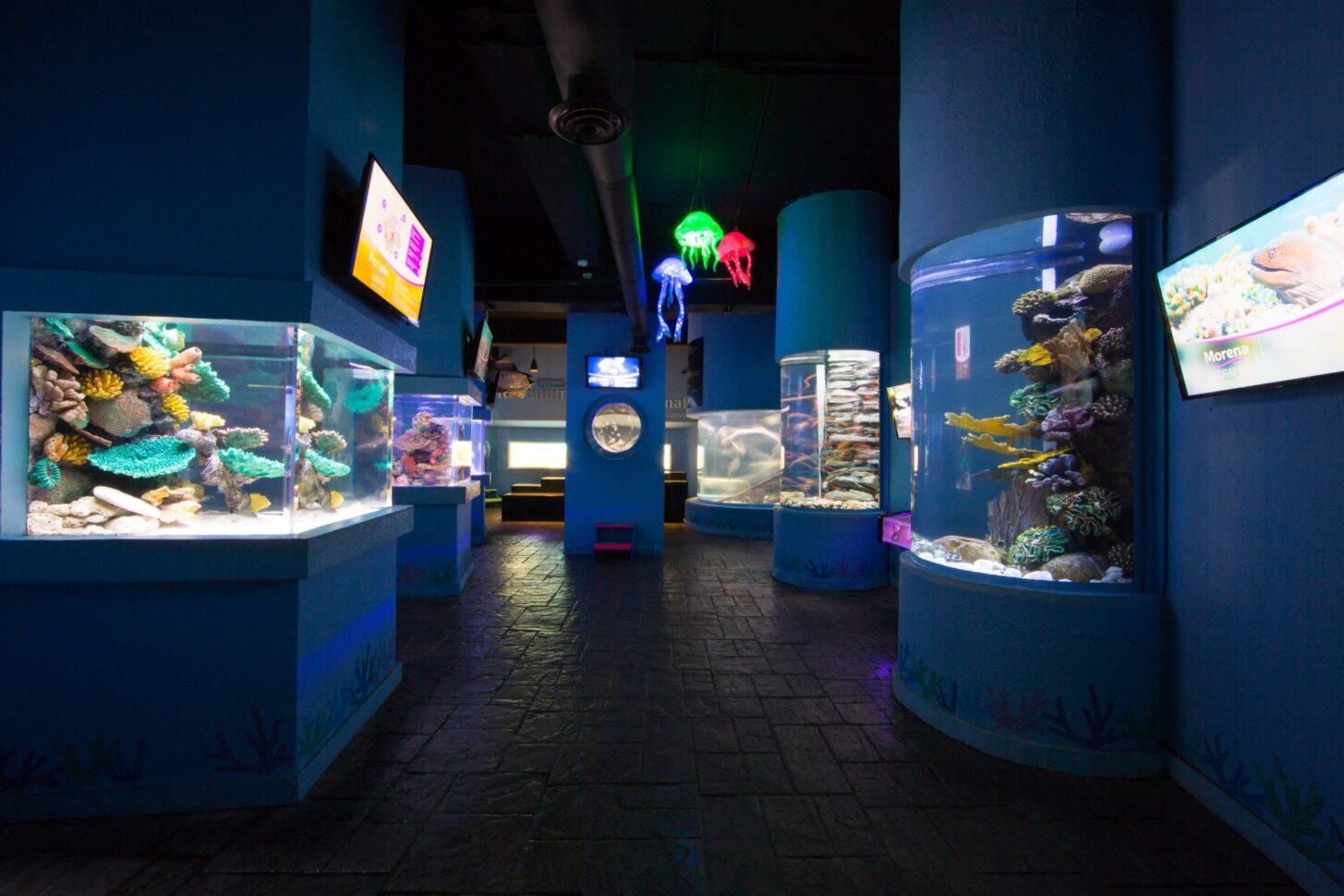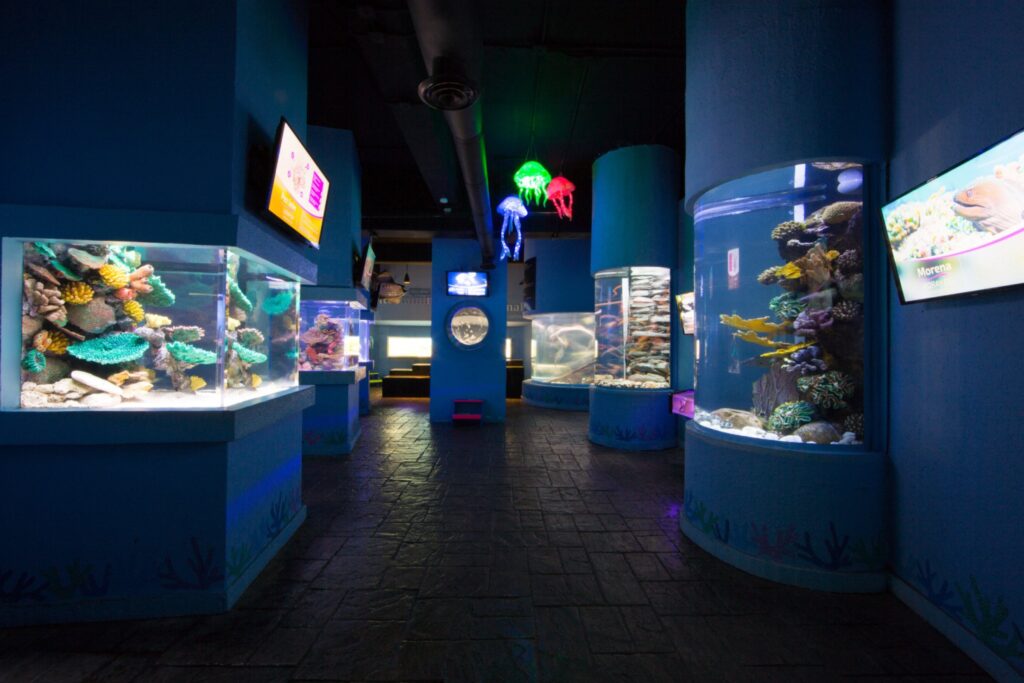 Of the minuses we can highlight:
Demanding additional payments for services.
Entry is prohibited with your camera.
But in spite of these shortcomings without positive emotions, you will definitely not leave, and in the memory will always remain a beautiful moment from the past.