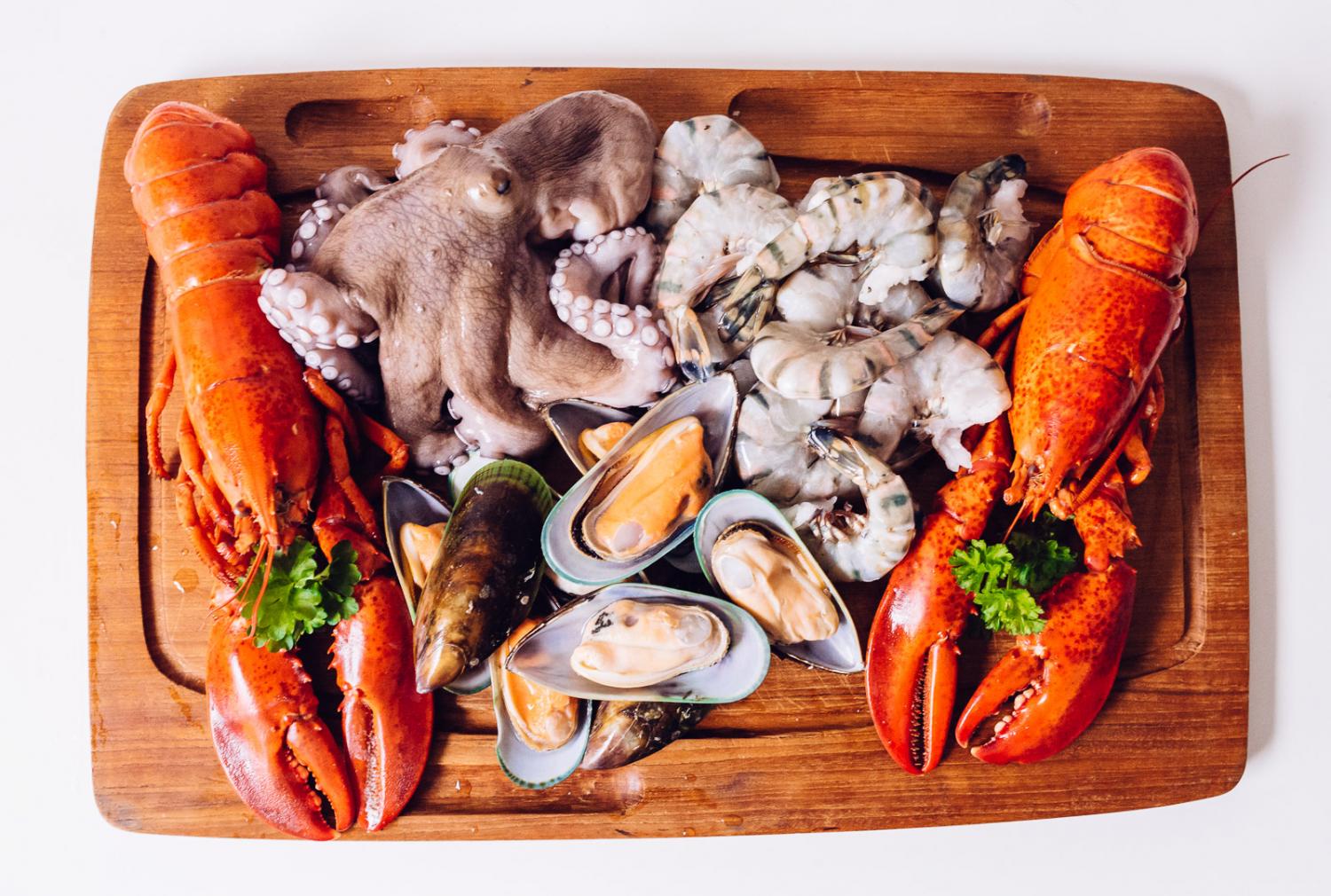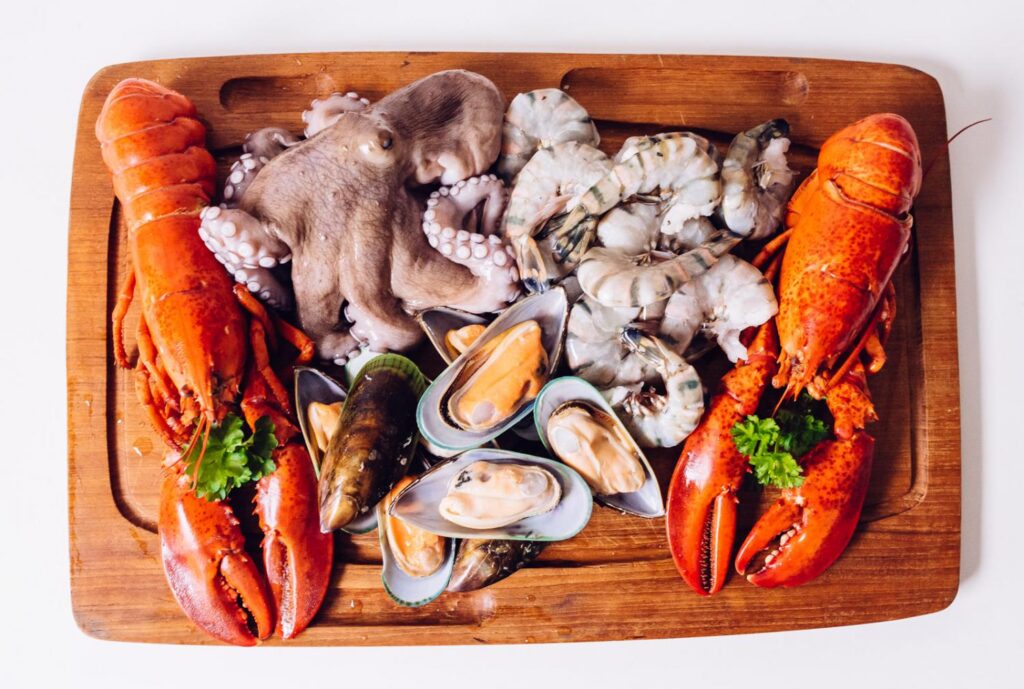 An interesting fact: Mexico, the largest Spanish-speaking country in the world, satisfies almost 90% of domestic needs for fish and seafood, nevertheless, 450–530 thousand tons of these products are imported into the country every year.
The bulk of imports is fish fillets. Mexico also buys frozen fish, shellfish, and crustaceans from foreign markets. The main suppliers of fish and fish products in Mexico are China, Chile, and Vietnam. From the European region, fish and seafood were imported from Norway and Spain.
From the foregoing, it's obvious that with fresh seafood, the tourism industry on the coast does not experience any shortage. At the same time, some delicacies are not found everywhere, for example, lobsters and rocky lobsters. But shrimp, clams, and big sea fish – tuna, barracuda, and other predators in abundance.

And now our small rating of the most successful restaurants and cafes where you can enjoy various fish and seafood dishes.
1.El Oasis Mariscos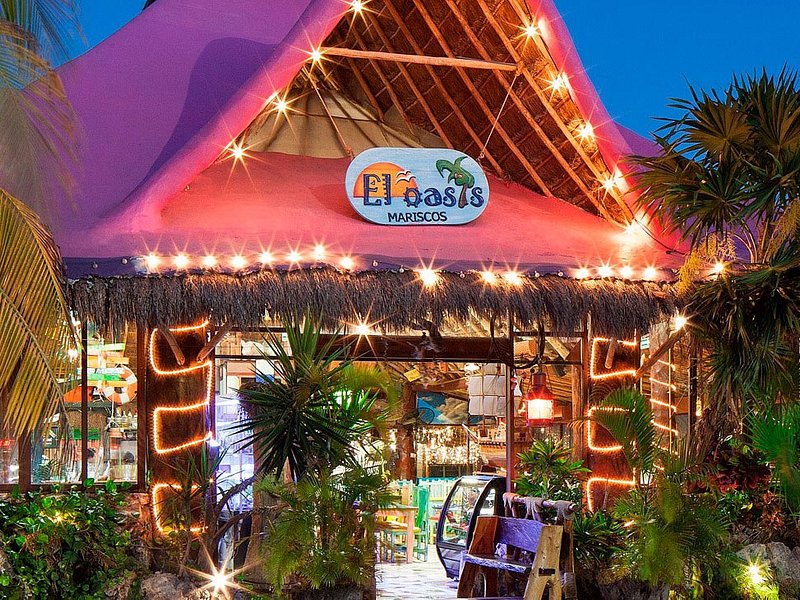 Included in the top 10 restaurants in Cancun and is considered the best in the TripAdvisor rating in the seafood category.
And this is even though this place is not located in the Hotel zone, but in Downtown. In addition to delicious cuisine, guests praise the staff for their attentive and friendly attitude. Obviously, if you are a seafood lover, this restaurant deserves some time.
The cost of some dishes:
Ceviche, a large portion – $12.
Grilled octopus – $18.
Grilled seafood platter – $45.
There is a children's menu.
How to get there: Av Yaxchilan 17-2, Las Casas de Acueducto .
2.El Timon de Cancun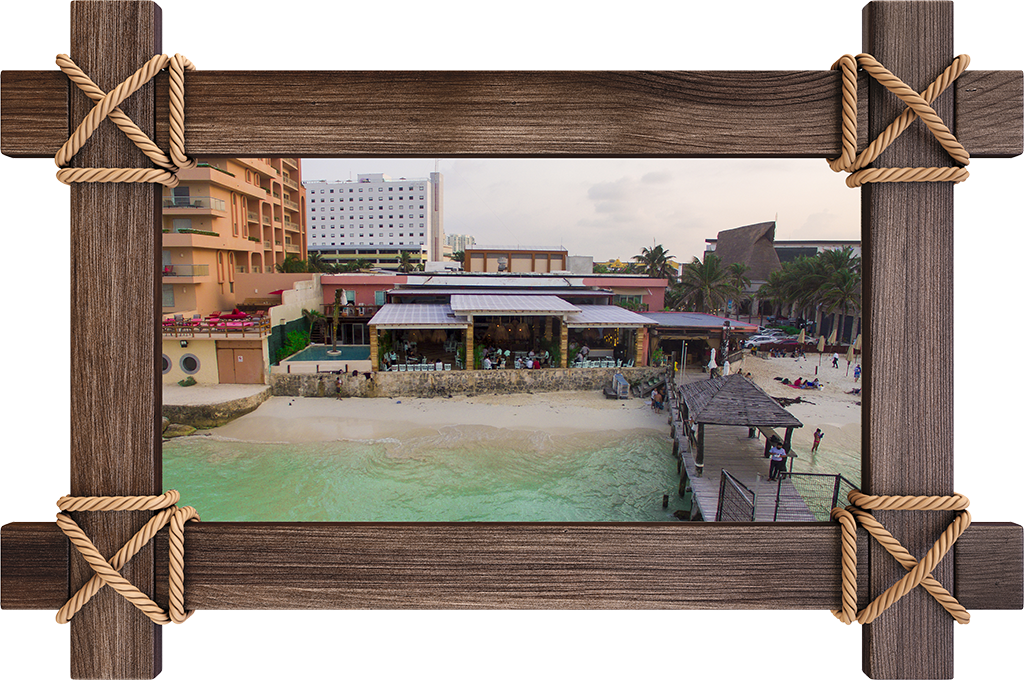 There are two branches of this seaside restaurant. Although, in our opinion, the branch with a sea view is more successful. It is located in the Hotel zone in the Karakol beach area. Focus on car rental Hertz and the R2 bus stop, and head towards the sea. The restaurant is located next to free parking.
The second branch is located Downtown, in the heart of Cancun.
How to get there: Unidad Morelos, Av. Chichen Itza Supermanzana 58 Mz 62.
3.Bubba Gump Shrimp

If you cannot imagine your life without shrimp in different cooking variations and love Hollywood classics, then you will definitely like it here.

The style of this international chain restaurant is inspired by the Oscar-winning film Forrest Gump.
And there is a vast selection of shrimp and fish dishes. The food is simple but delicious. The portions are large, and the interior will allow you to immerse yourself in the atmosphere of a wonderful movie. Bubba Gump in Cancun is represented by three restaurants at once, but surely, we are most interested in the one located in the Hotel Zone.

How to get there: Flamingo Mall km 11.5, Boulevard Kukulcan, Zone Hotelera. The restaurant is located opposite the main entrance of the Hyatt hotel Zilara.
4.Samura Japanese Cuisine & Bar Cancun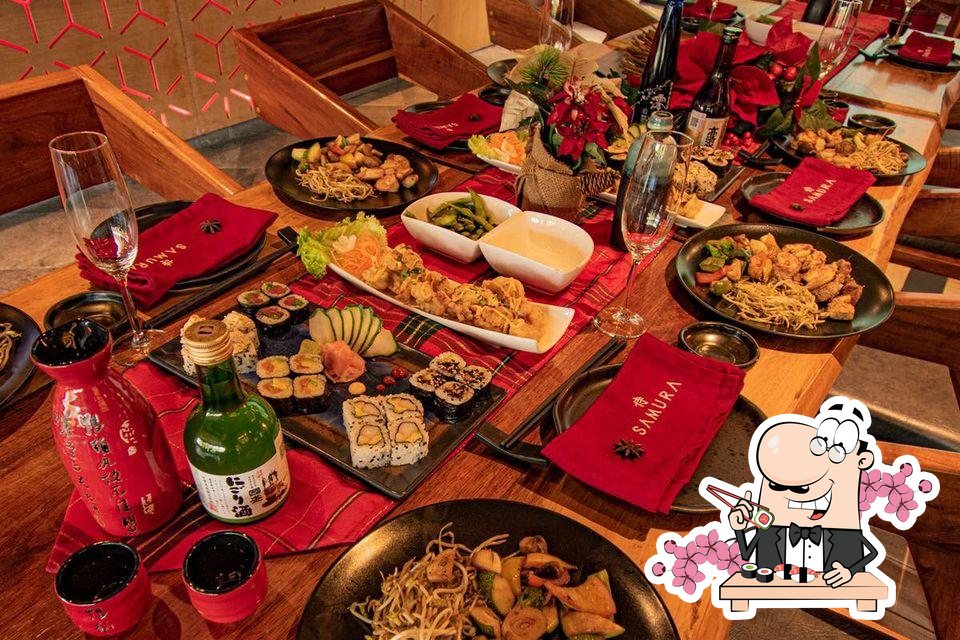 We are back Downtown, but this restaurant is close enough to the Hotel Zone. If you like hiking, you can even walk here. For example, from Playa Tortugues it will take about an hour to walk.

As for food, you can enjoy Japanese delicacies: all kinds of sushi and sashimi, grilled seafood, and even steaks from elite Japanese wagyu beef.
There is also a children's menu. All in all, a place well worth a visit.
How to get there: Av. Copan 19.
5.La Bamba Mex – Seafood
A restaurant with a small selection of seafood dishes, but with an almost flawless rating ( Google 4.9) promises that everything will be delicious.
Guests praise the tuna tartare and various ceviches. All this can be mixed with guacamole and nachos. An important argument is that a visit to this restaurant will not ruin you, as the prices are very comfortable.
Another plus is the location in the Hotel Zone, right on the beautiful Chacmool beach.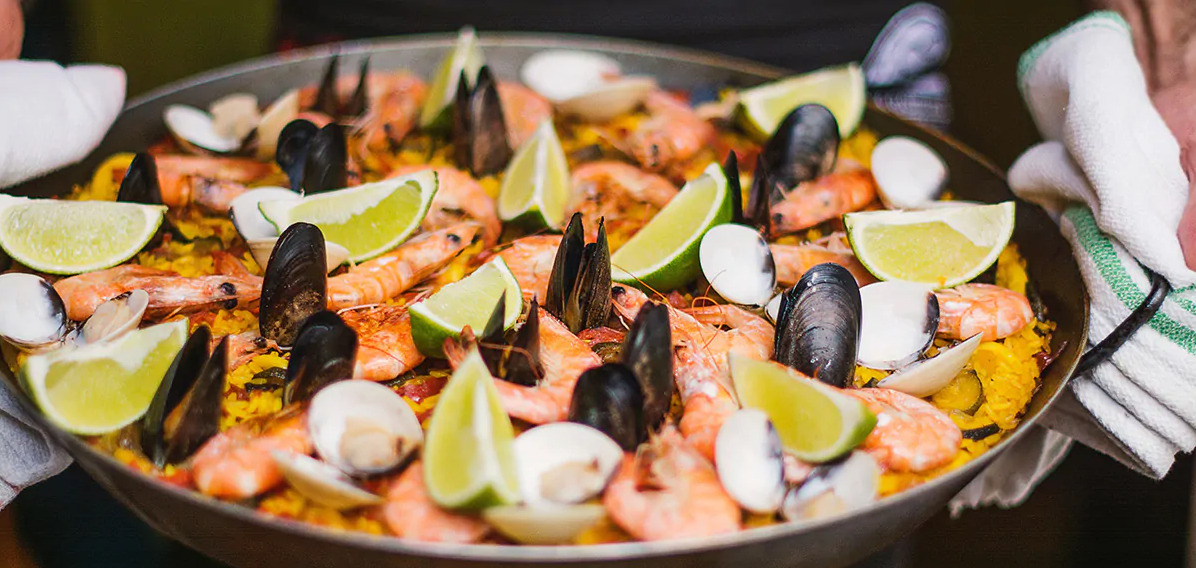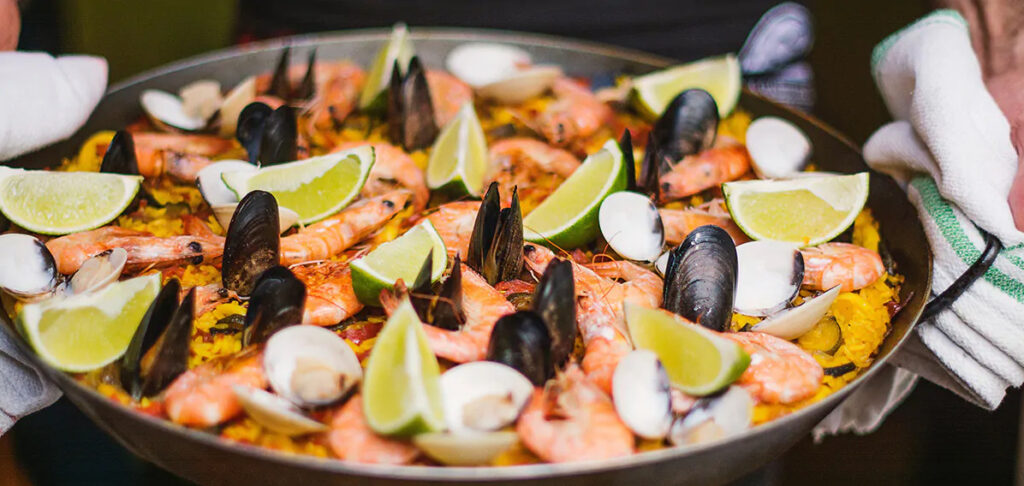 How to get there: Blvd. Kukulcan Km 9.5-Local 11C, Punta Cancun, Zona Hotelera.
Recommendation: carefully study the check before paying. In many restaurants, a so-called «service fee» may be present on the check, which, as a rule, is 15% of the order amount. Keep in mind that this is not a tip for the waiter, so more often than not, you'll have to add a few more dollars on top. However, not all establishments use this policy, but we decided to mention it to save you from unpleasant surprises.