The safest neighborhoods in Cancun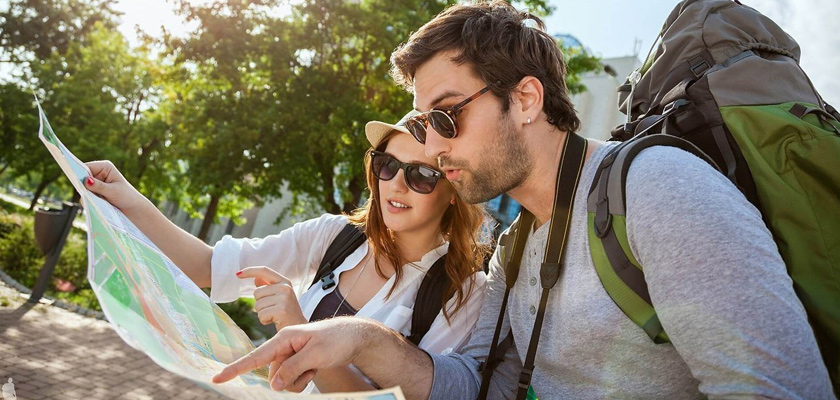 The two most touristy areas and, consequently, the safest are the Hotel Zone and El Centro (historic center).
Puerto Juarez, located two and a half kilometers north of downtown Cancun, is a quieter, less busy neighborhood. There are no restaurants, big stores or nightlife here, but it's a terrific place to watch the locals of Cancun and escape the crowds.
The nearby Isla Mujeres is also considered safe. There are no noisy parties like in Cancun, so you can also go here for tranquility.
Cancun's Most Dangerous Neighborhoods:
In general, visitors to the city are not advised to leave the tourist areas at night. The city is poorly lit, so the risk of getting into trouble is quite high. And even El Centro can be dangerous at night, so you should be extremely careful if you do want to look here in the dark. Better yet, do it only with a local guide or not at all. Areas to avoid at night include Mercado (market) 23, Mercado 28, and the areas around López Portillo Avenue.

Some tourists have also reported bad experiences at the Coral Negro mall in the hotel area. According to witnesses, there are often drug dealers who persuade visitors to buy goods from them.
However, most of the crimes are committed on the outskirts of the city, away from the tourist areas.
The risk of pickpockets:
The large concentration of people in one place increases the risk of the presence of pickpockets in such areas. That's why Cancun, a large tourist center, has especially many pickpockets. They are most often found in the historic center. And if you look like a rich man and show your money everywhere, pickpockets are sure to steal something from you before you know it. So never carry valuable items such as expensive watches, jewelry and large amounts of cash and keep them in a safe in your room. And those things you take with you into town, carry them in a way that makes them hard to reach: in the inside pockets of your bags and clothes.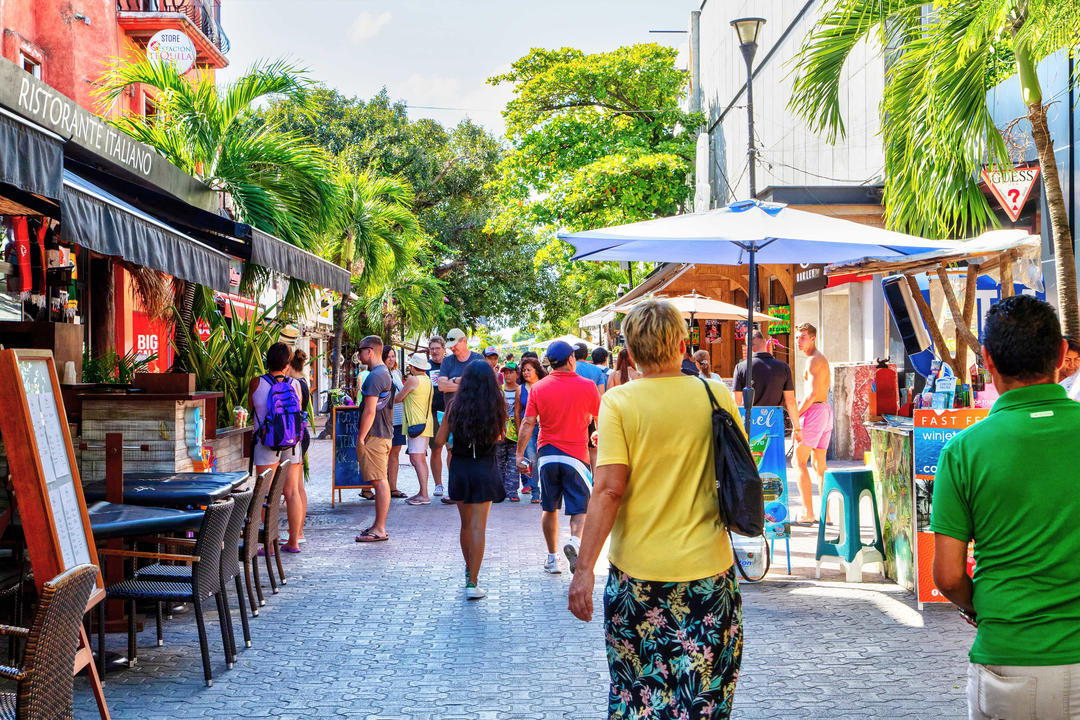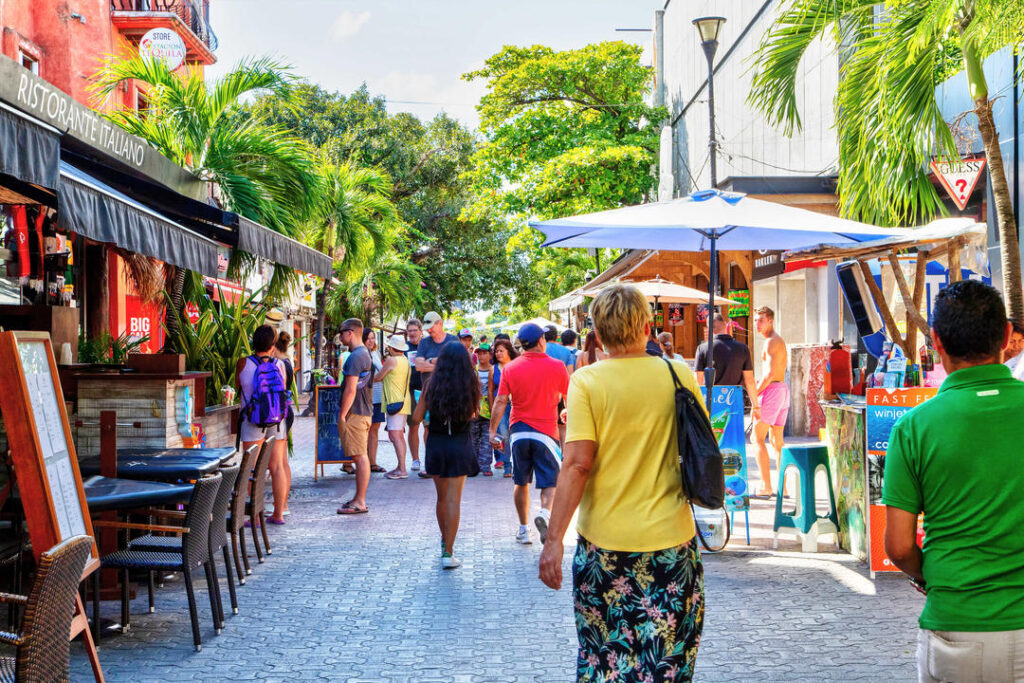 Also, always keep your money and bank cards separate (in pieces). If you do get ripped off on the street, you won't lose all your money at once. Don't keep your phone on a table in a cafe, and don't leave it in plain sight on a beach chair.
In many travel stores you can buy special waist bags that are attached not outside your clothes, but inside, under a shirt or T-shirt. If you will be comfortable wearing such a bag and keep valuables in it, no pickpockets will not get your wealth. In any case, as long as you use common sense and don't flaunt your wealth, the risk of being robbed on the street is relatively small.
Risk of robbery:
The greatest risk of being robbed is for wealthy people who travel to uninhabited places where there are no police or other security services. If they try to rob you, don't try to resist, because the kidnappers may be armed. It is better to stay alive and unharmed and go to the police after the robbery.
And although Mexico has one of the highest kidnapping rates in the world, in terms of kidnapping and robbery rates, Cancun is generally safe. In the state of Quintana Roo, only one kidnapping was reported in 2022.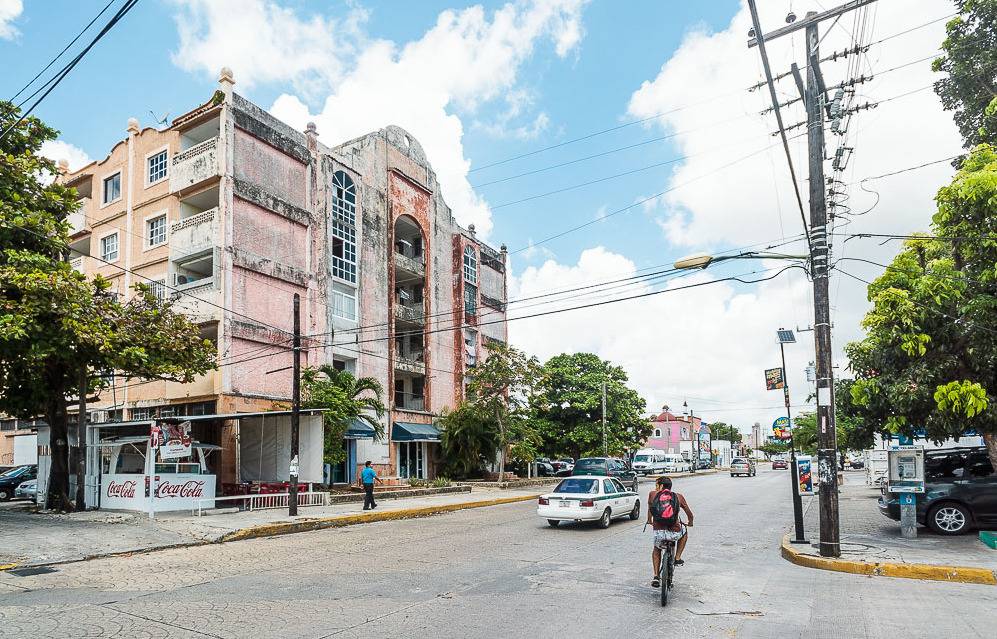 Risk of fraud:
Scammers in Cancun may offer free massages or food tastings. Although some of these services may turn out to be real marketing promotions, don't trust such "gifts" too much. The more you look like a tourist – wearing Hawaiian shirts, a large backpack behind your back, and a camera around your neck – the more likely you are to fall for scammers.
Always book tours through specialized companies. In Cancun, like in many tourist cities, like to offer cheap tours. Scammers stop tourists in the street and offer different tours at too cheap a price.  Such people usually have nothing to do with the official tour companies and just want to make money on naive tourists. The best way to avoid such trouble – to book tours through official agencies in which you are sure you do not doubt. Also never get into a car with a guide if you are not sure if he is from the agency you paid.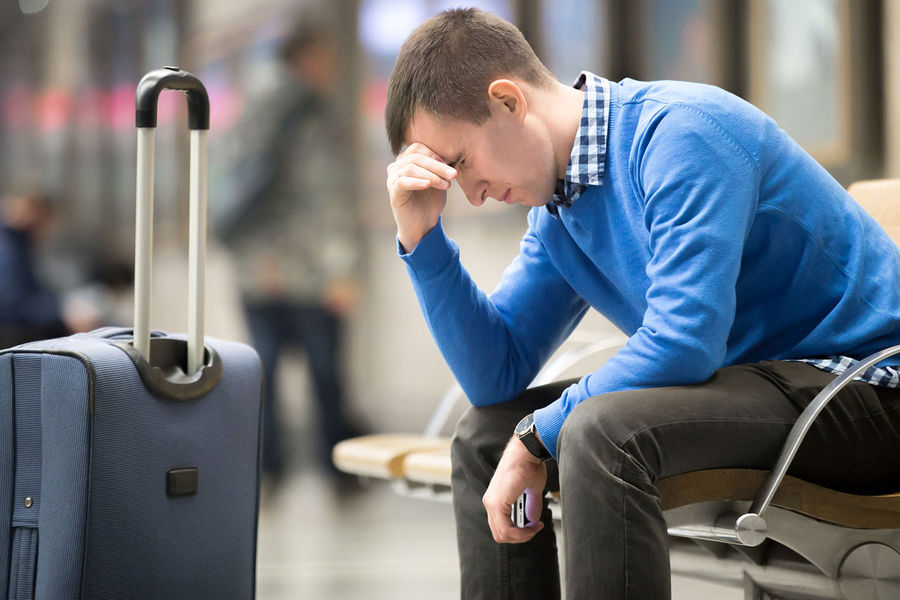 However, not all crooks will offer you too good a deal to make a profit. Some take advantage of human kindness and ask for help in the form of money, food, or simply asking for directions. So be on your guard and always use logical thinking. And don't give in to pity, even if it's an old man or a child, they can deceive you too.
In addition, be prepared to be deceived by police officers. They may accuse you of some minor disorderly conduct or traffic violations that you did not commit, expecting a bribe from you.
Risk of terrorism:
Mexico in general and Cancun in particular has a problem with organized crime. But tourists are not interested in Mexican gangs and drug cartels, they mostly focus only on each other. However, anyone can get hurt if they are in the wrong place at the wrong time. So trust your intuition, don't forget about common sense and keep an eye on your surroundings.
Although gang violence can sometimes happen in tourist areas, terrorist attacks are generally unlikely in Cancun.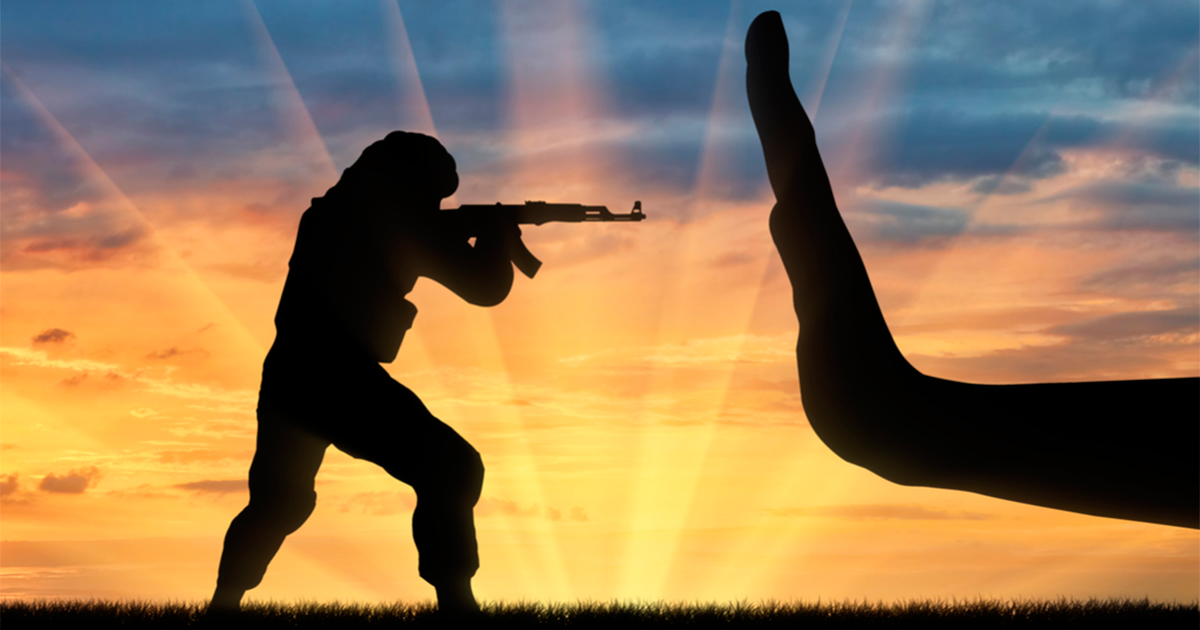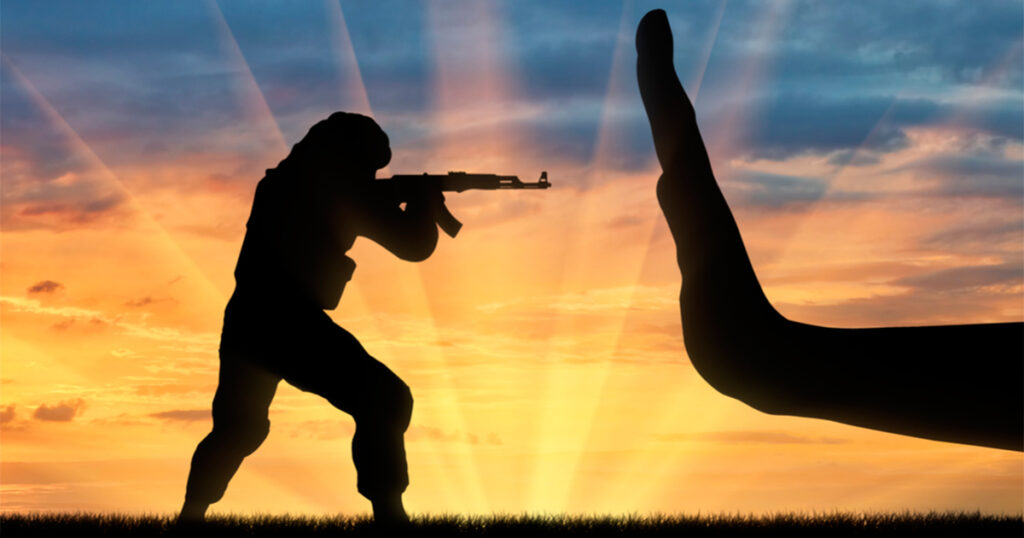 Risk of natural disasters:
During the rainy season in Cancun, flooding and landslides are possible, which can disrupt traffic.
Cancun also has a hurricane season that lasts from June to November, with a greater likelihood of storms in August and October. Hurricanes, fortunately, are rare in the area. Only two have occurred in the past 30 years, so the risk of suffering a natural disaster while vacationing in Cancun is low.
Also beware of currents and big waves. The beaches here are stunning, of course, but the waves and currents can be dangerous. Never swim too far from the shore, just in case and especially if you are unsure of your swimming skills.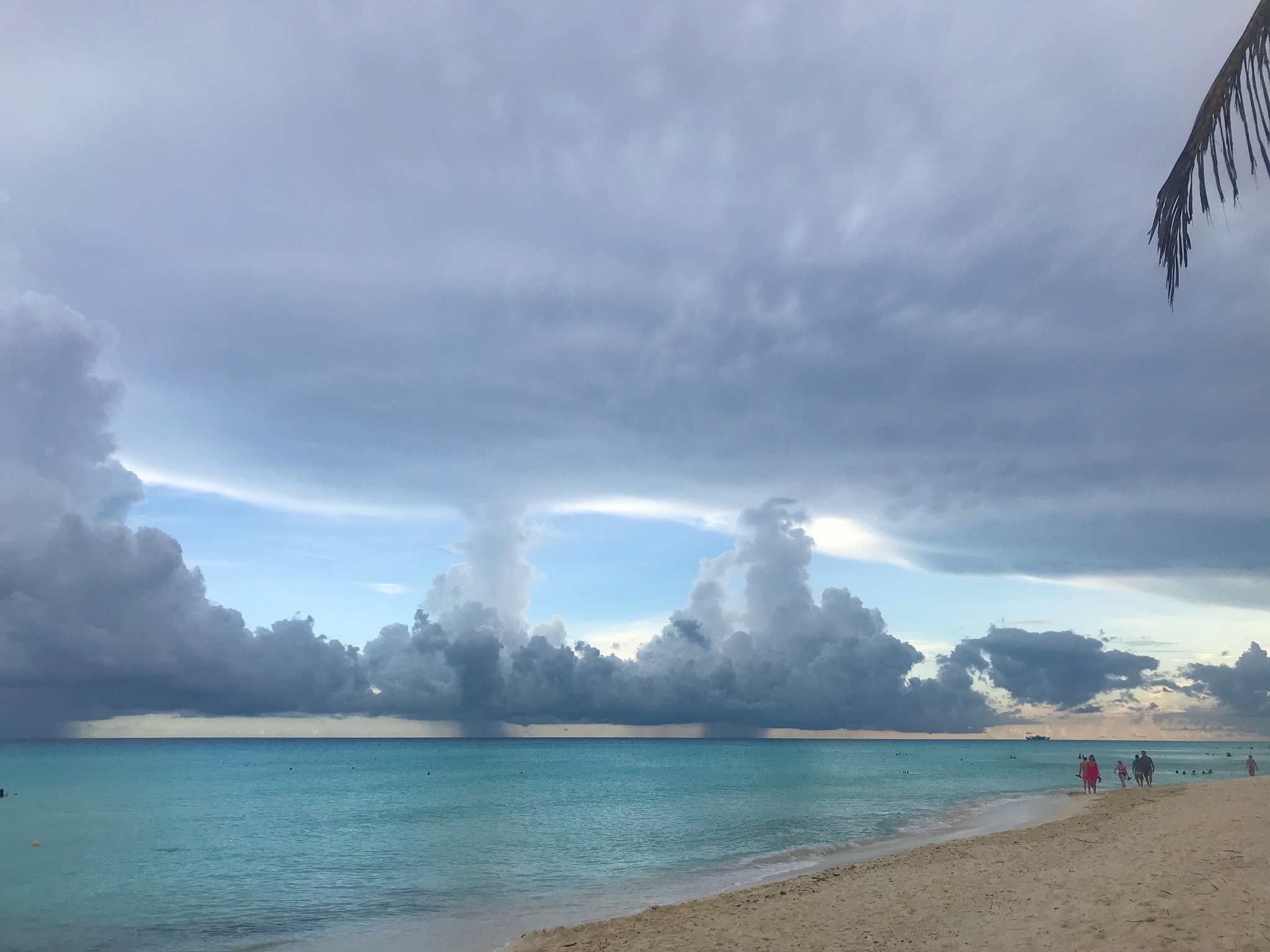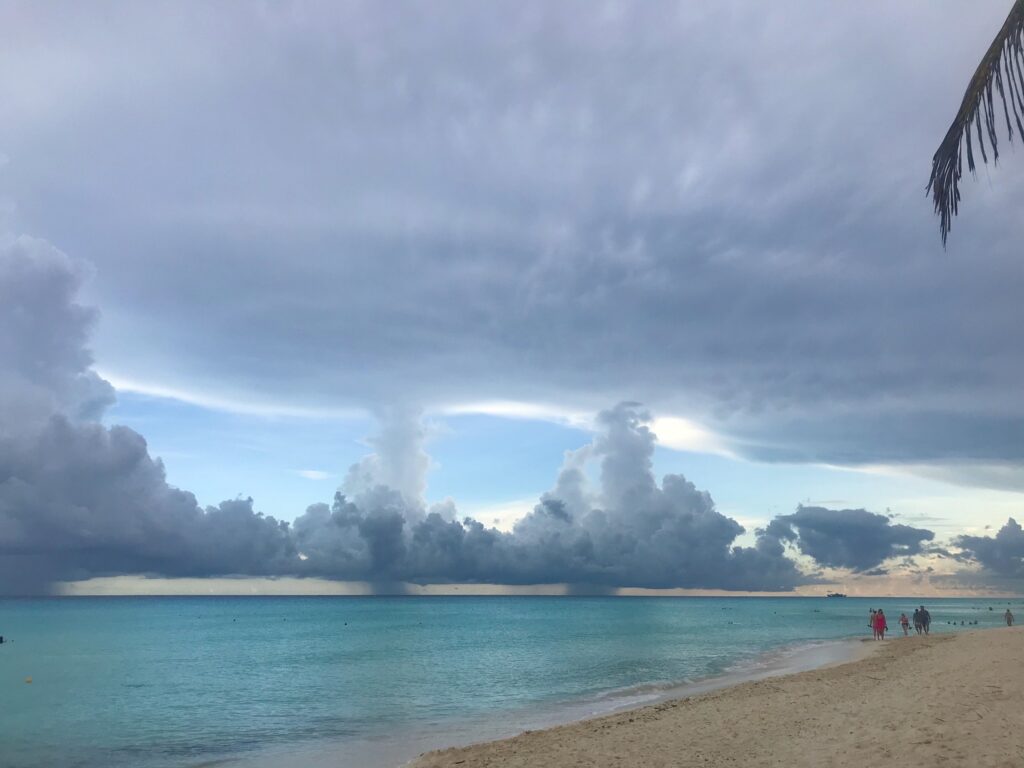 Safety in transport and cabs:
In general, public transportation in Cancun is quite safe. Intercity buses are used not only by locals but also by tourists. And from or to the airport you can always order a shuttle from the hotel or resort, which is sure to be as safe as possible.
If you want to take a cab, it is safest to do it within the hotel area. We recommend booking a cab through the hotel reception or mobile apps (Uber or Cabify), so you will see all the details of the trip, the price and your safety will be more guaranteed. It is better not to take a cab on the street. Also, make sure that you agree with the driver on the price of the trip in advance. If you don't, drivers may start demanding huge amounts from you when you arrive at your destination.
It is also safe to rent a car in Cancun compared to other parts of Mexico. The roads are also in good condition. One thing to watch out for is again the risk of fraud. The cost of renting a car may be low when you book it, but when you pick it up, the price may double because of all sorts of extras. If you rent a car at such a low price that it seems too good to be true, it probably is. Expect to have to pay some additional fees. For example, car insurance in Mexico is mandatory. Count on paying about $10-$20 per day for insurance.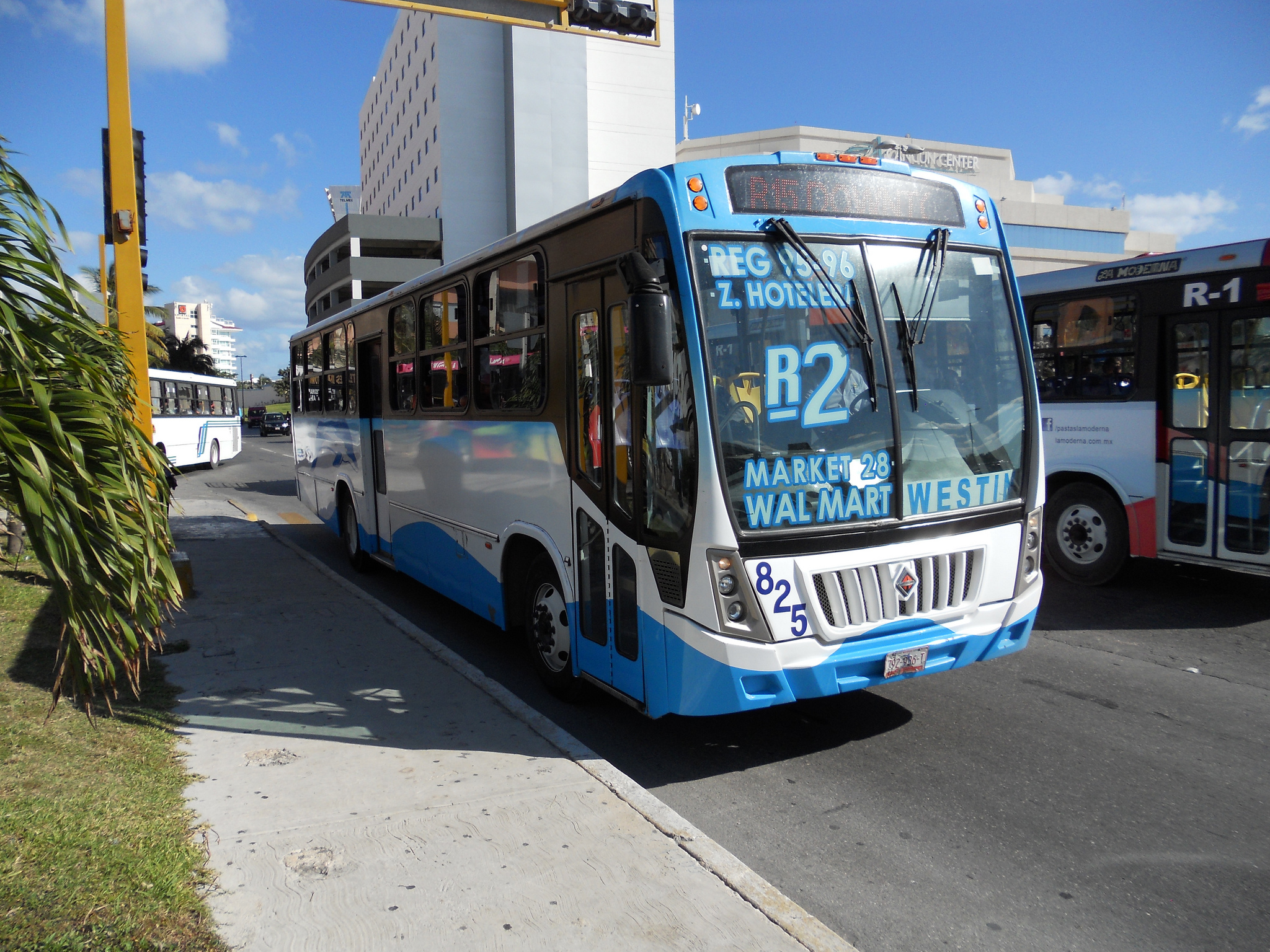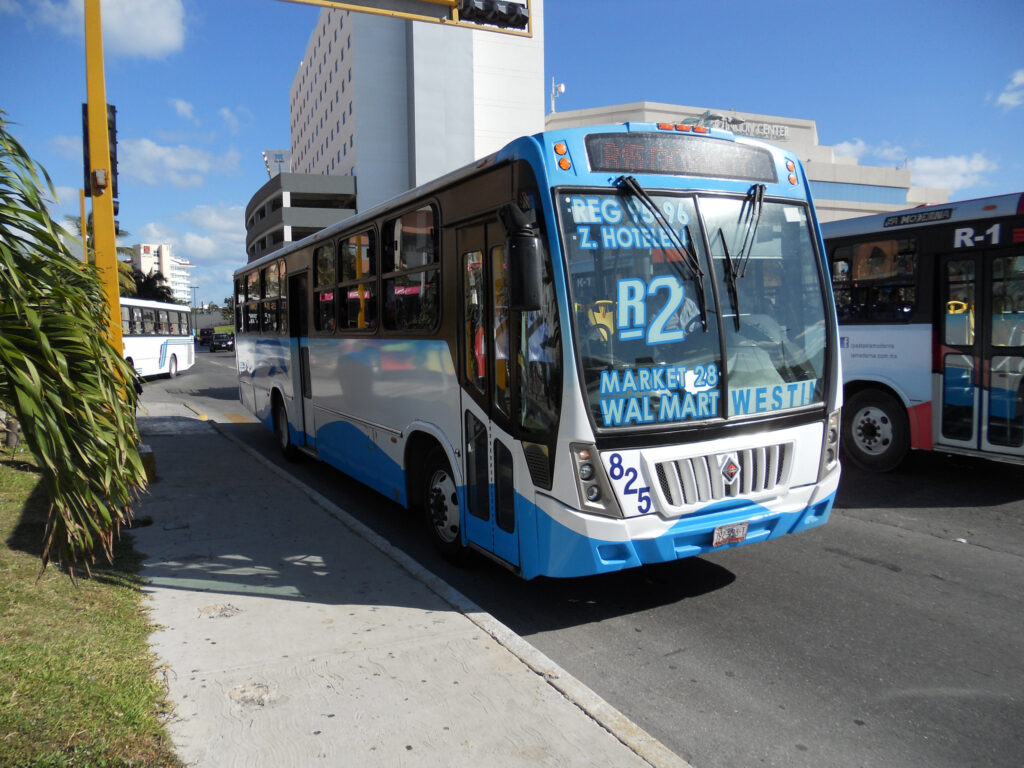 Also, download an offline map of the area and learn at least basic expressions in Spanish. That way you have less chance of getting lost and being deceived.
Safety for women: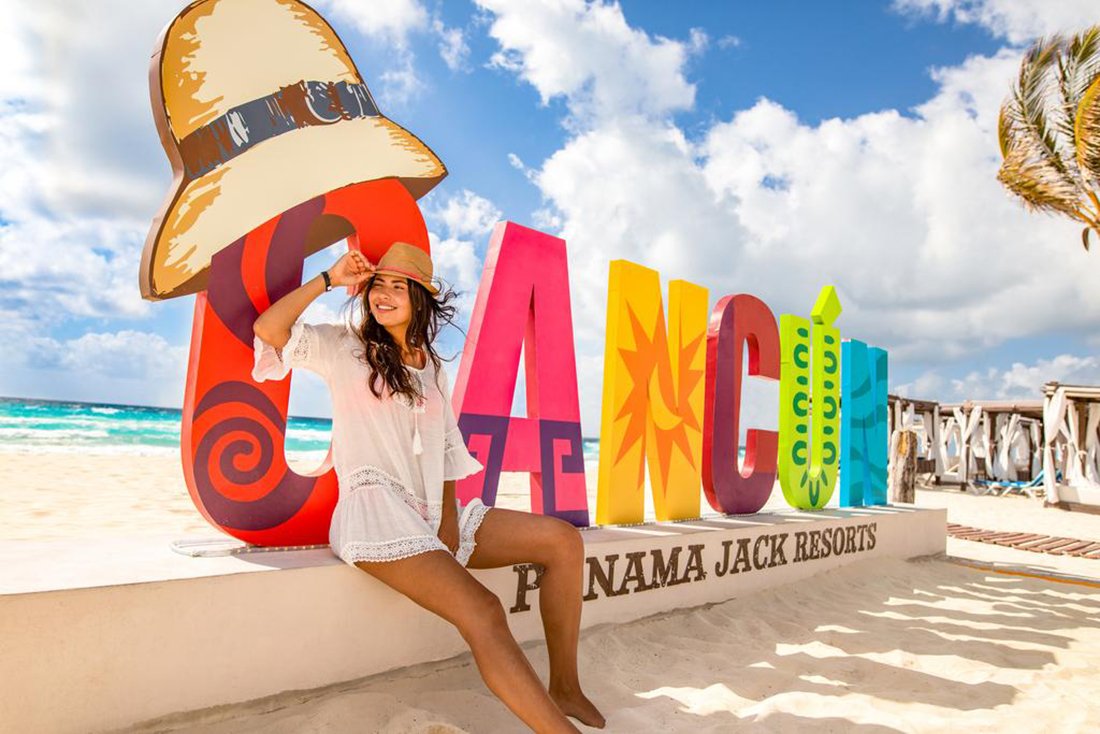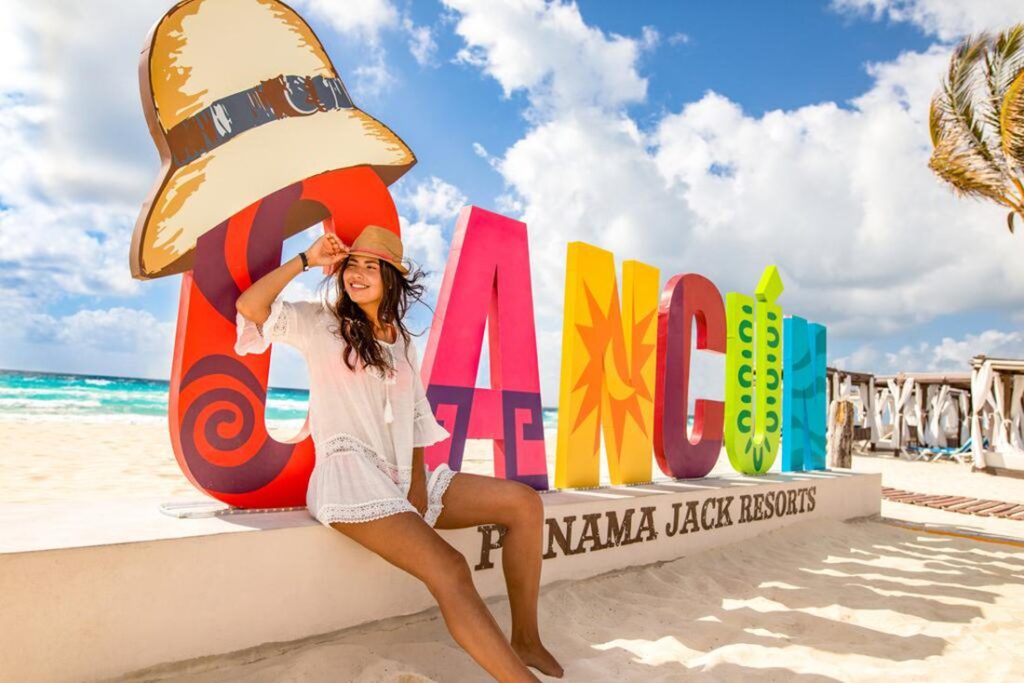 For female travelers, Cancun is a safe city. During the daytime, you have little chance of encountering trouble even by yourself. Just be aware of your surroundings: the people you meet in the hotel, on the street, or at parties, and, as always, rely on your common sense.
Unfortunately, as in many places, women in Cancun can encounter unpleasant male attention. So avoid deserted places at all costs and trust your instincts wherever you are. Do not accept drinks from strangers and never leave your drinks unattended. If at any point you feel unsafe and uncomfortable, join a nearby group of people.
Safety of drinking water: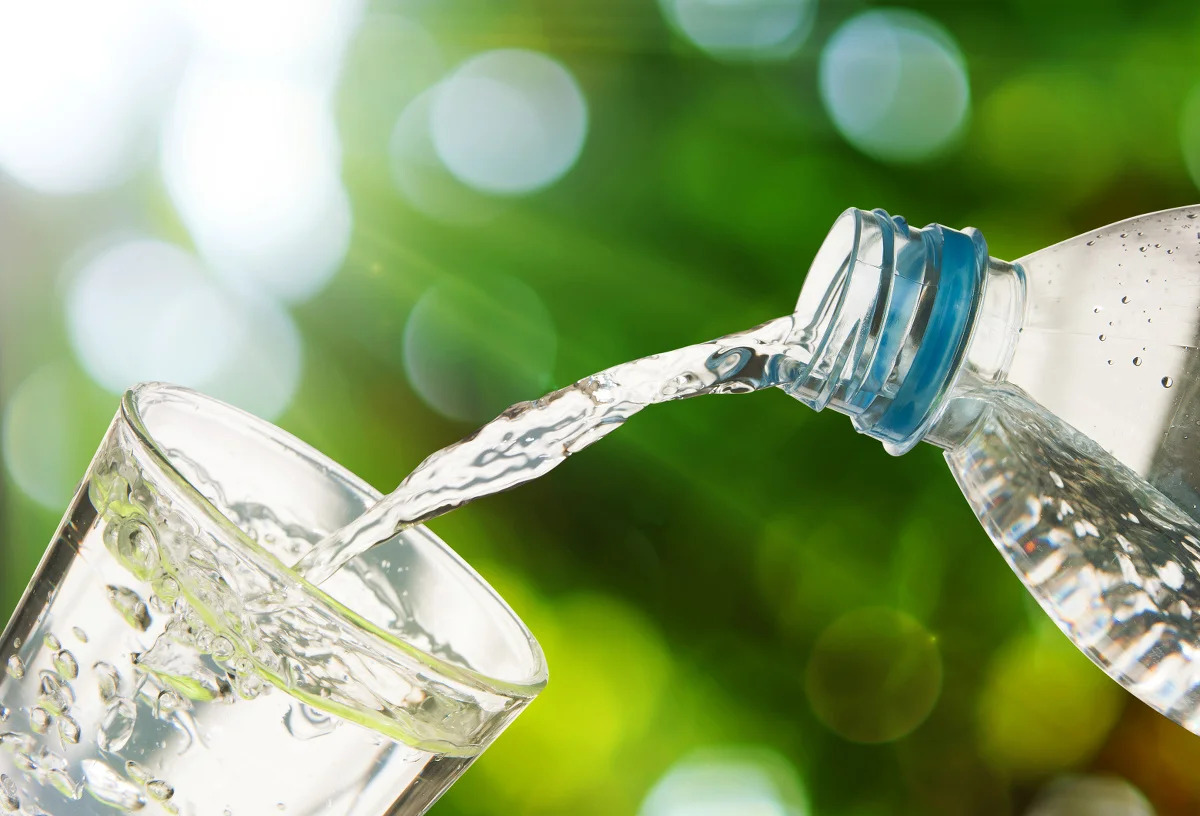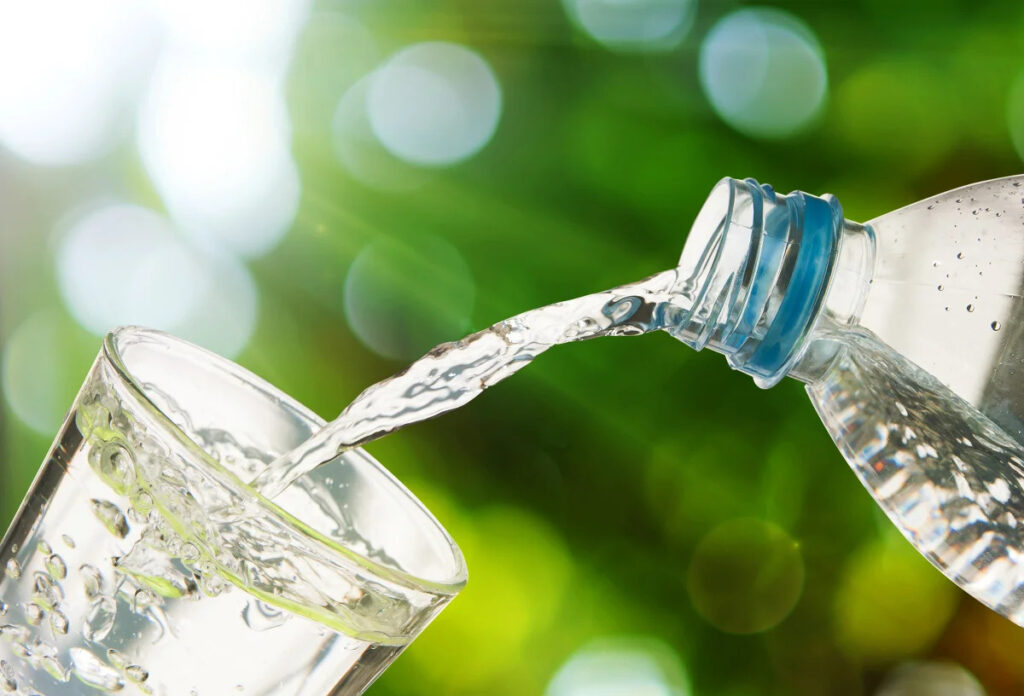 If you go on vacation to Mexico, always be careful about the water you consume on a daily basis. Most of the water in Cancun, which is not filtered or bottled, contains parasites and potentially deadly bacteria that can cause illness and various unpleasant symptoms if consumed. Tap water in decent hotels is usually of good quality, but it's still best to check with the front desk.

This also applies to ice in hotels, bars and restaurants. Therefore, use only bottled and purified water in your food.
Now on the Internet you can buy reusable plastic bottles with a built-in filter. So if you have no opportunity to drink filtered or bottled water or you are not sure about their quality, you can use such a device to definitely protect yourself.
Safety tips for traveling to Cancun:
(Many of the tips below can be applied when traveling anywhere in the world.)
Don't carry too much cash and it's best to change dollars for pesos. The same goes for your belongings – keep them close to you. Exposing your money, bags, and valuables makes you an easy target for thieves.
When withdrawing money from an ATM, also be careful. It is better to do it in stores, banks or shopping malls and always be on the lookout for who is around you and behind you.
 If someone tries to rob you, give them everything you have. It is not worth the risk to resist.
 Be polite and pleasant to talk to, but not naive. If someone approaches you or tries to talk to you, trust your instincts and step back if you feel uncomfortable.
 Do not go anywhere at night, except the hotel area. If you want to swim in the sea at night, go to the beach directly in front of your hotel and make sure there is security. If you want to walk at night, stay in crowded places and preferably do not walk alone.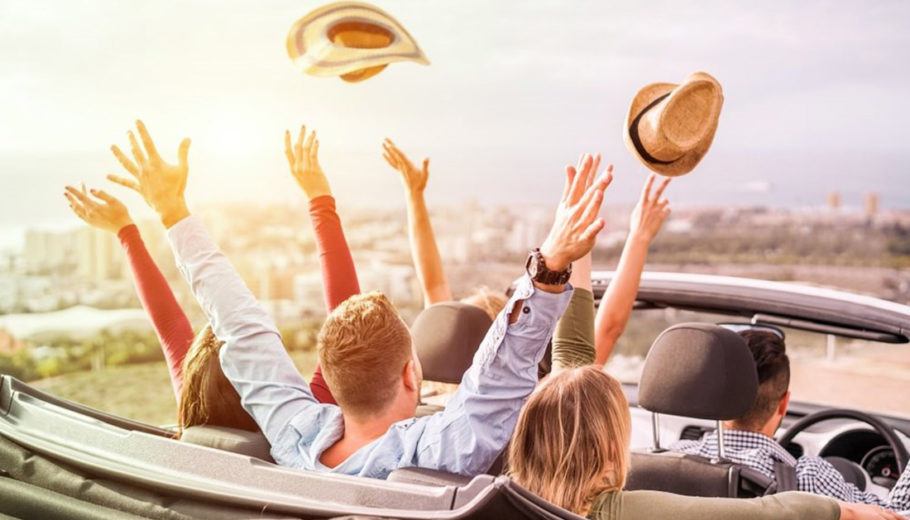 Make sure you know where you are going before you go there. Wandering or looking lost can also make you an easy target for dishonest people.
Drink bottled water only. Avoid drinking anything with ice unless you are absolutely certain that the ice is filtered and clean.
Don't get too drunk. Excessive intoxication can jeopardize your safety in any aspect.
Always carry a copy of your passport and a Mexican visa, if you have one, as the police may ask for them.
Leave your hotel contacts, your itinerary, and tell your family and friends back home about your vacation plans.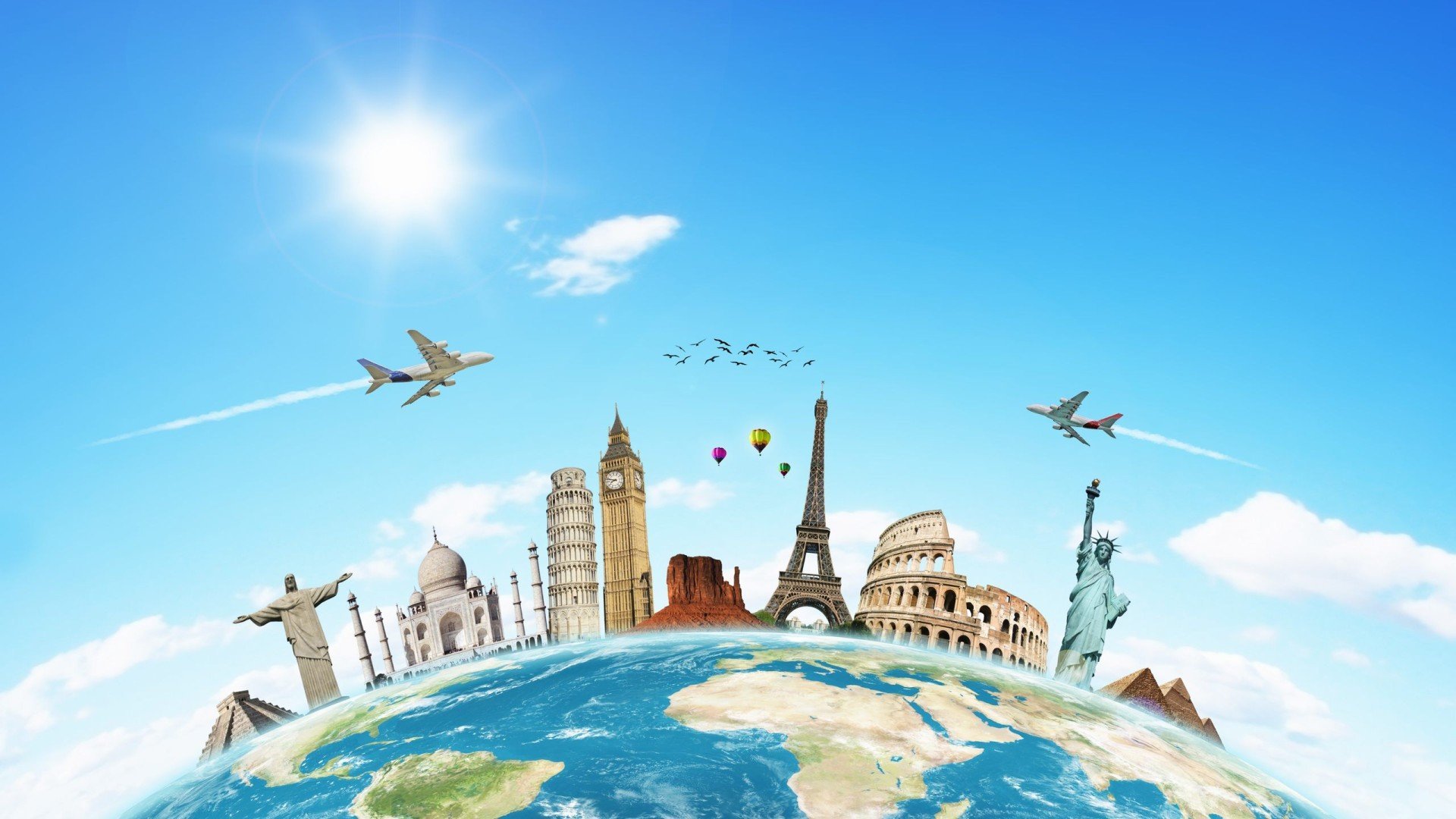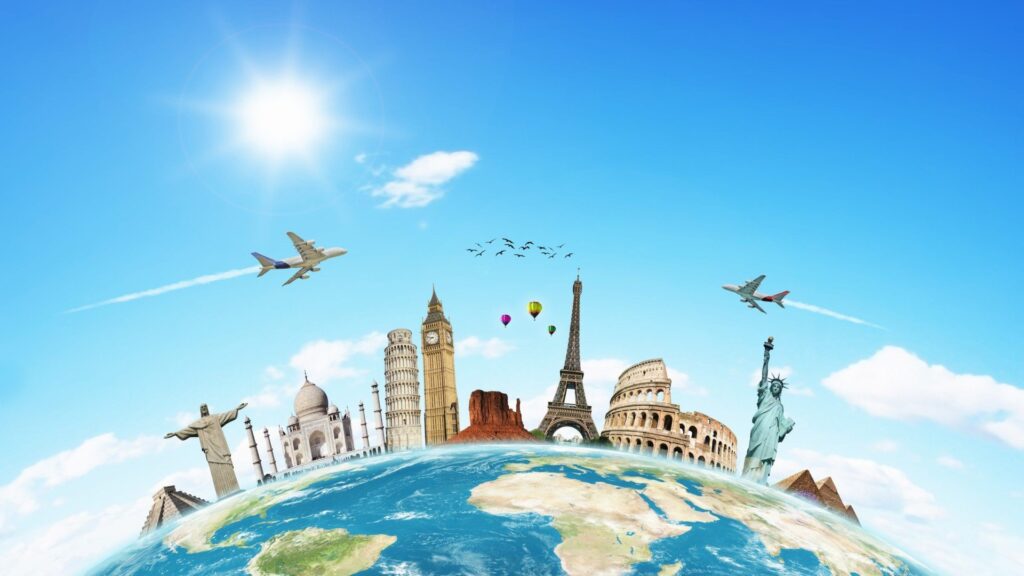 Top 10 High Crime Countries According to Numbeo in 2022
 

| 1.Venezuela | 83.58 out of 100 |
| --- | --- |
| 2.Papua New Guinea | 81.19 out of 100 |
| 3.Afghanistan | 77.01 out of 100 |
| 4.South Africa | 76.06 out of 100 |
| 5.Honduras | 74.16 out of 100 |
| 6.Trinidad and Tobago | 71.39 out of 100 |
| 7.Guyana | 68.93 out of 100 |
| 8.Salvador | 68.65 out of 100 |
| 9.Jamaica | 67.84 out of 100 |
| 10.Syria | 67.48 out of 100 |