Cabo San Lucas is an elite resort town located in the south of the California peninsula. It attracts tourists not only to its nature, but also to its first-class recreational facilities, incredibly beautiful resorts, gourmet restaurants, and many golf courses.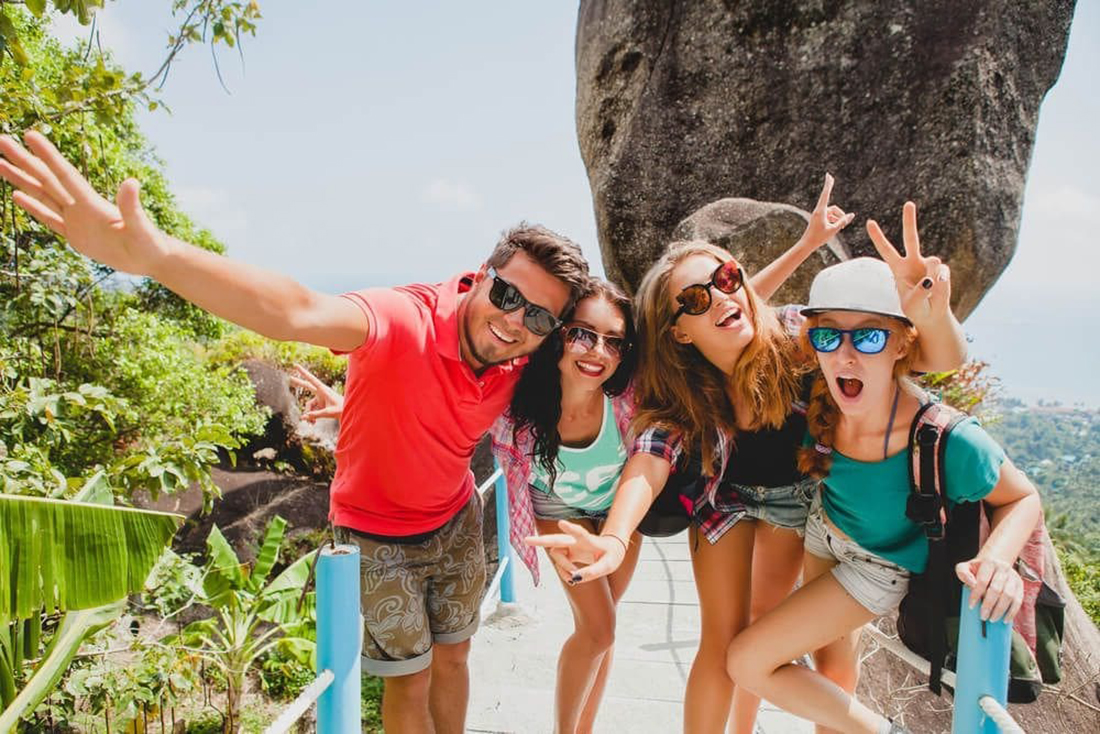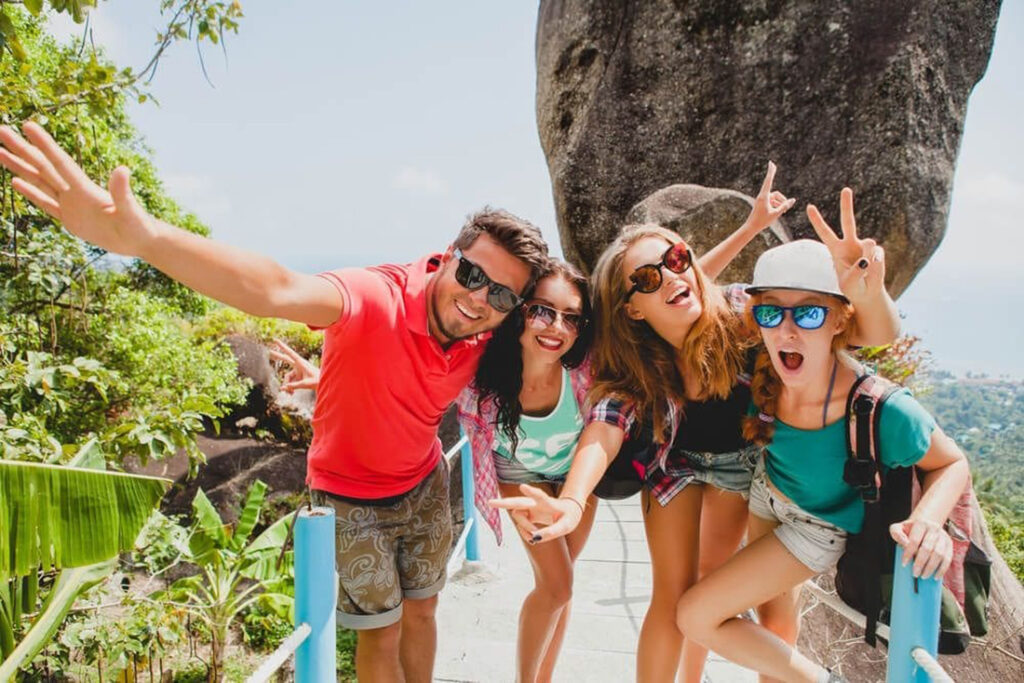 Order in Cabo San Lucas is carefully monitored by the tourist police. They patrol the city in order to prevent offenses, and they can also help vacationers settle questions concerning their stay in a country they are unfamiliar with.
It should be said that no matter how safe the city is, you cannot let your guard down. In Cabo San Lucas you may encounter pickpockets, bandits and crooks, as well as people selling drugs.
The safest neighborhoods in Cabo San Lucas
Perhaps the safest areas for tourists in Cabo San Lucas are those where the hotel areas are located. You can also go to the stretch of coast between Cabo San Lucas and San Jose del Cabo, where the Tourist Corridor is located.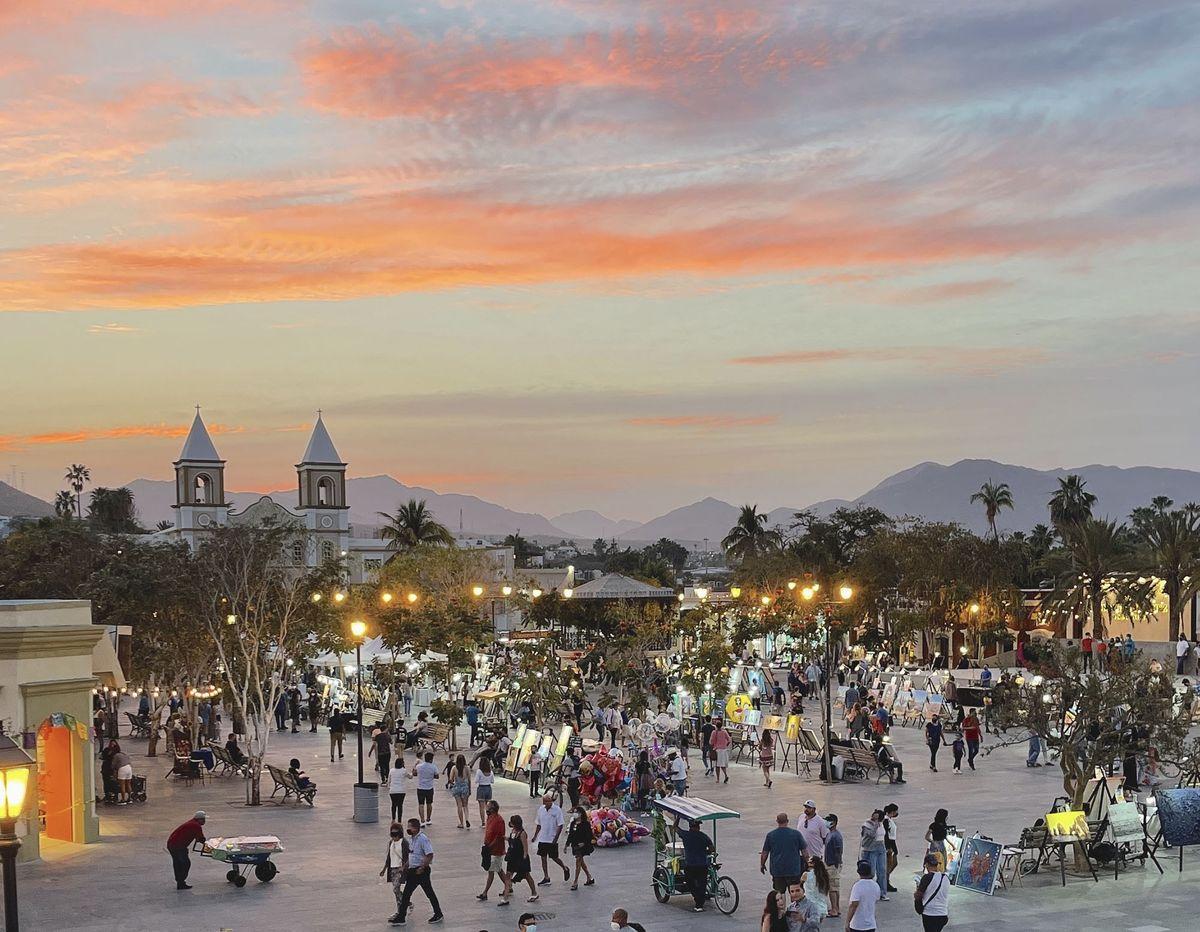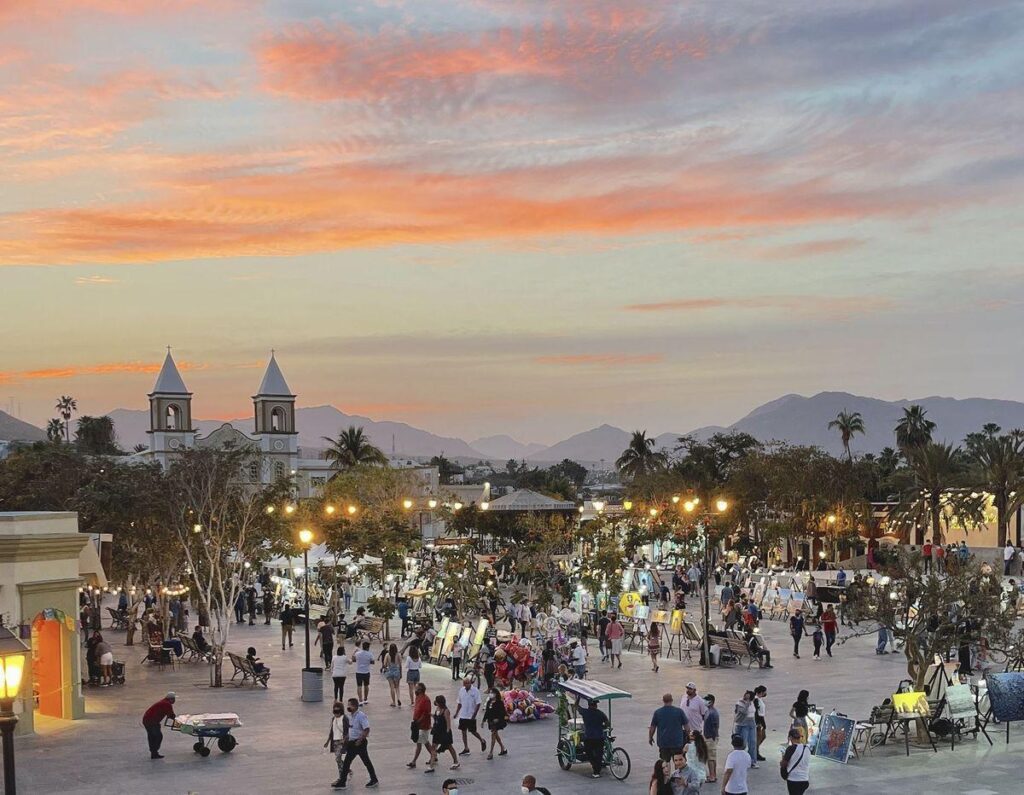 This area is considered the safest and best for accommodation.
It is here in the secluded tourist complexes will be able to enjoy the picturesque nature and feel literally cut off from the world.
The most dangerous areas of Cabo San Lucas
In fact, there is no place in the world where you are guaranteed 100% safety. Something bad can happen in absolutely any part of the world, and no one is safe from it. Everyone is obliged to take simple precautions wherever he or she is: avoid dangerous areas, do not engage in risky activities, do not walk in deserted places at night, etc.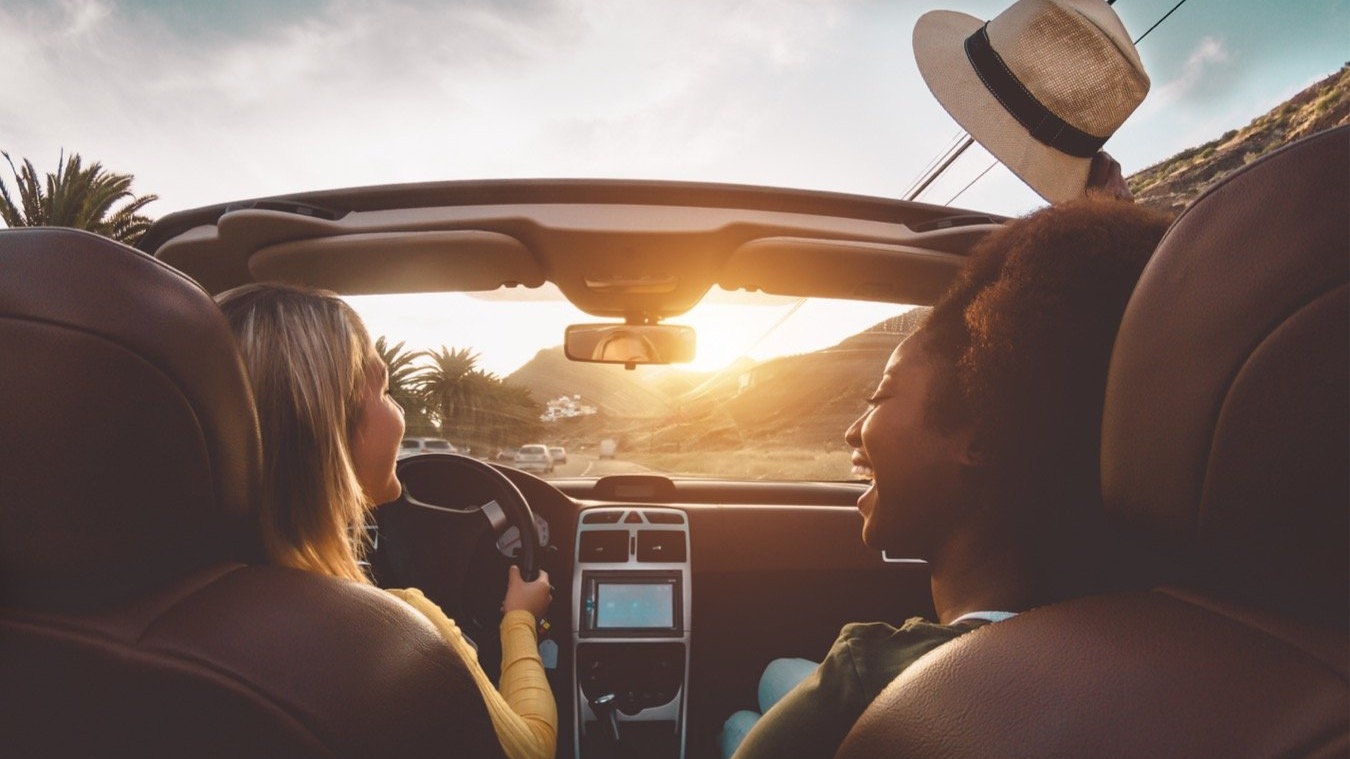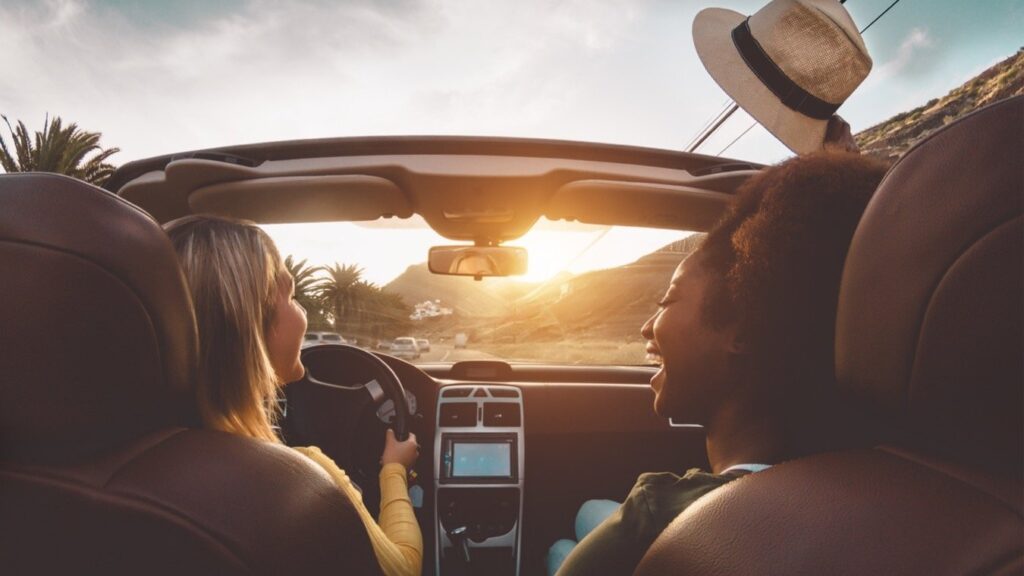 It has already been said that Cabo San Lucas is safe for travelers. They note that they feel quite at ease in this resort town, can walk in the center in the evening hours, admire nature, and study the local attractions. Nevertheless, there are places and neighborhoods in San Cabo Lucas that are best not visited.
Some of them are:
El Tesal (a new residential area of the resort town).
El Caribe.
Colonia Lagunitas.
The risk of pickpockets: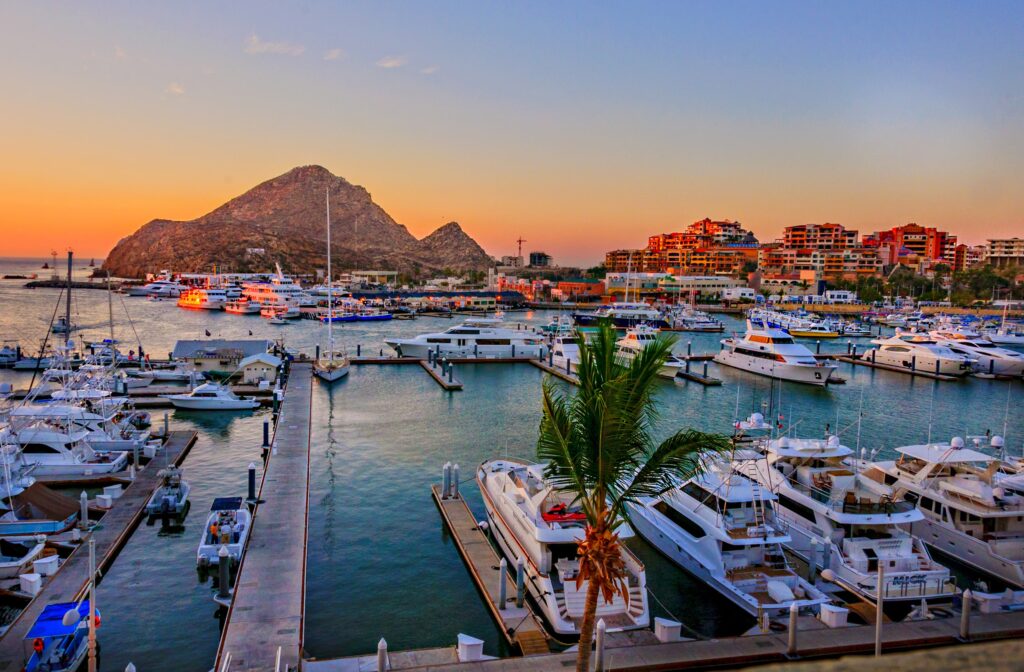 Remember, pickpocket thieves operate in places where there is a large gathering of people: the city center, public transport, the queue at the ticket office, the beach, etc.
In order to avoid unpleasant situations, you should be careful, not to lose vigilance, as well as adhere to a few specific rules:
Always keep track of your belongings (bag, cell phone, branded glasses, etc.) no matter what you do, no matter where you are.
Keep the most valuable things out of the reach of penetrators, do not wear jewelry on vacation in a foreign country.
Do not take a large sum of money for a walk, a tour or a restaurant, and, especially, do not take it out in public places to pay.
Try not to ride in crowded public transport, as pickpockets can take advantage of the moment and cut your bag with a knife or blade.
Never put things in your back pocket (e.g. keys, watch, bank cards, phone).
Be wary of drunken people, they may be pretending to achieve certain goals.
If you do find yourself a victim of pickpockets, then start by interviewing eyewitnesses, they may be able to describe a suspicious person, and then go directly to the tourist police.
Risk of robbery: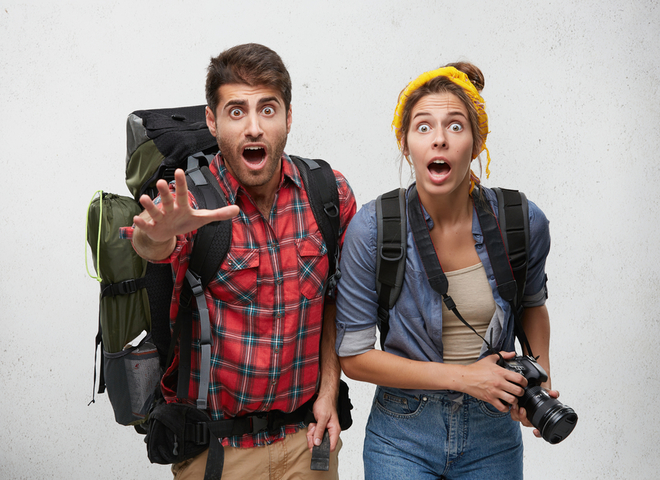 When in Mexico you try to stand out from the crowd, wear gold jewelry, diamonds and other jewelry, pay in cash to demonstrate your wealth, while walking in deserted places at night, the risk of being robbed increases many times.
Remember, if trouble has caught up with you, do not shout, do not resist, give all that is asked, because the robbers may be armed and dangerous, and your life – is the most valuable.

Risk of fraud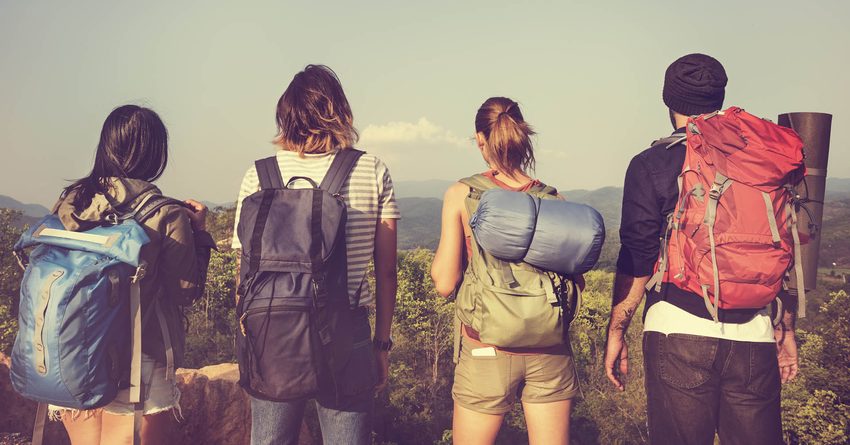 In resort cities, scammers prey on tourists. Cabo San Lucas is no exception. If you do not know the language, local customs, tend to trust strangers (especially those who cause pity: a child, an old man, a beggar), the chance to fall for the tricks of fraudsters is quite high. They come up with a variety of schemes.
Fraud in cabs: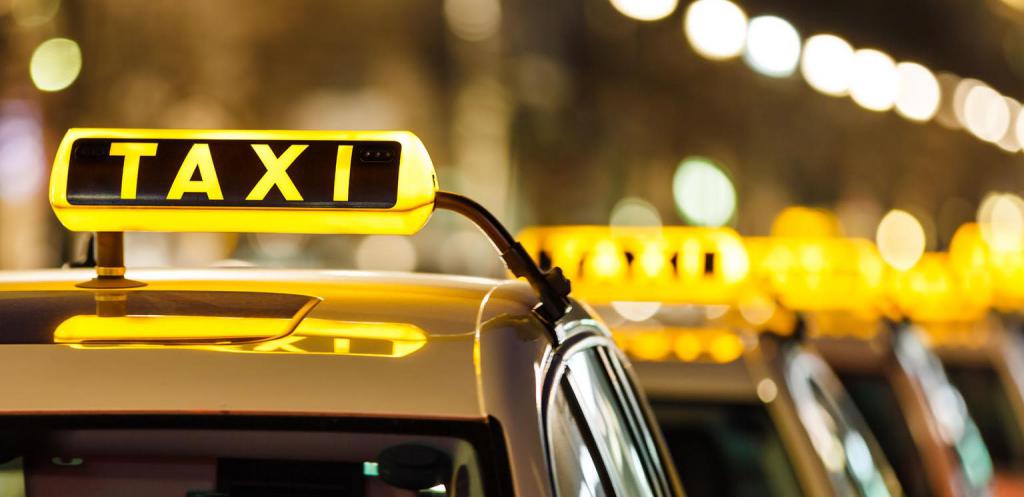 When you arrive in Mexico, you will need to get from, for example, Los Cabos Airport to the hotel in Cabo San Lucas (distance 21.7 mi). At the airport, cab drivers may come up and offer their services. Since there are many unregistered drivers working in almost every Mexican city, you could be duped, in the worst case robbed on the way or even kidnapped.
Avoid such situations and safely overcome the necessary distance will help the use of popular travel applications, such as «Cabify», «Uber».
In addition, tourists are always offered a private transfer company Translobo Private Airport Transportation. The trip by SUVs in Cabo will be comfortable and the safest.
Fraudulent trips on excursions: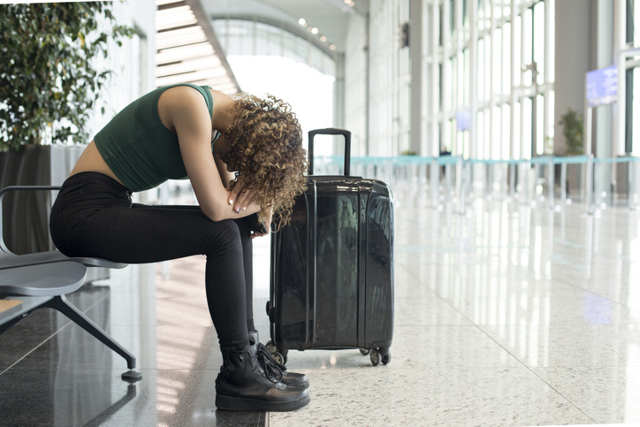 Usually the luring of the potential victim begins with an offer to tourists to attend an excursion at an attractive price, which is significantly lower than that of the tour offices in Cabo San Lucas. Many agree because the prospect is very tempting, for example, the «All inclusive» tour.
In the end, it turns out that the tour will cost several times more than expected, because you have to pay not only the entrance ticket, but also travel, guide, food, etc.
Fraud related to card skimming: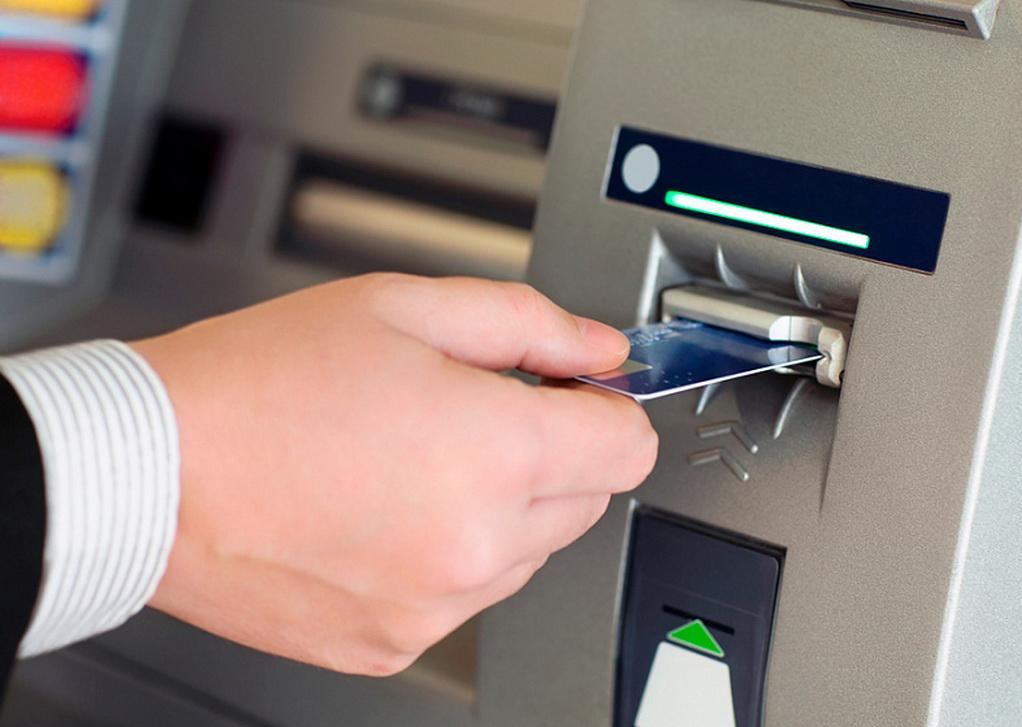 A fairly common type of fraud in Mexico. Skimming is a high-tech method that allows you to steal money from the cards of any bank through a special device. It is not easy to detect, so be careful when paying with your card in bars, souvenir stores, gas stations. It is best to pay in cash in such places.
Risk of terrorism
Like any other country in Mexico, there are problems associated with gangs, criminal networks and organized groups. It should be noted that organized crime figures are not interested in tourists. They are focused on enemies, competitors, on drawing attention to themselves. In connection with this, high mortality rate is observed in the groups that are at war with each other. Do not exclude the risk that by the will of fate, you may find yourself at the wrong time in the wrong place.
Use logical thinking, trust your intuition, look closely at your surroundings.
Risk of natural disasters
The rainy season in Cabo San Lucas begins in September and can last up to a month. The greatest danger is incessant heavy rains, which can lead to flooding. In the event of an emergency, it is recommended that all safety precautions be observed and that no attempt be made to cross streams in vehicles or by wading.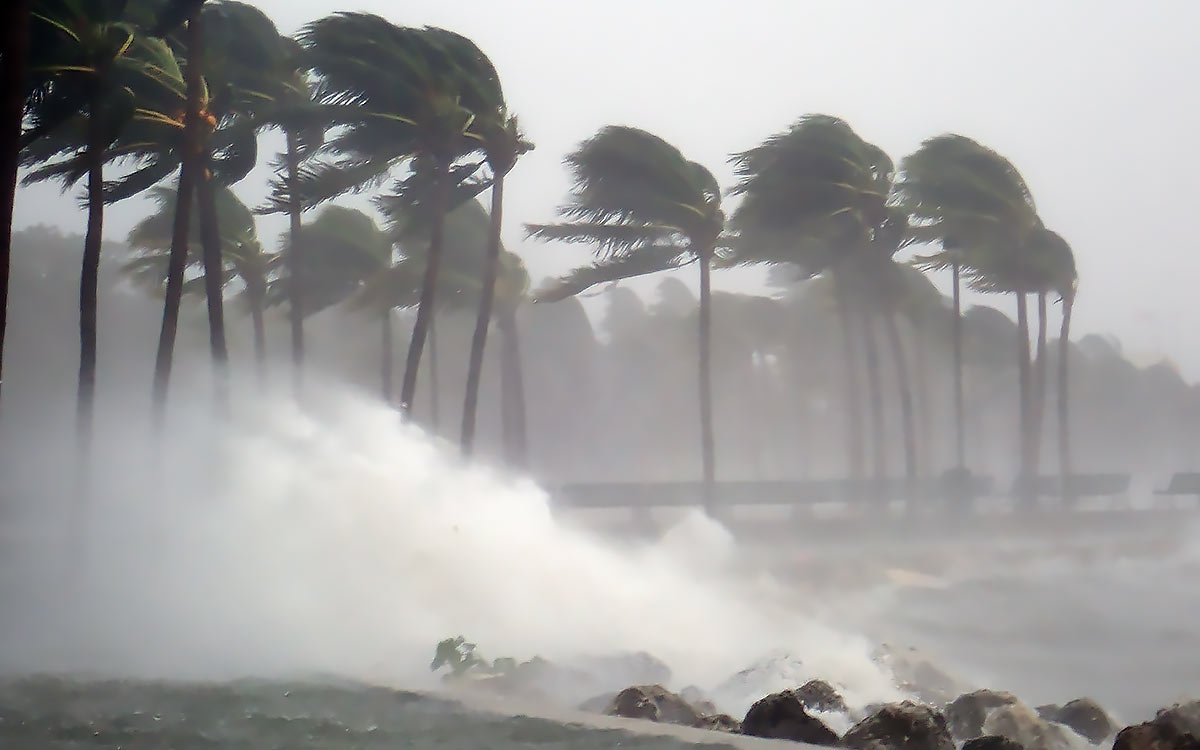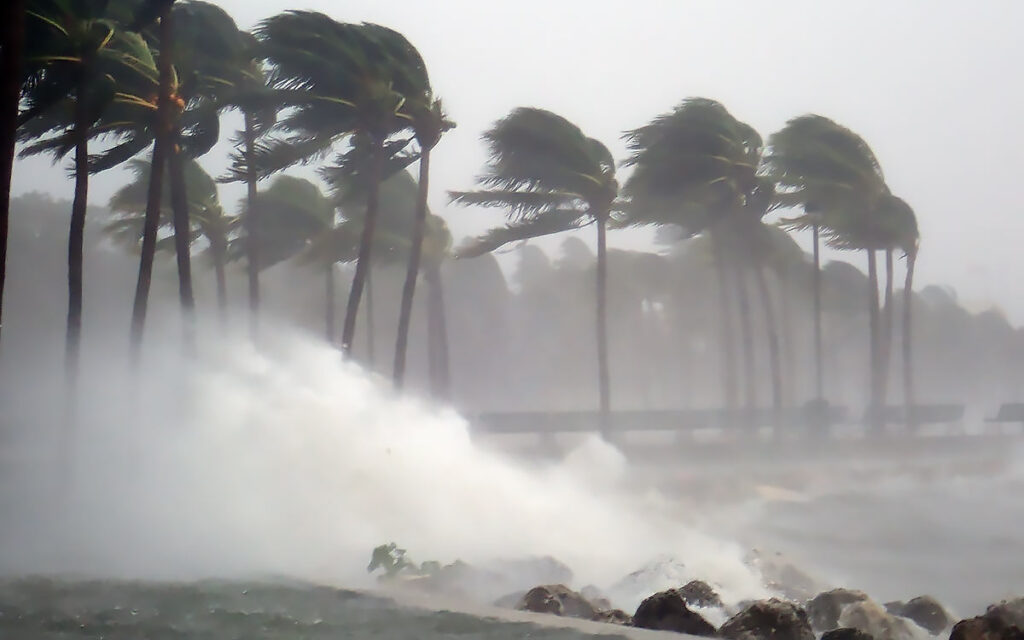 In addition, early fall in Mexico, every few years, there are storms, hurricanes whose epicenter is the Pacific Ocean or the west coast of the peninsula.

They hardly ever affect the resort town of Cabo San Lucas.
Safety in public transport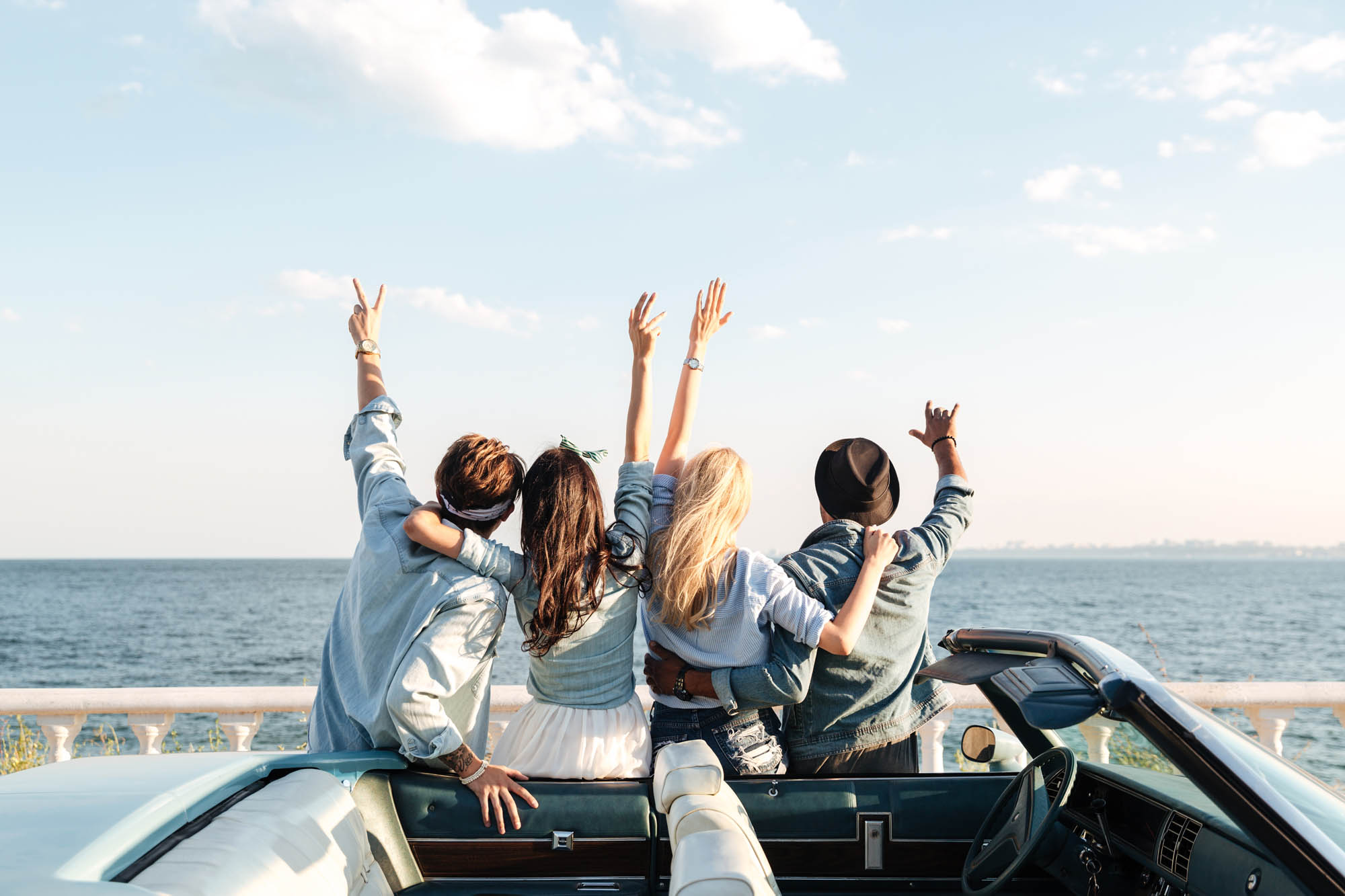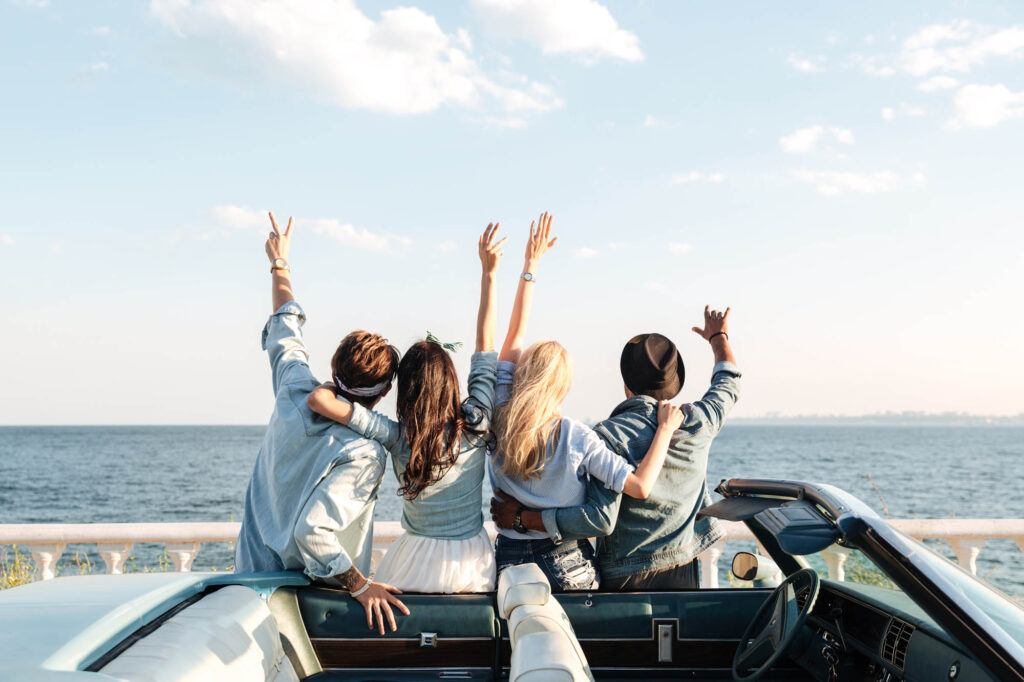 You can use public transportation to get around Cabo San Lucas. In general, buses are comfortable and safe, apart from the fact that they are often overcrowded and there are pickpocket thieves.
Optimal options would be:
Сab rides, provided that you will book a car through special mobile applications («Cabify», «Uber»), or within the hotel area, through the hotel reception.
Rent a car, provided that you have experience driving on the roads of Mexico. Renting a car is advisable if you have a lot of trips planned. It will save a lot of budget.
Safety for women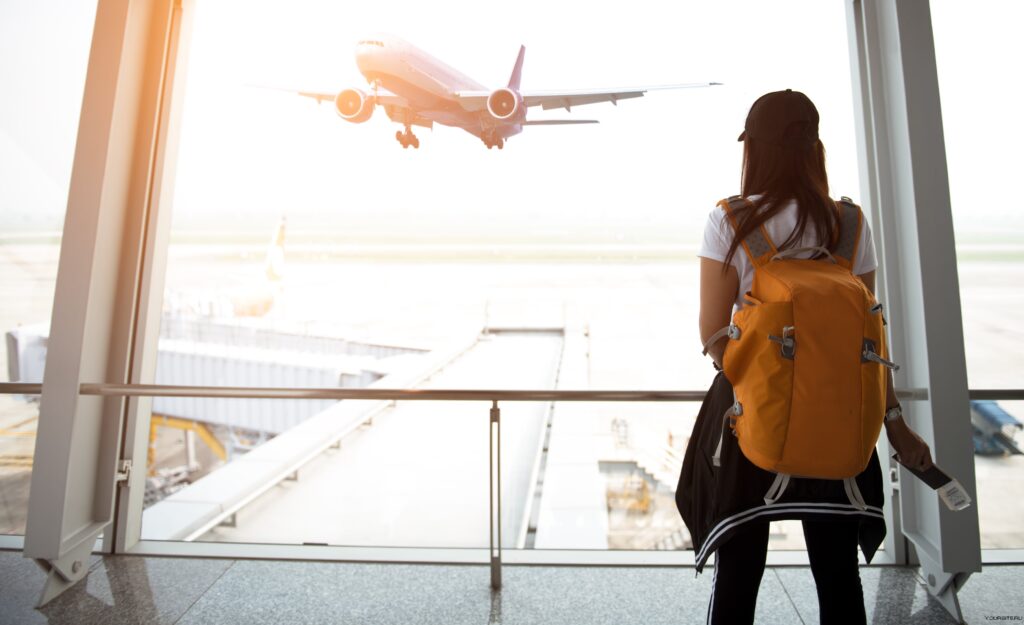 A female tourist has been and will continue to be a desirable target for dishonest men in any country. Sometimes the male sex can be too active and intrusive, especially if they meet a lady who is single, according to all indications. In this regard, going on a trip to Cabo, you need to know a few rules that can keep you safe.

For example, to avoid unpleasant male attention, you can show that you are not alone. To do this, it is enough to buy a fake engagement ring.
It is also important how you look in a foreign country, how you behave. Do not try to stand out from the crowd, behave provocatively. It is best to dress like the local girls, not attracting much attention from others.
Under no circumstances abuse alcohol, do not drink alcohol in unfamiliar company, do not drink cocktails that strangers try to buy.
Avoid deserted places, do not walk alone (especially in the evening and at night). Try to look closely at your surroundings, you may be able to find among the tourists company to walk.
Always use your common sense, trust your instincts and listen to your «inner voice».
Safety tips for traveling to Cabo San Lucas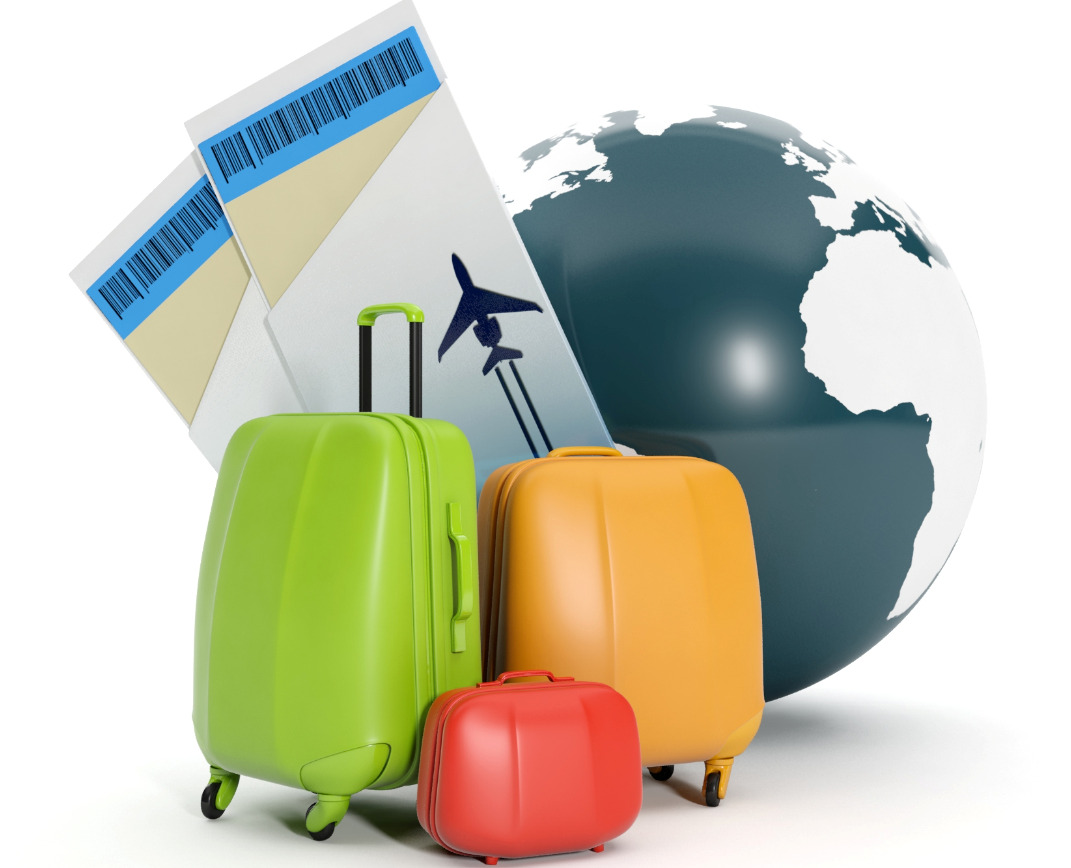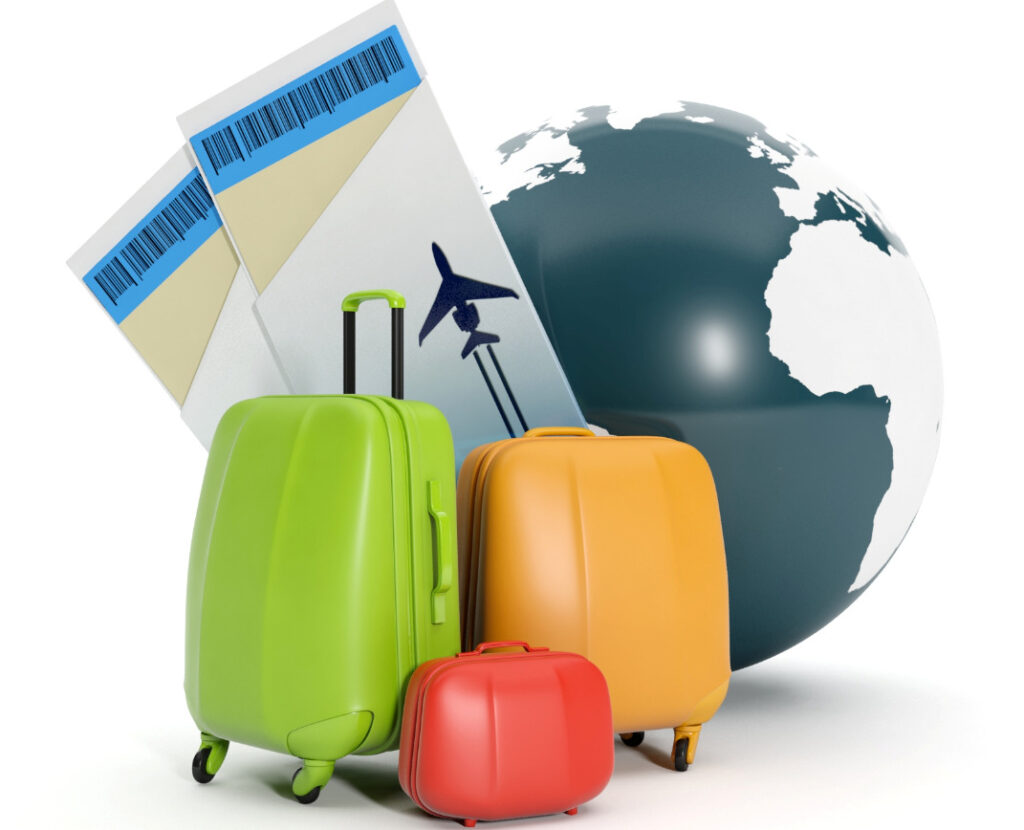 Some of these tips are useful for traveling to different countries and cities.
Let family, friends, or relatives know about your travels. Be sure to tell them about the hotel you will be staying at, you can even leave their contact information.
When you arrive in Cabo San Lucas, never exchange cash at the airport. It may not be safe. You can exchange dollars for pesos at any of the banks in the city.
Keep things with you, keep a close eye on them. Do not flaunt jewelry, money, credit cards, so you risk becoming a victim of pickpockets.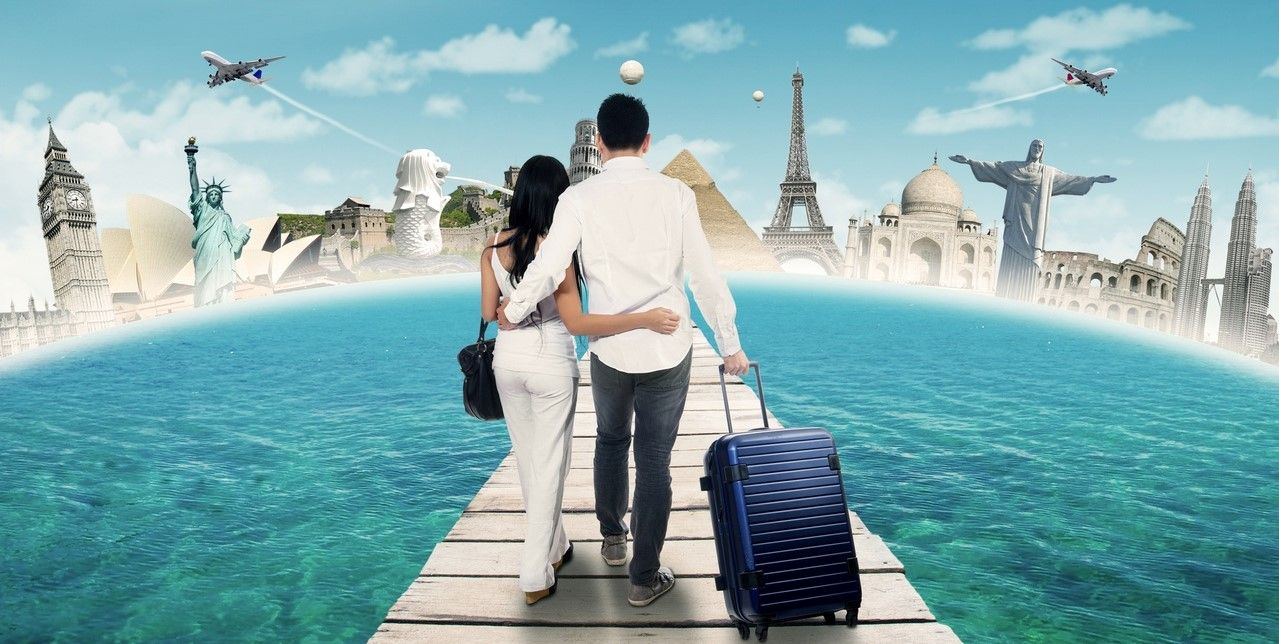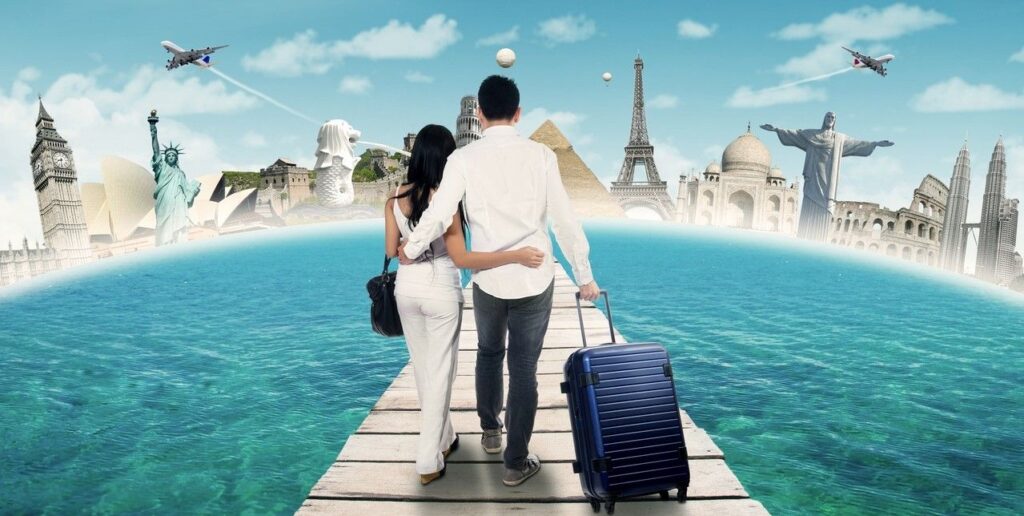 Try to be indifferent in some situations. This applies when people on the street offer you services, tours of local attractions, etc. at reduced prices. Don't be rude, thank them for the offer, and move on.
Behave yourself, don't stand out from the crowd.
Do not walk around at night (the only exception may be the area of the hotel where you stay).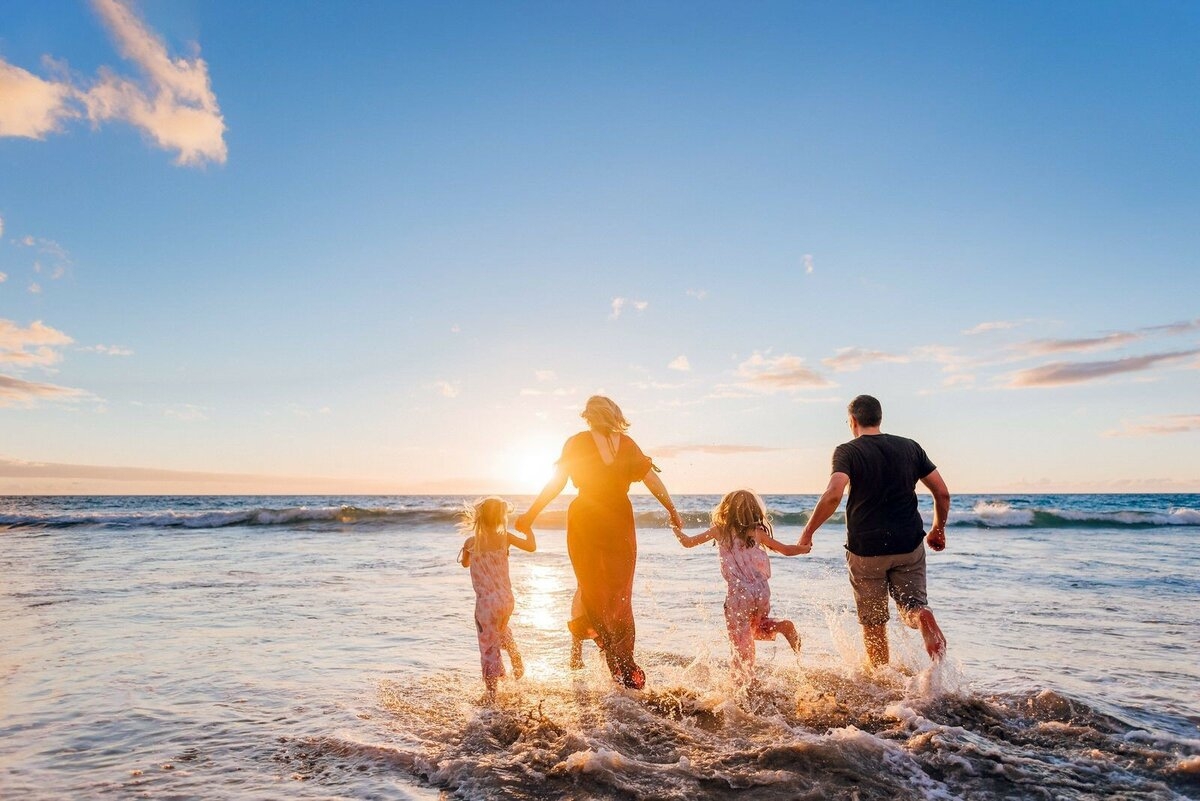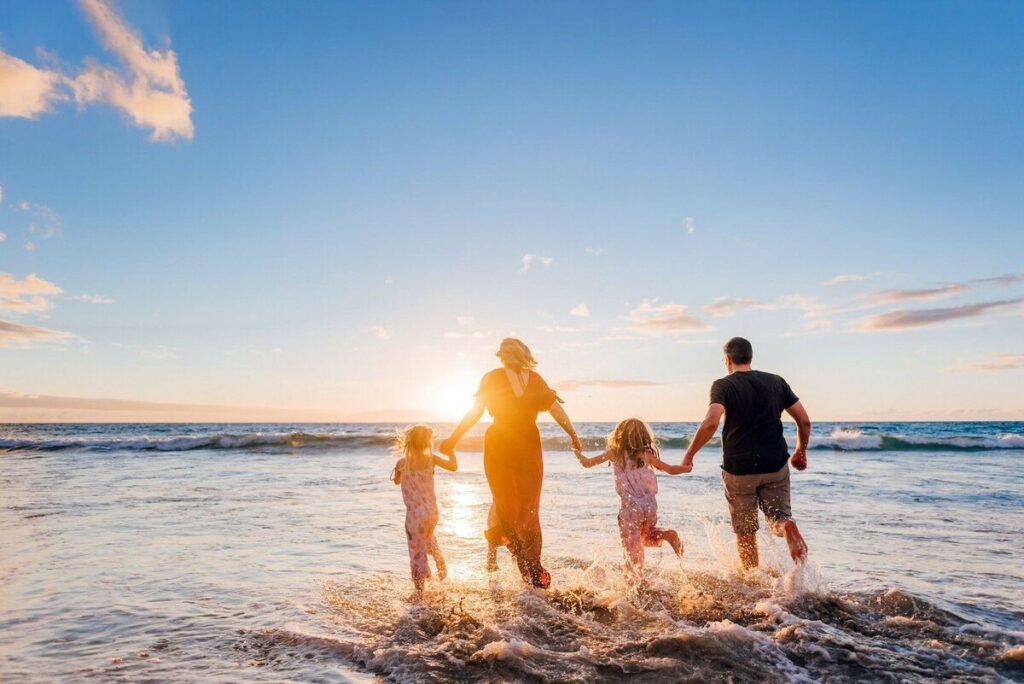 Don't be persuaded by locals, strangers to attend parties in places you don't know.
Be sure to carry your passport and visa (respectively, put them separately), as these are the documents that may be required by the police patrolling the city.
Do not drink tap water. Take care to buy bottled water in advance.