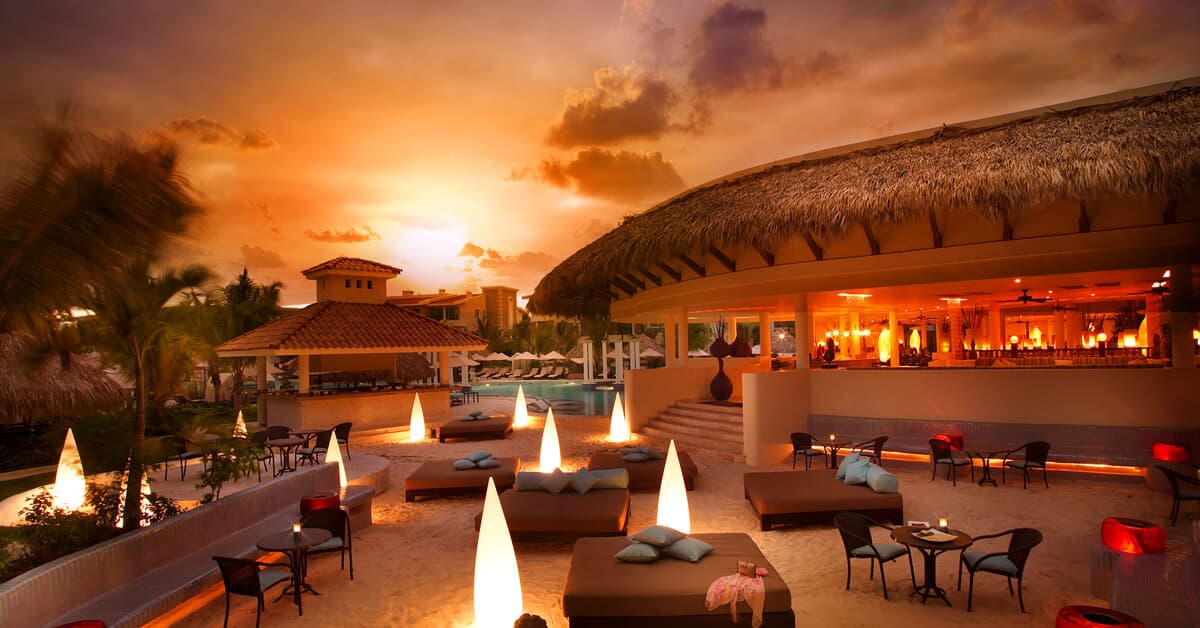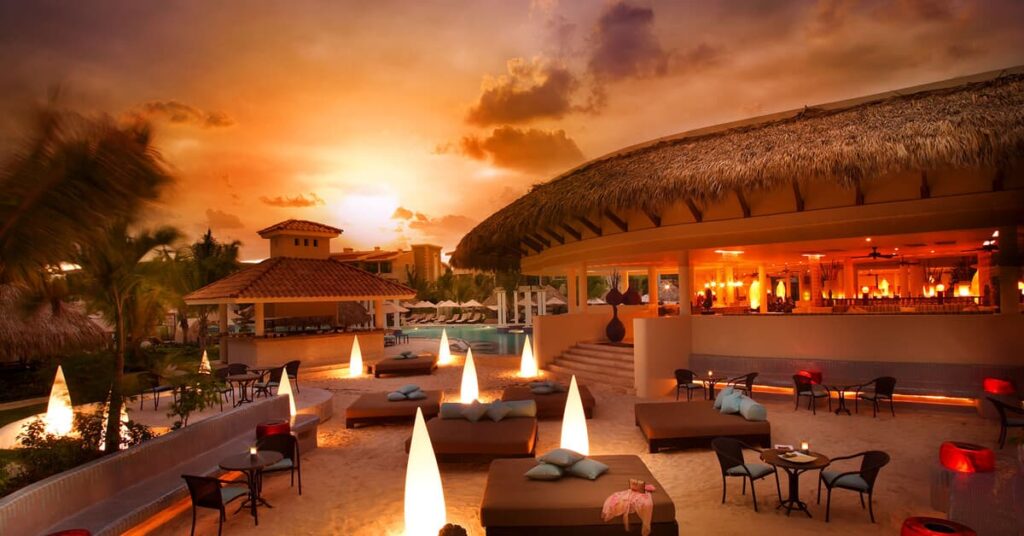 Unlike, for example, Mexican cuisine, the cuisine of the Dominican Republic is not so authentic. You will not find such an exuberant variety of tacos, burritos, and hot sauces here. Because the Dominican Republic, like many Caribbean islands, was colonized by the Spaniards, this left a peculiar imprint on local cuisine. Although to a greater extent, they still prefer dishes using legumes, vegetables, bananas, and various types of meat. As in Mexico, there are no special techniques for cooking seafood or sea fish. Therefore, such dishes are often a mix of culinary recipes with well-known recipes like paella with shrimp or grilled clams.
However, it's certainly not all that bad. There are enough fine restaurants here, so everything depends solely on the gastronomic preferences of tourists. Somebody will want to taste the famous local Bandera meat stew with stewed bananas, beans, and rice. Someone will prefer to enjoy delicious lobster in coconut milk.
In any case, you can easily choose a restaurant according to your preferences, even if your hotel does not work on an all-inclusive basis.
1.Castaways Restaurant and bar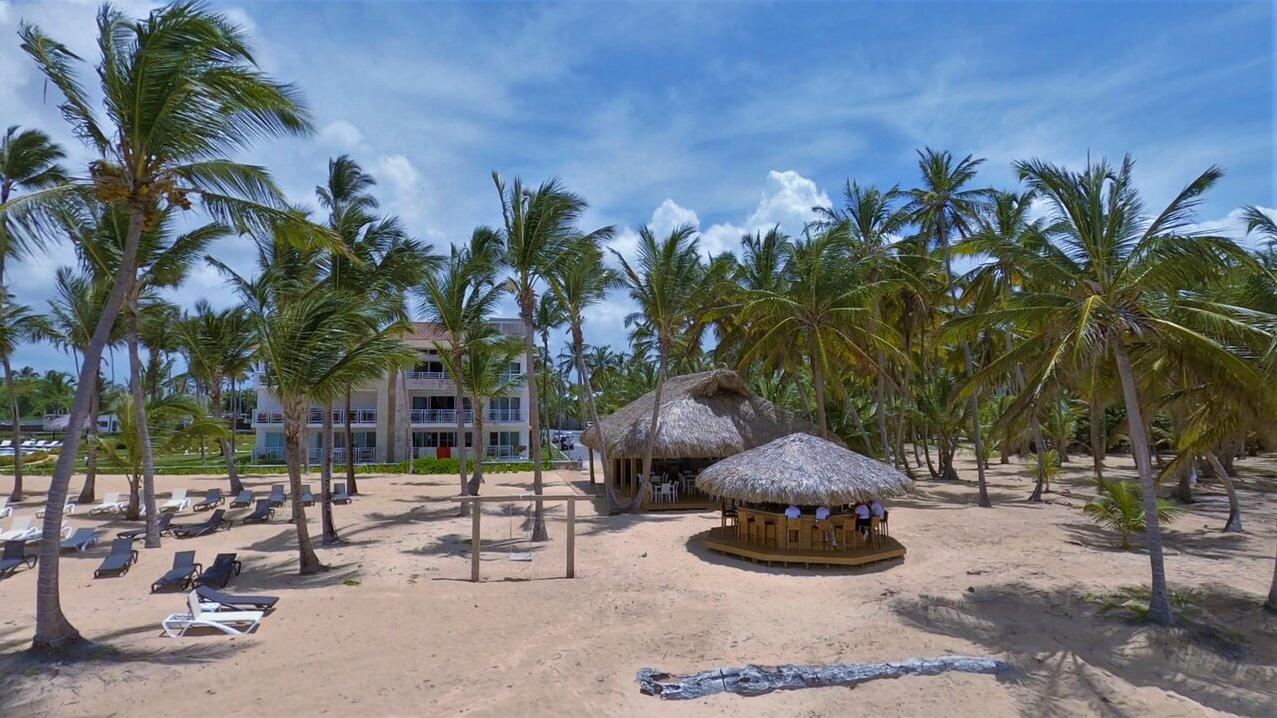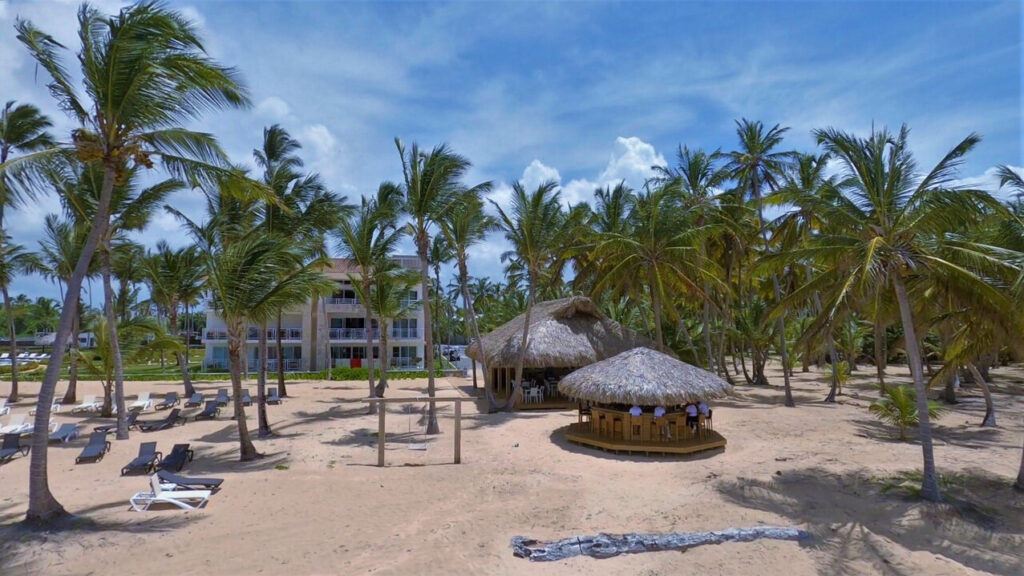 Based on TripAdvisor reviews, this Caribbean restaurant has an impeccable reputation.
The main focus is on seafood. And the way lobster is cooked here is especially praised. However, you will have to go a long way for these delicacies. From the center of Punta Cana, you will have to drive over 25 miles to this cute restaurant right on the beach. But, apparently, the result will not disappoint you.
Special feature: guests at the restaurant highly recommend trying the crab cake, it's usually a limited supply and you'll be lucky if you catch it. Another nice feature of this restaurant is the special menu items for two – an ideal option for a romantic dinner on the beach. For example: grilled lobster costs $22 per pound. Or try the huge seafood paella, which costs $30 for two.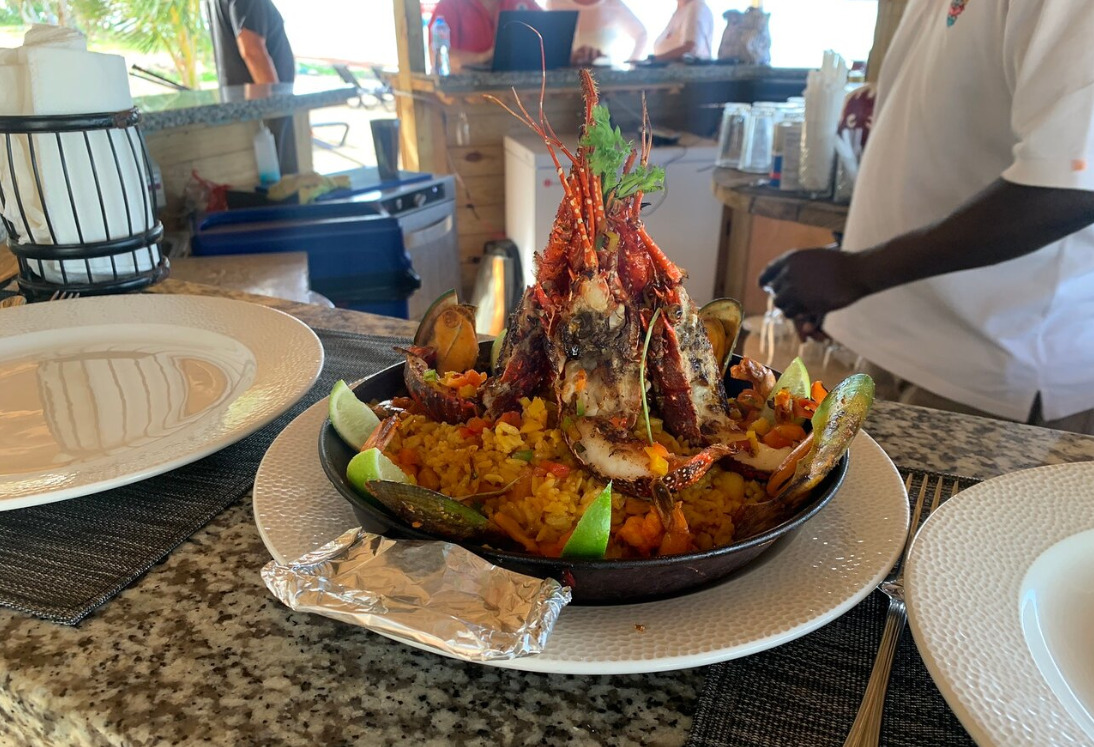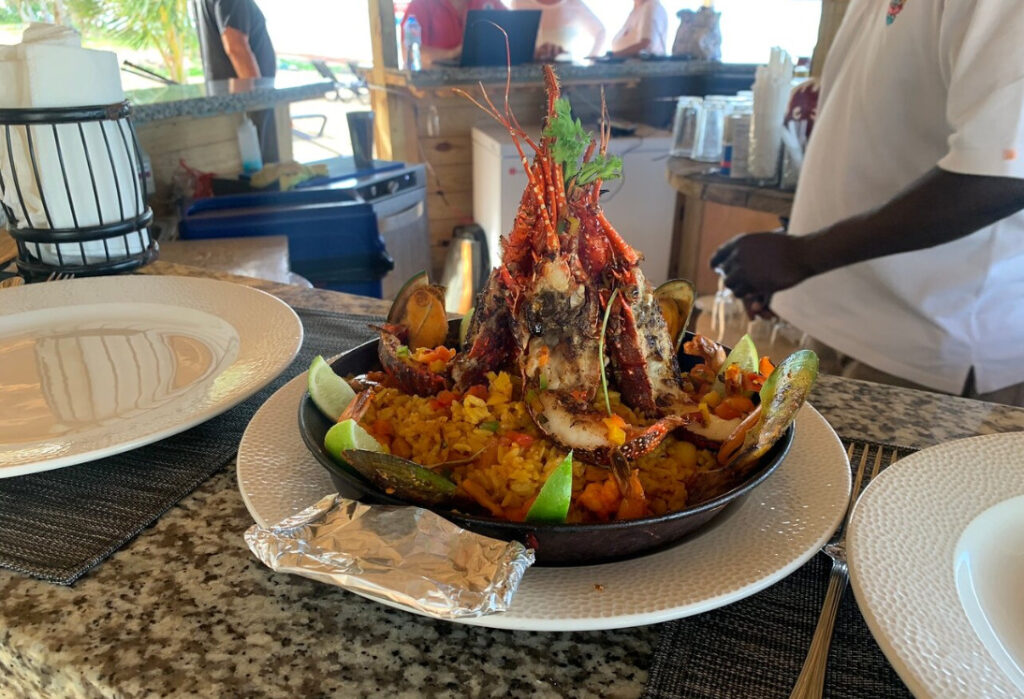 2.Herman 311 Bar & Restaurant
Another restaurant with an impeccable rating on TripAdvisor.
The main specialization is seafood dishes. Guests also note a fine selection of wines, live music, and hospitable service. The restaurant is located away from the coast, anyhow lack of a sea view is more than compensated by excellent cuisine and good service.
Special feature: the restaurant offers several lobster specialties – in garlic butter, lobster thermidor, Creole-style lobster. And while you're waiting for yours, you can enjoy a DJ set with a glass of delicious mojito.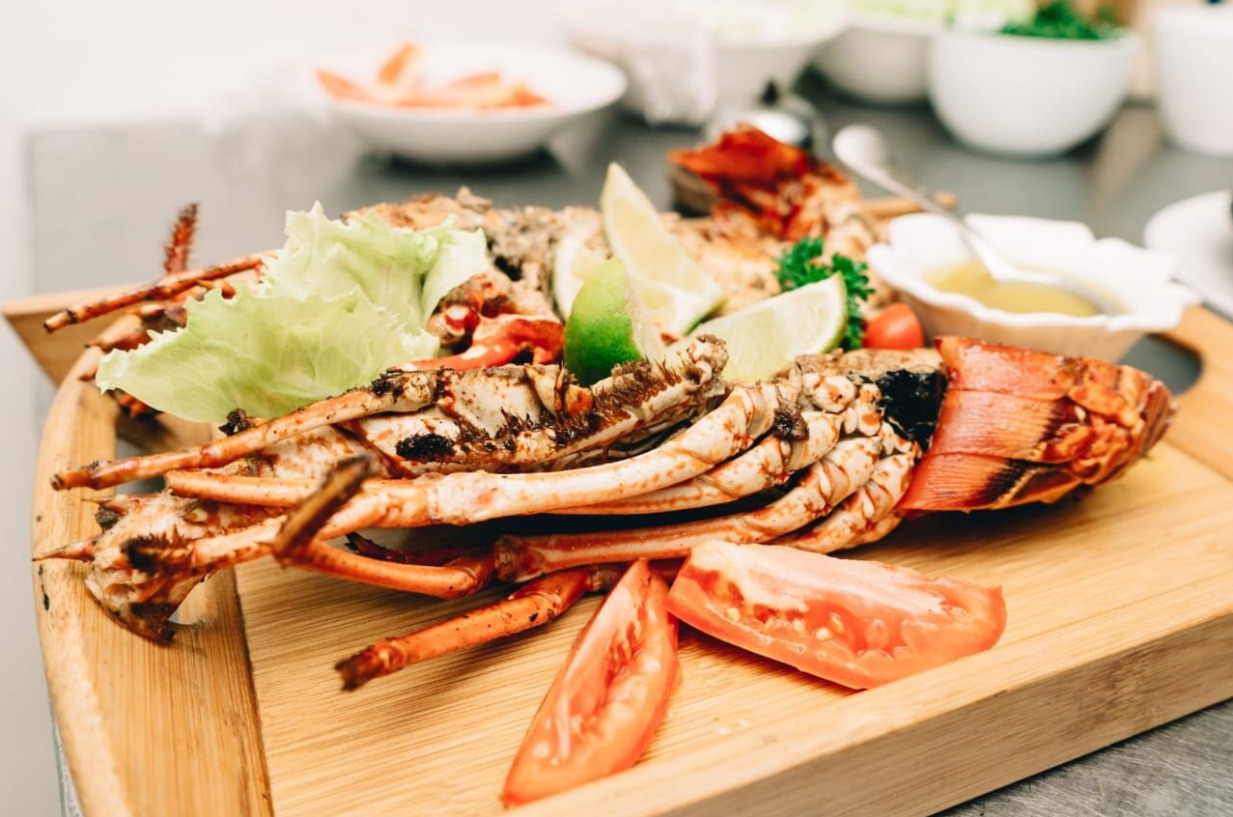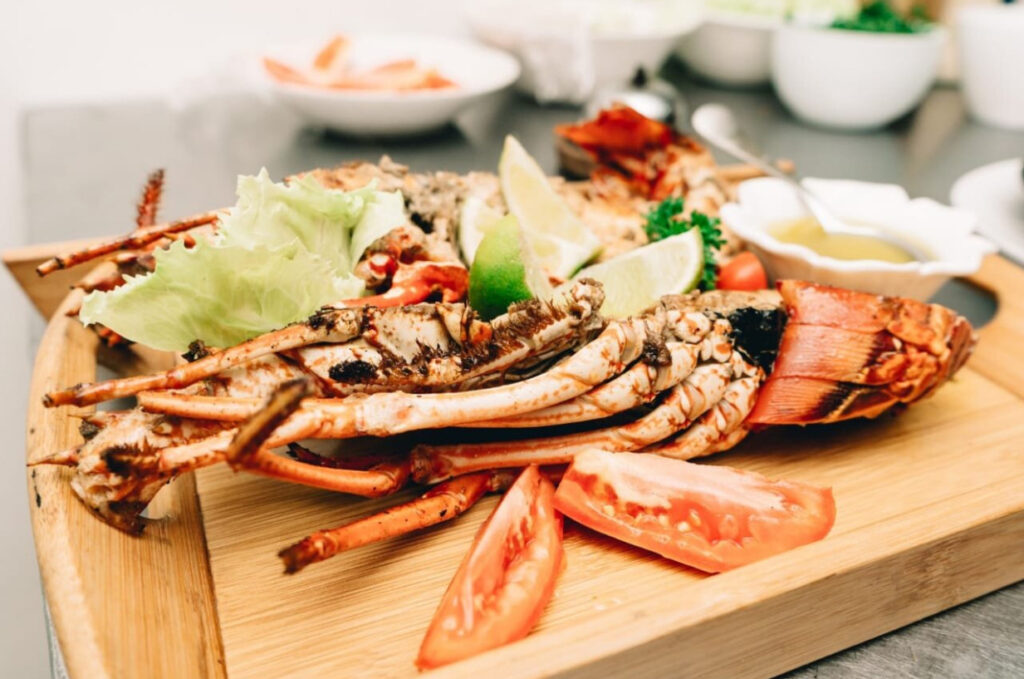 3.The Grill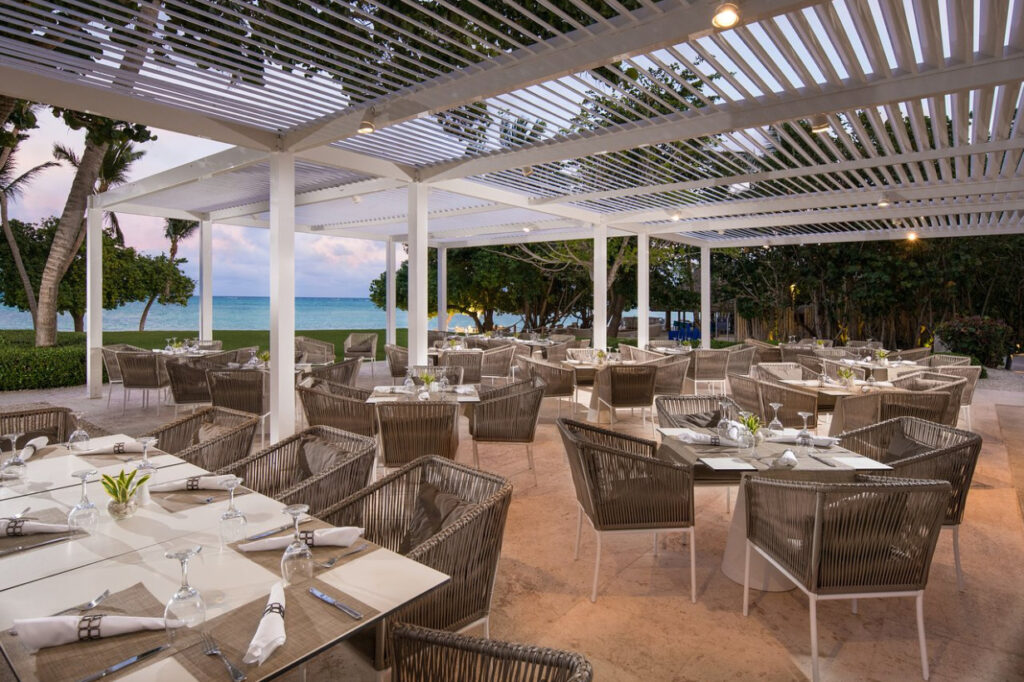 This restaurant offers spectacular views of La Cana Golf Course and the forever beautiful Caribbean Sea.
Conveniently located within the La Cana Golf & Beach Club, The Grill is an excellent complement to your golfing experience. This is a great place for lunch or dinner in a pleasant atmosphere on the beach.
Special feature: a special feature of the restaurant is the ability to order dishes for guests with special gastronomic needs, special diets, vegetarians. Organic products from our own farm are also available, as well as a children's menu.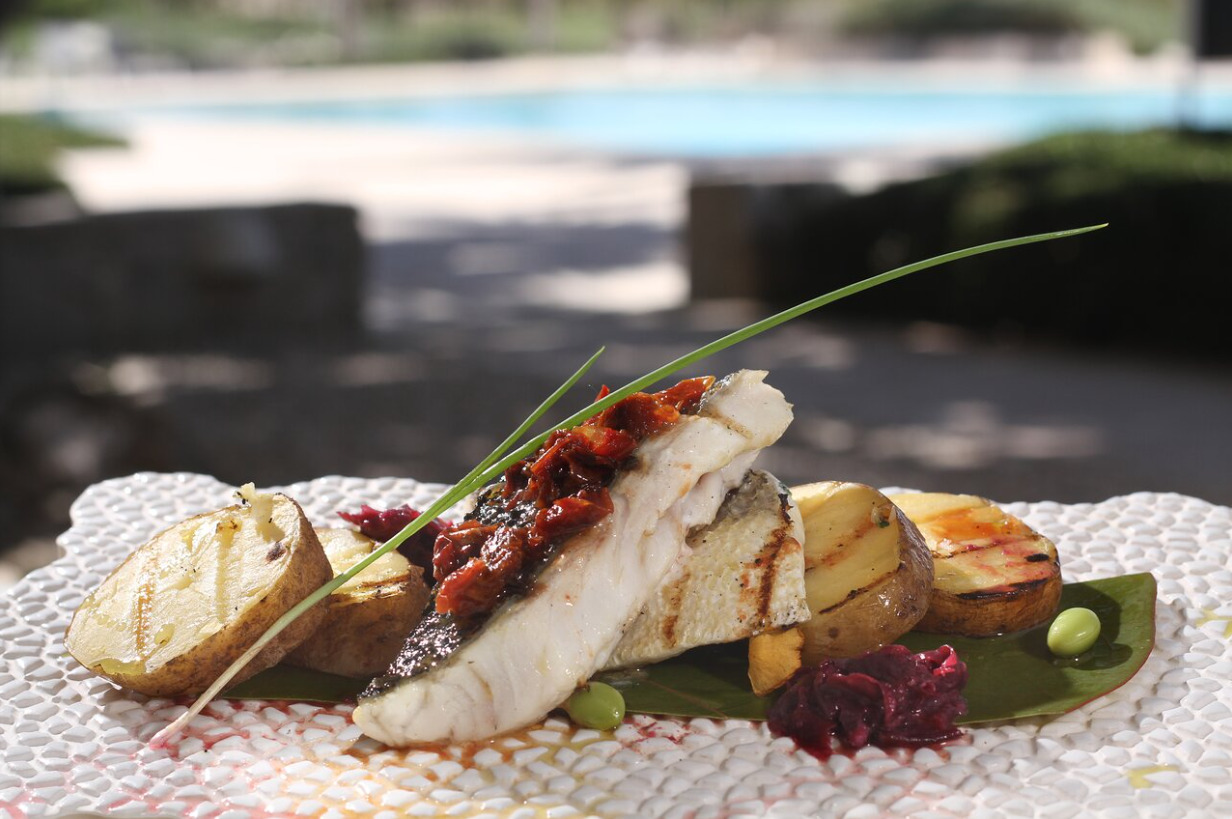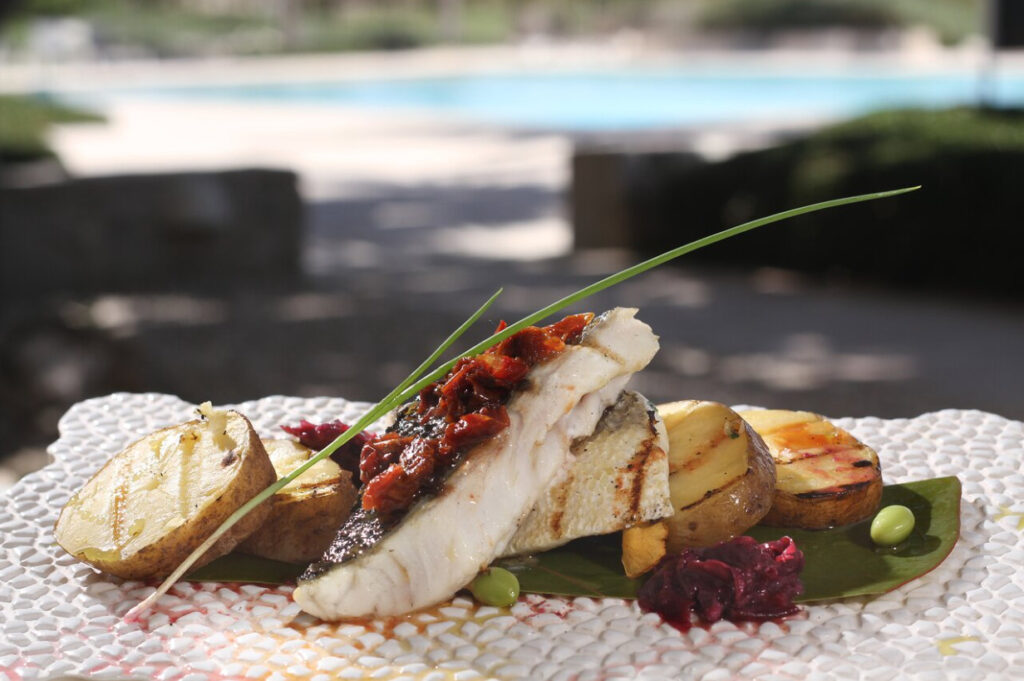 TripAdvisor rating: 5.0.
Table reservation: The Grill.
4.The Greek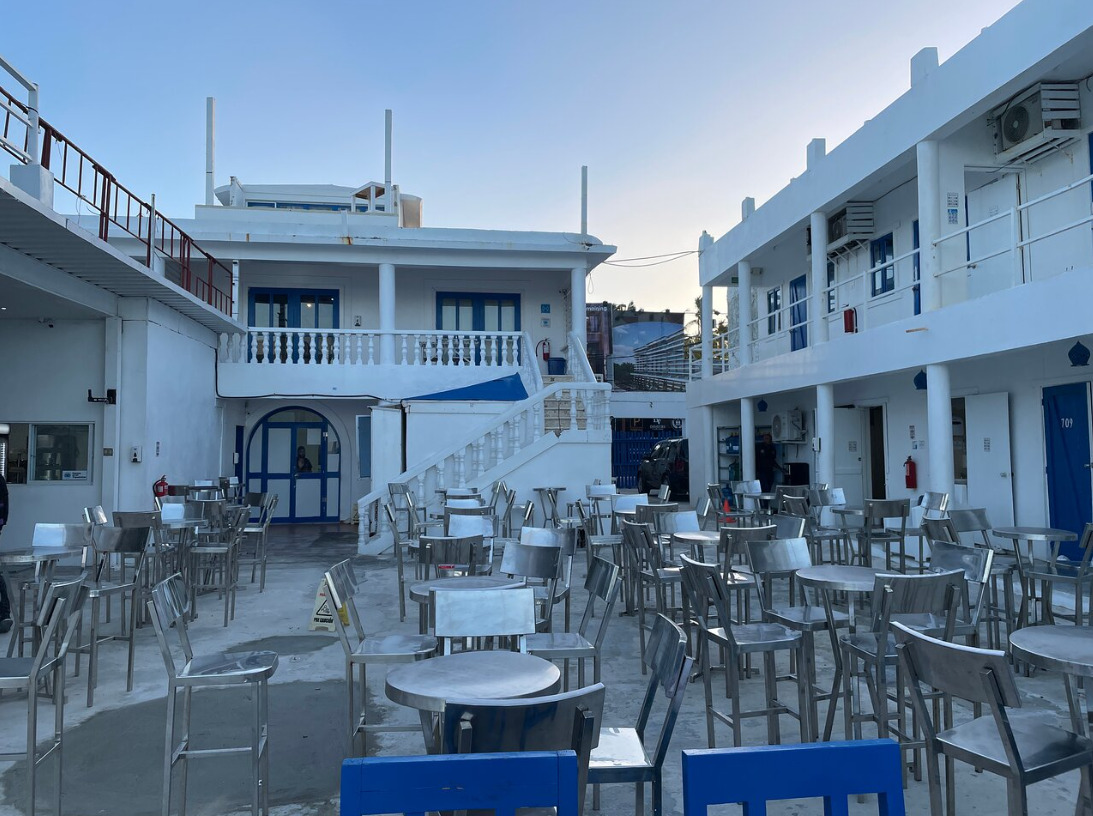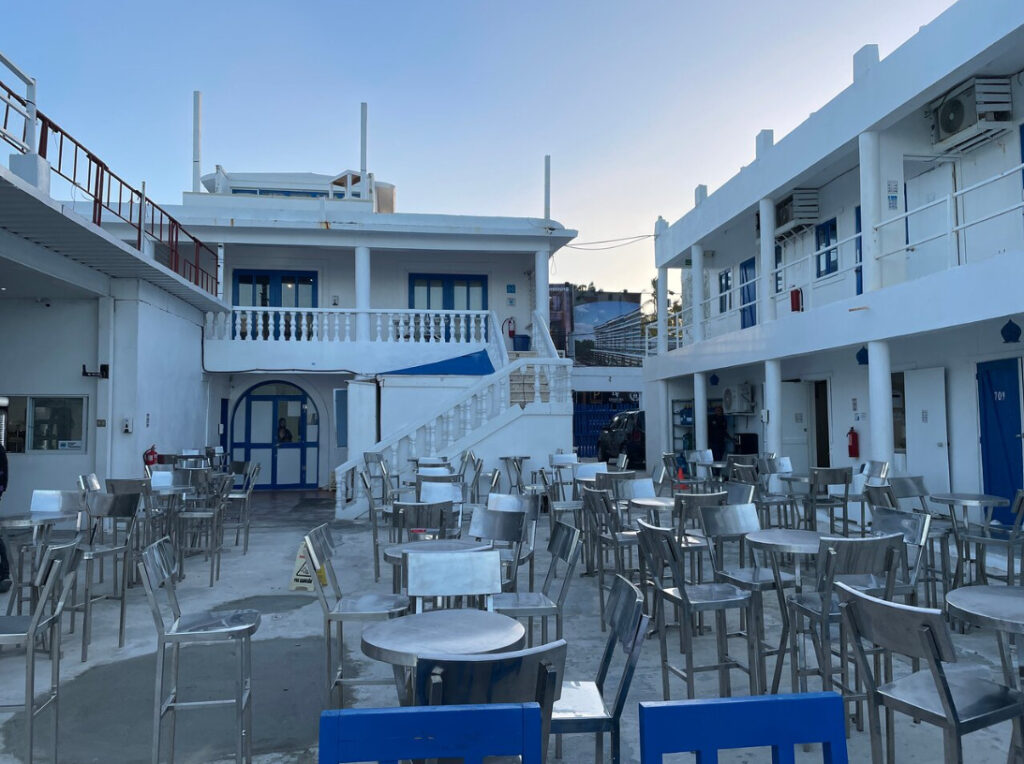 The restaurant is located on the territory of the hotel complex of the same name, right on the seashore. Despite the modest interior, guests appreciate the friendly staff and delicious cuisine focused on seafood.
Special feature: this restaurant is located right on the beach, so if you want to have an inexpensive breakfast with a magnificent sea view, feel free to go here.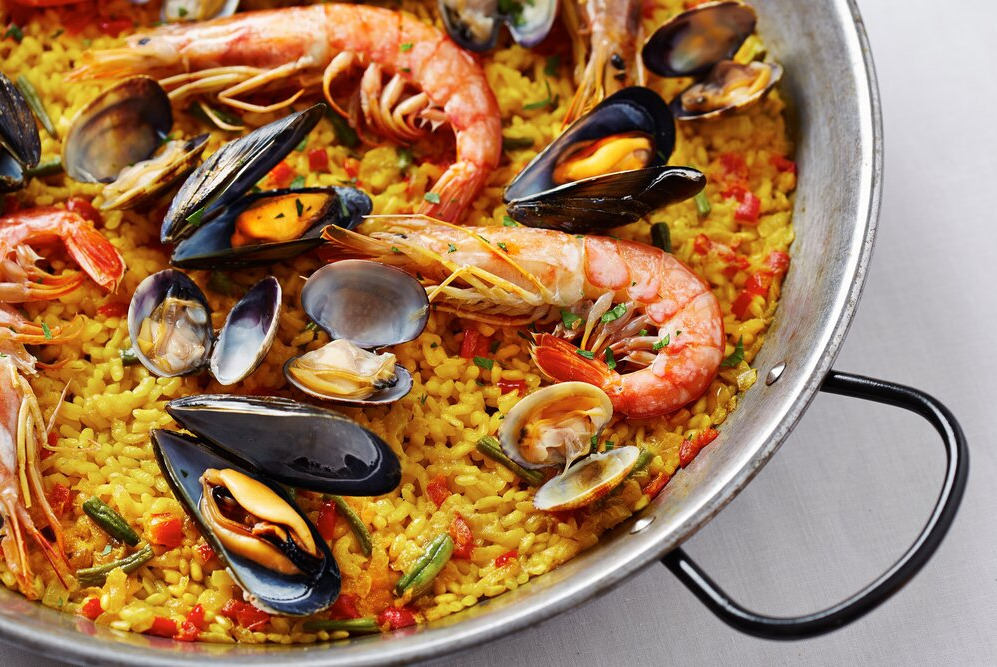 TripAdvisor rating: 4.5.
Table reservation: The Greek.
5.Pearl Beach Club & Restaurante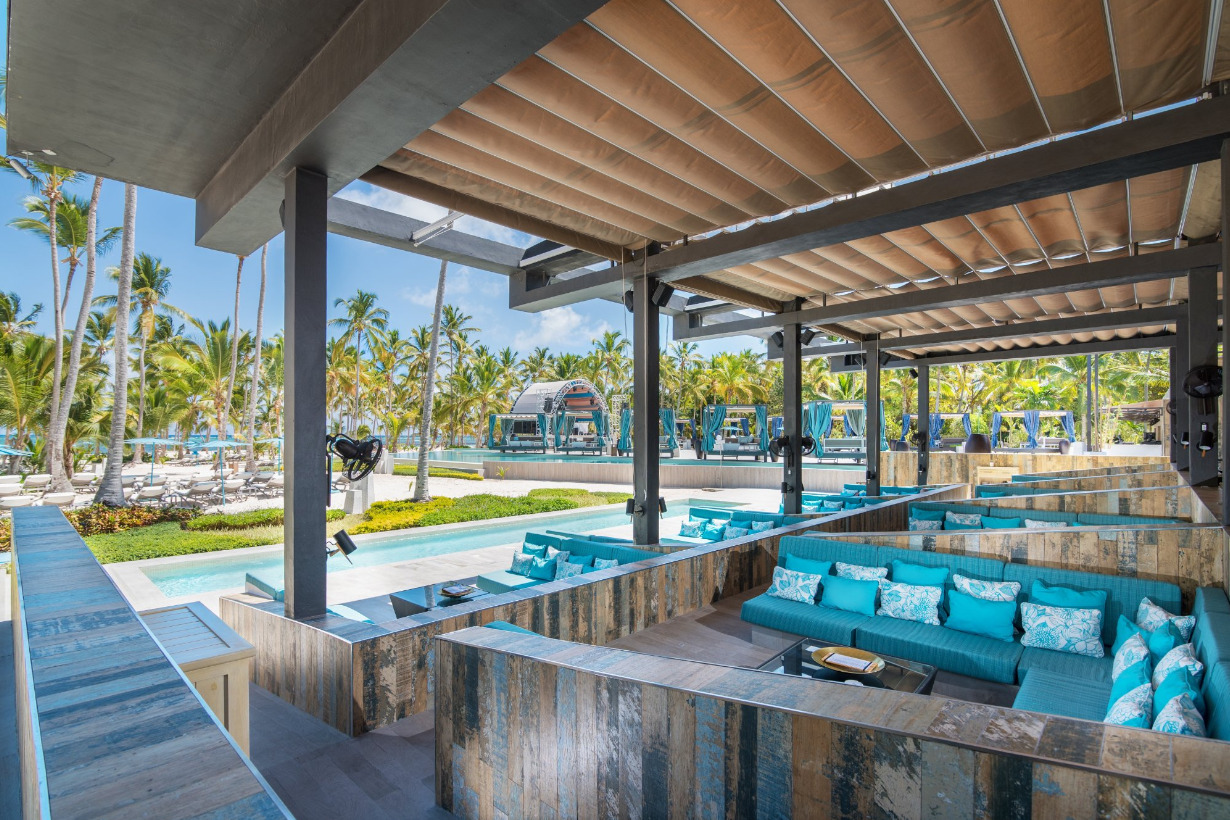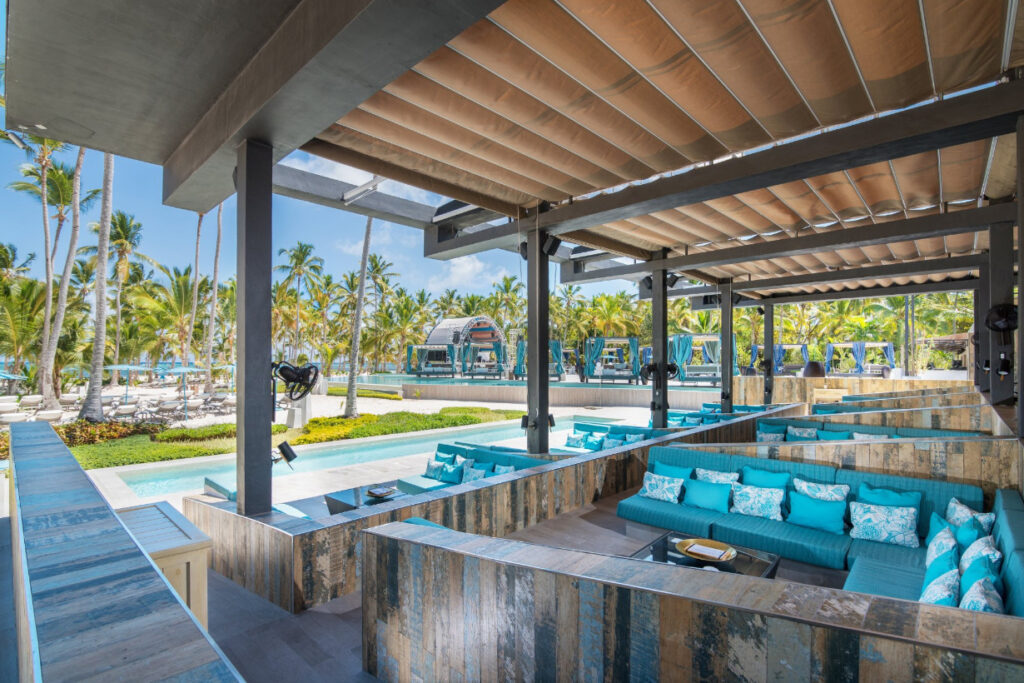 This restaurant and part-time beach club are praised for the atmosphere, loyal pricing, and very convenient infrastructure of the complex.
It allows you to organize any event: from a romantic dinner to a full-scale Caribbean wedding. This place has earned lots of positive reviews on both Google and TripAdvisor. The main areas of cuisine are the Caribbean and Mediterranean.
Special feature: admission to this beach club costs $30, but that amount goes in a deposit, which you can spend on cocktails or food. However, if you are a guest of the Catalonia Bavaro Beach Hotel, you can use the facilities of this club for free. Consider this opportunity, because the club is really great.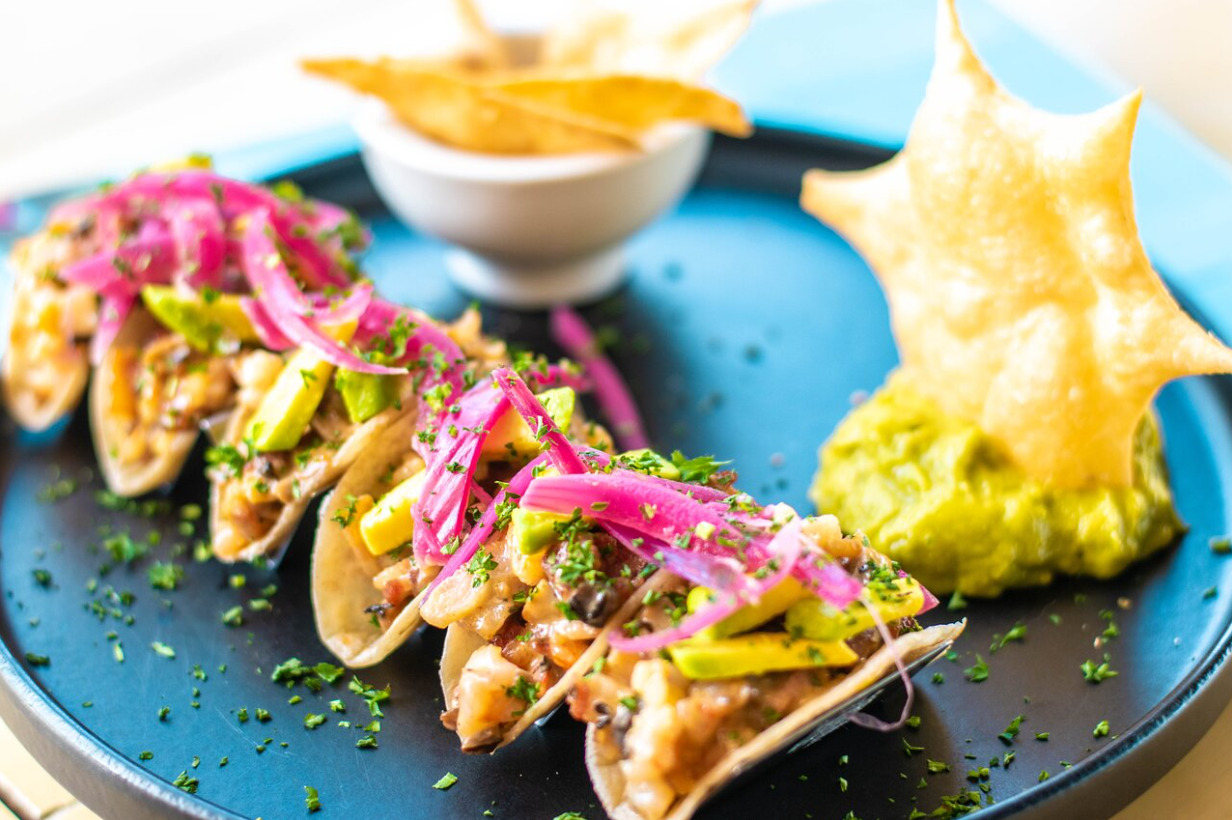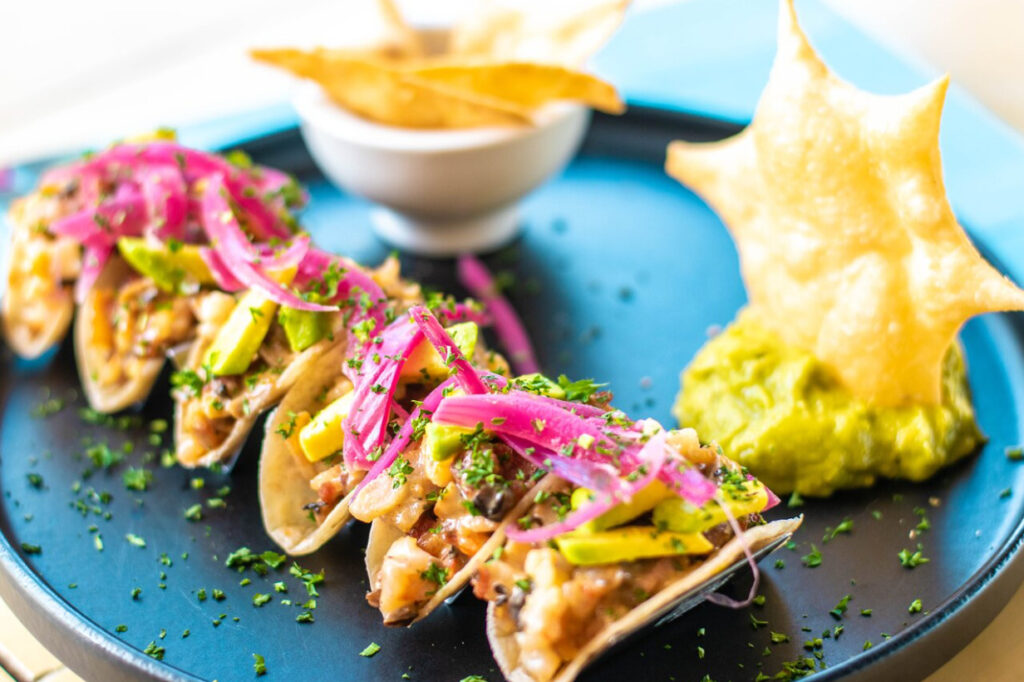 Finally, a few words about how much an average meal in the Dominican Republic will cost you.
The cheapest places are local cafeterias. You can eat there for a couple of dollars per person.
Breakfast or lunch in an inexpensive family-type restaurant comedores costs $7-23 per person. Popular family places have a humble appearance, but the food there is quite worthy.
For dinner in a higher-class restaurant, you need to pay at least $30 per person, and with alcohol, it can go up to $70-80. The cost of a regular mojito-type cocktail starts from $1.5, and beer from $2.
Fast food – pizza or sandwiches – costs $3-4. Coffee from a street seller will cost $1.5-2.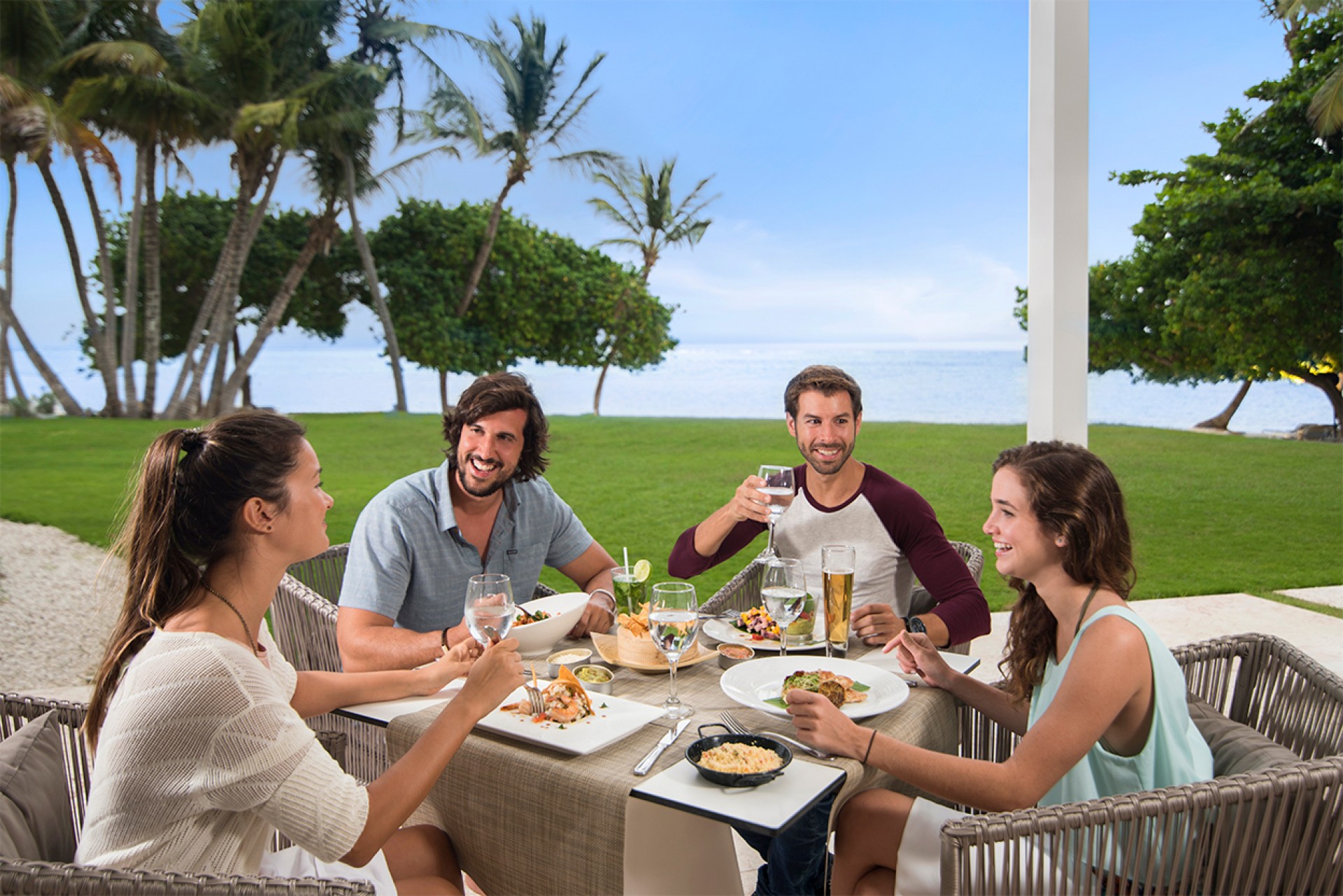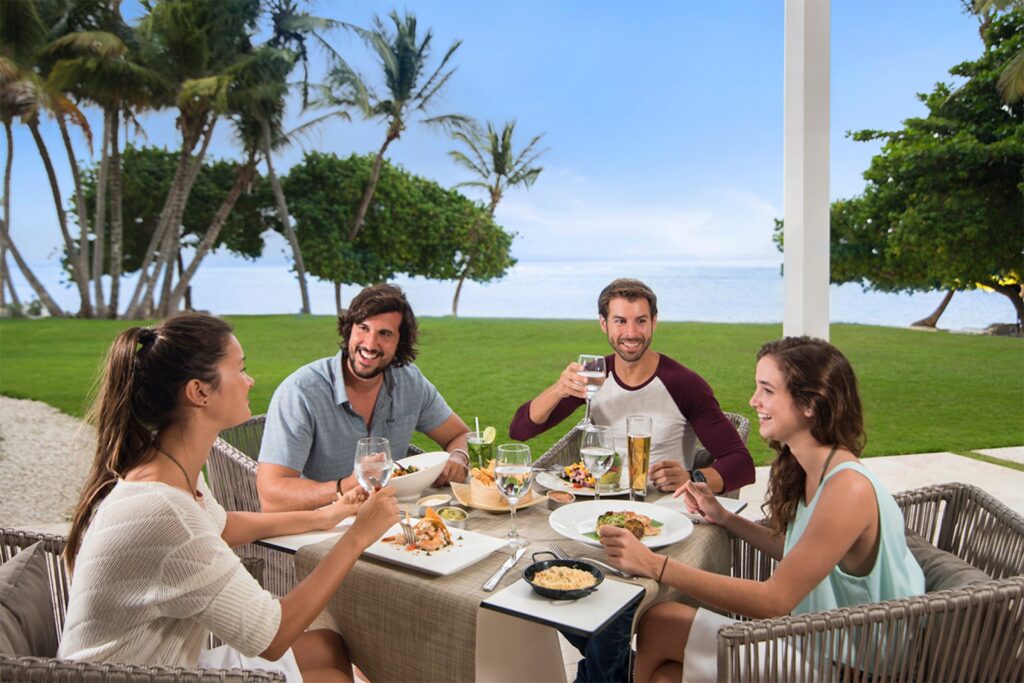 Prices in the Dominican Republic in 2022 for seafood and national dishes:
Rice with chicken and beans — $3.
Fruit cocktails – $4.5.
Seafood soup — $3.5.
Shrimp soup — $3.5.
Papas potatoes — $2.3.
Fried bananas – $2.3.
Grilled fish – $5.5-9.
Shrimp — from $10.
Lobsters — from $13.
In cafes and restaurants, it is customary to give a tip of 5-10% of the bill. Read the menu carefully. As a rule, they are already included in the price or will be included in the tab.
Bon appetit!