It is worth noting that within the city limits surfing will be very uncomfortable: there are too many people and unsuitable conditions. However, in the northern and southern suburbs of Puerto Vallarta, along Banderas Bay, there are small towns and beaches that are ideal for this sport. Different spots will have perfect waves at different times of the year, so you can surf in this area all year round.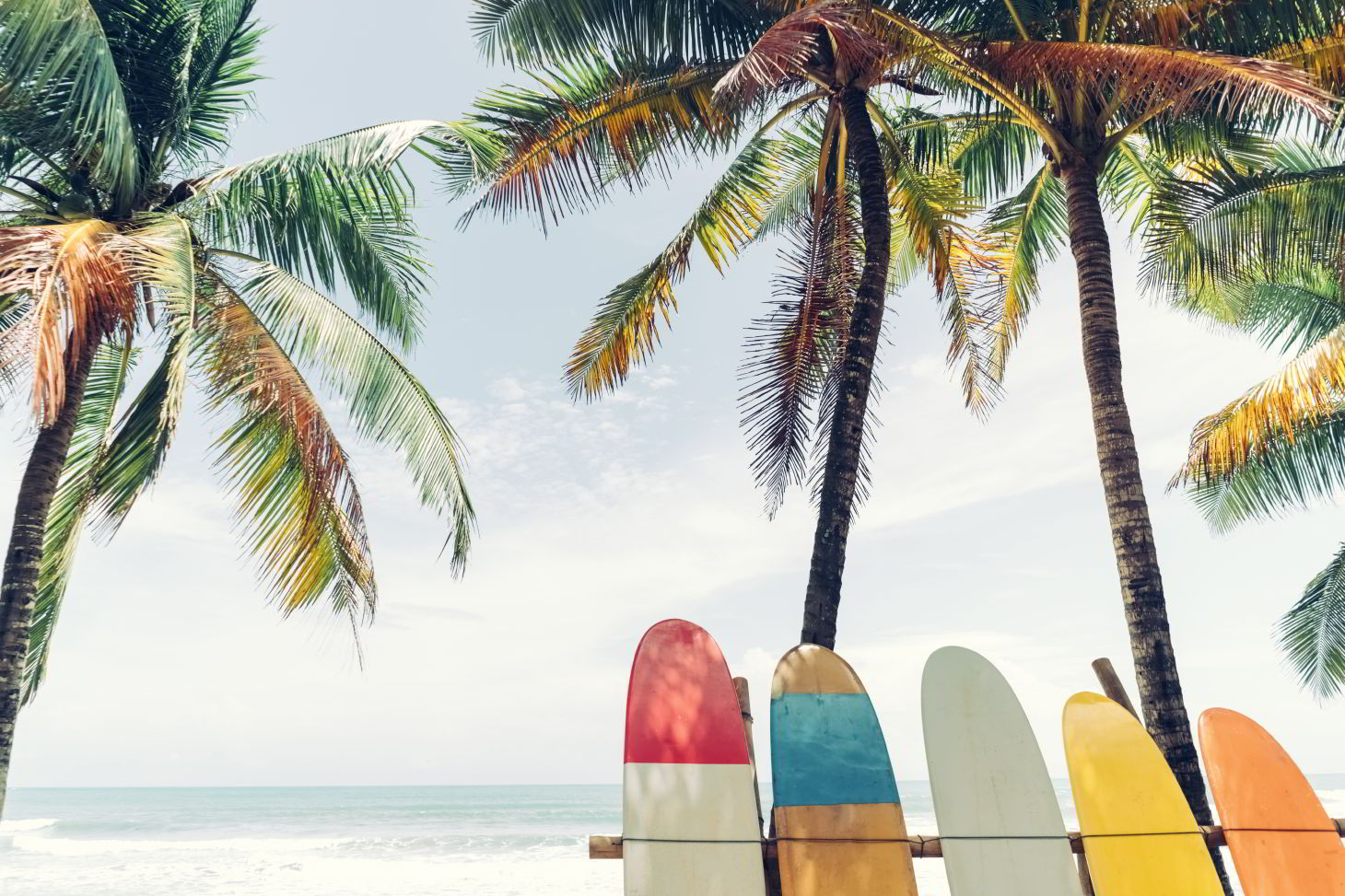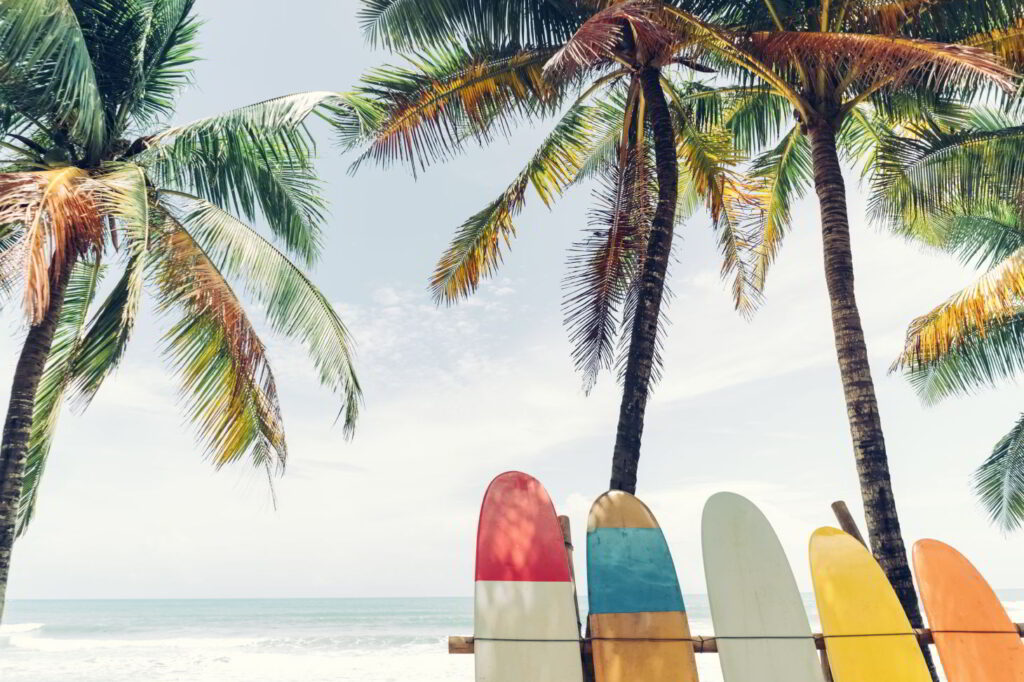 We've chosen for you 10 places near Puerto Vallarta where you can learn to surf from scratch or practice your existing skills.
But first, a few surfing terms that will occur in the article:
Beach break is a surf spot with a sandy bottom.
Offshore – a wind that blows from the shore toward the ocean.
Point-break is a type of surfboard that begins to break when it encounters an obstacle. An obstacle can be a cape or a rocky ridge.
Reef-break is a surf spot where waves are created by a reef or rocks on the bottom.
Swell – an organized group of waves formed as a result of a distant storm.
1.Sayulita
Sayulita is one of the most famous surf spots in all of Mexico, with specialized schools and stores.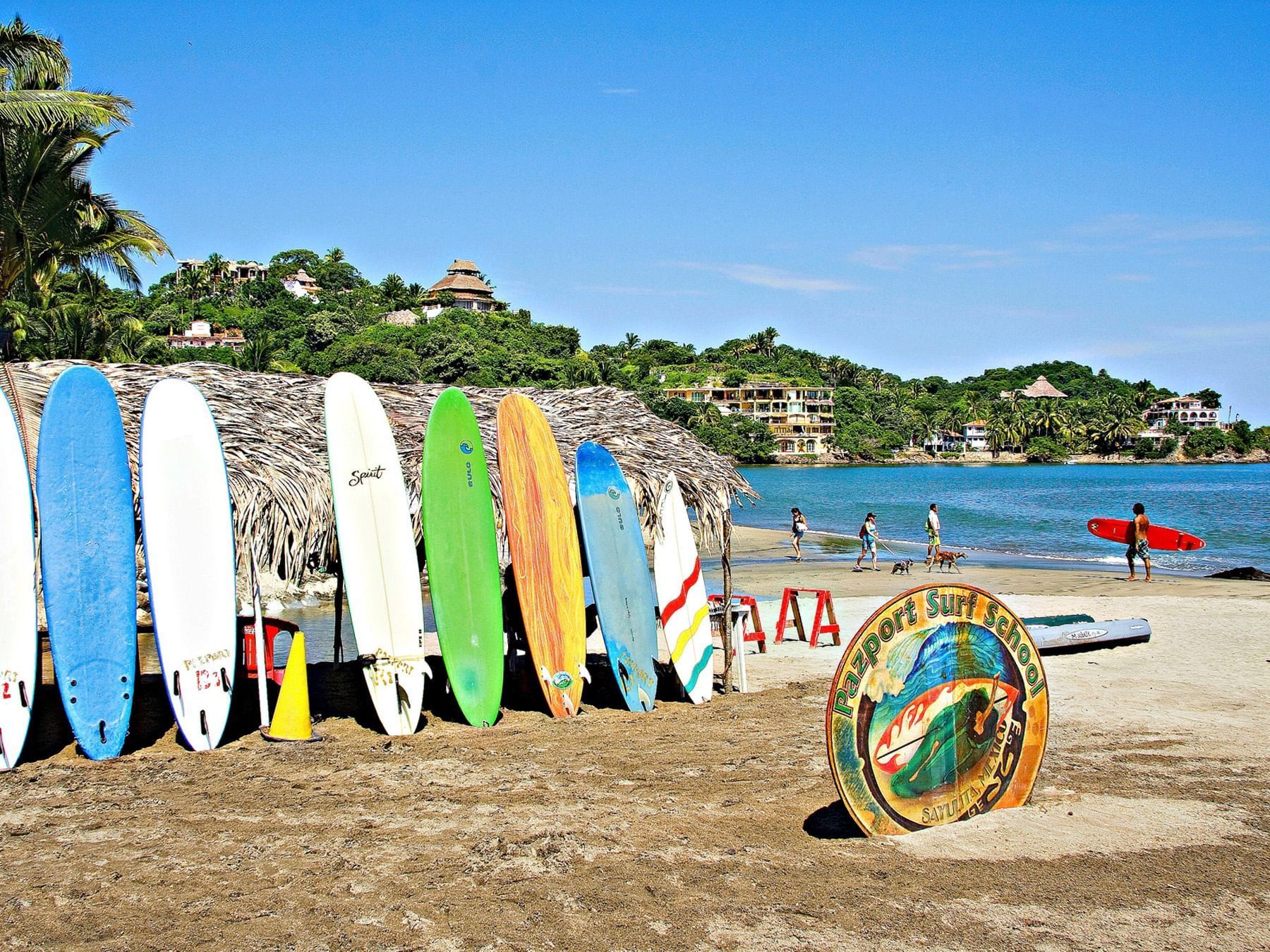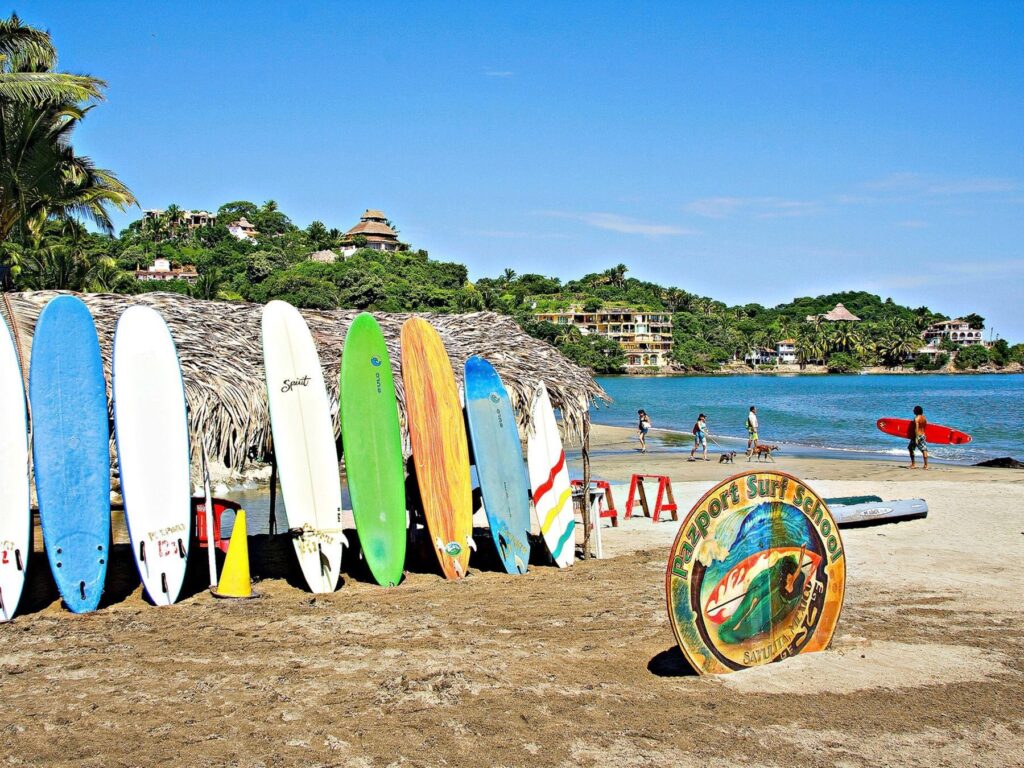 The waves here are not very big, so the place is good for beginners. You can catch three types of waves here. The first is a very calm beach break over the sand, perfect for those just learning how to get up on a board. The other two are left and right reef breaks, with rocks on the bottom, more suitable for those who want to practice their existing skills. The main swells come from north-northwest or south-southeast in the summer. But come early in the morning to catch the offshore and fewer people, because it can get pretty crowded during the day.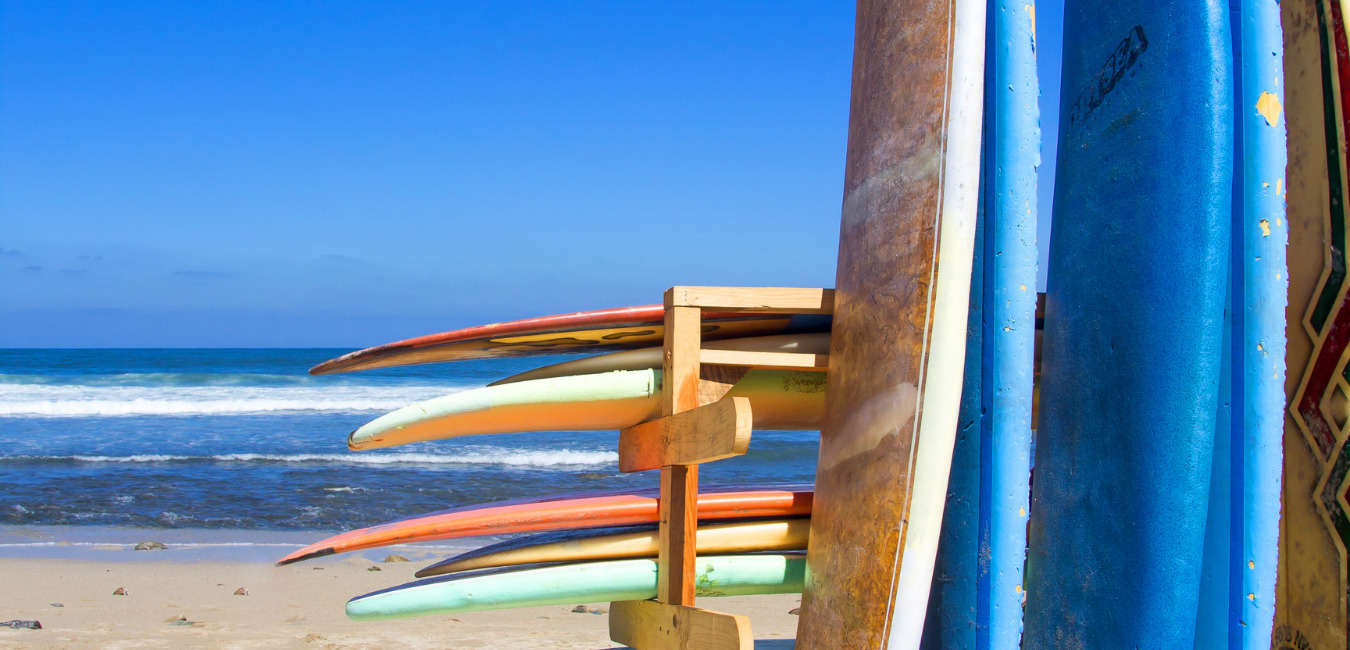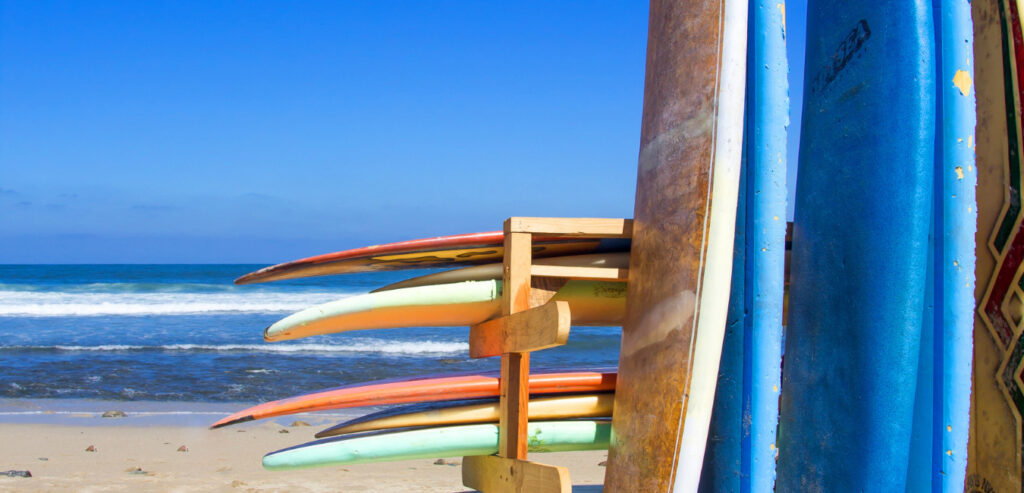 Suitable seasons for surfing:
Winter (November-March): Many tourists from the U.S. and Europe come. The waves at this time are warm but refreshing, most often north-northwest.
Summer (April-October): the peak season for surfing, but will suit more professionals because of the strong south-southeast waves and hurricane season. Temperatures around 30 degrees Celsius and wet season.
Surf Camps in Sayulita: Yantara Retreats Sayulita, WildMex 7 Day Progressive Surf Camp.
Surf stores in Sayulita: Quiverito Surf Shop, Los Rudos Surf Shop.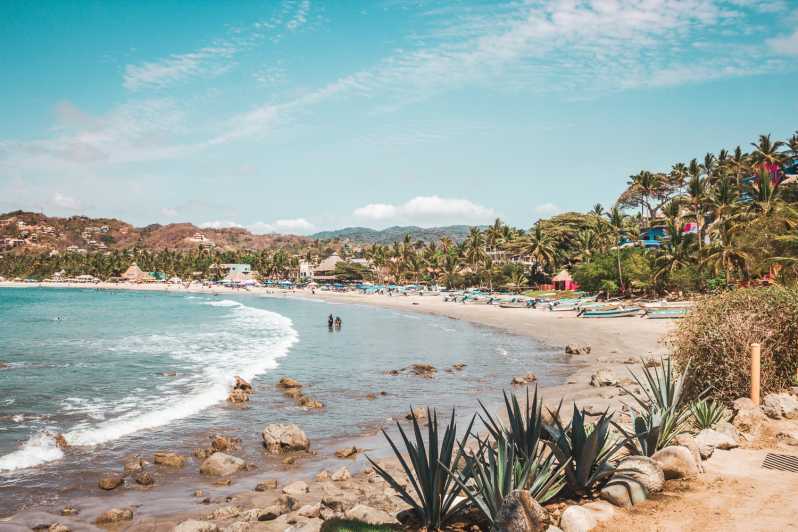 Pros and cons:
The great atmosphere of a small surf town.
Excellent quality and affordable surfing instruction.
Stunning weather and warm water.
The place gets busier every year.
Hotels in the city can be expensive.
2.San Pancho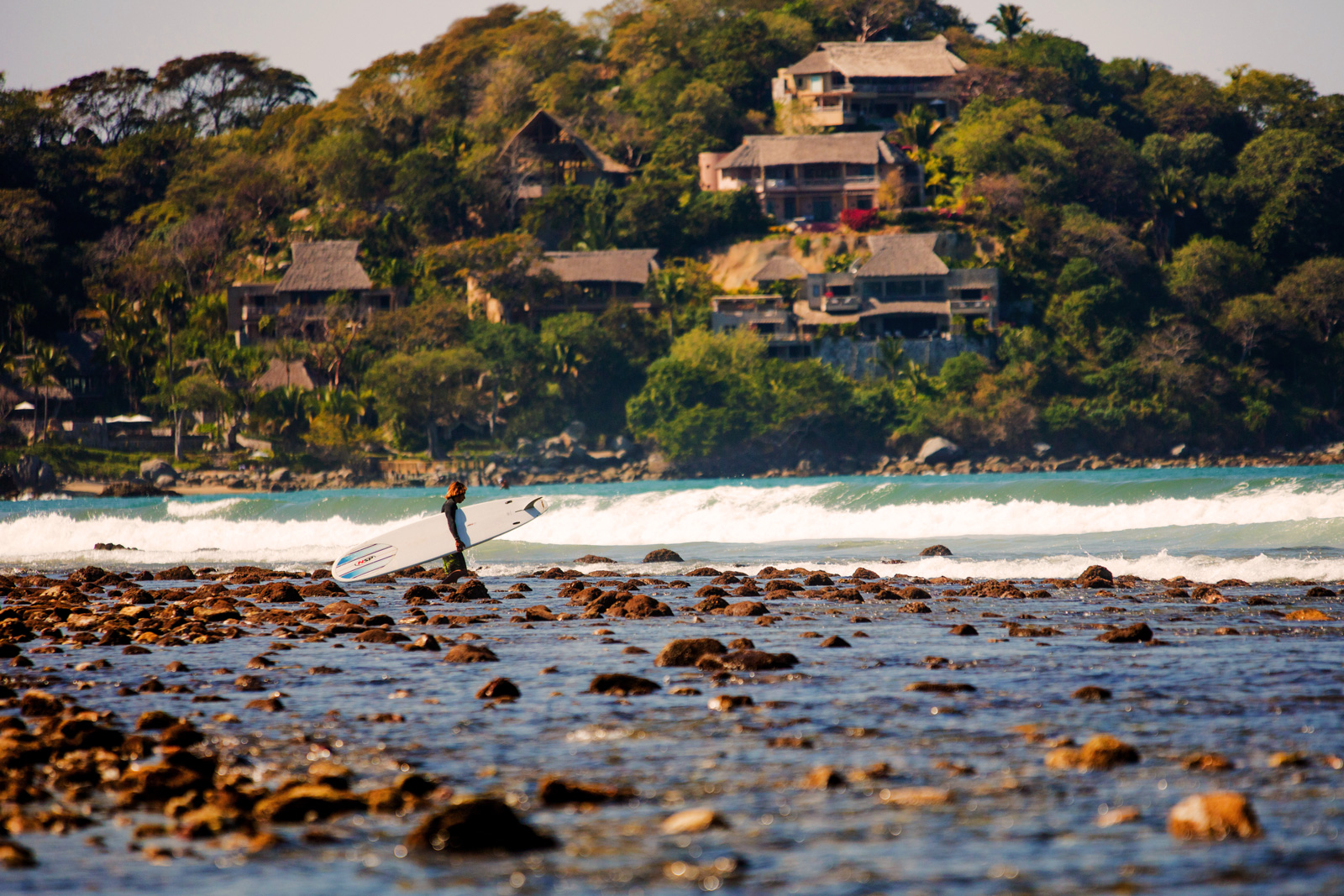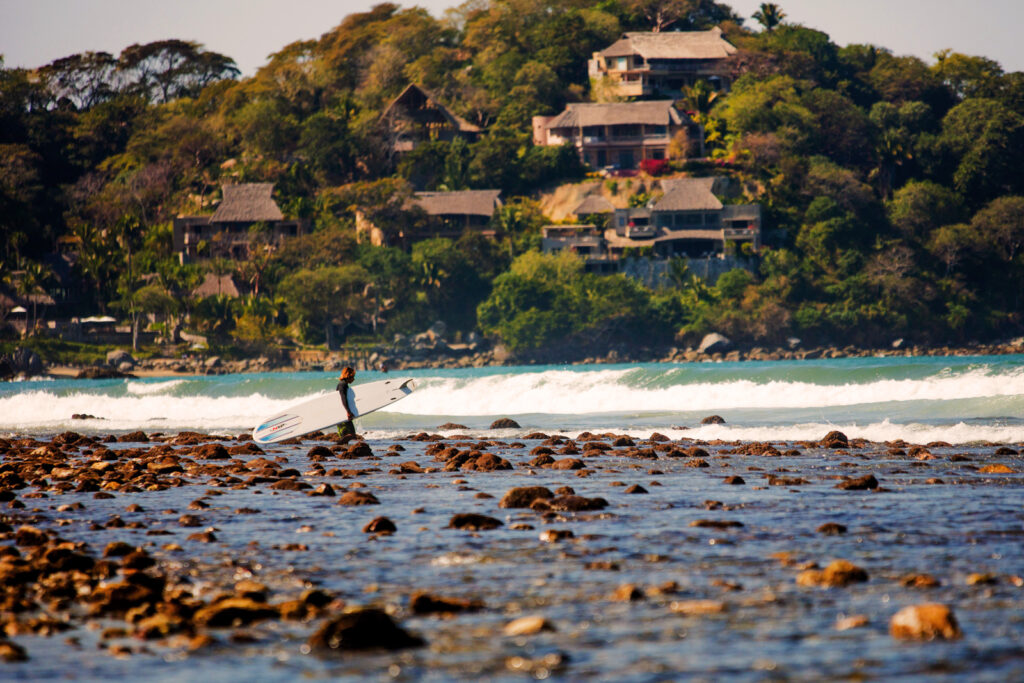 San Pancho is about an hour north of Puerto Vallarta. It has a pristine golden-sand beach and many villas overlooking the Pacific Ocean.
And because of all this, it's starting to become the center of attraction for tourists to the so-called Riviera Nayairit. The waves here are pretty consistent, though some surfers consider them not the best in the region. In general, there is a mix of beach break and reef break here, which involve getting up on the board sharp and fast. Advanced surfers consider the best spot on this beach to be the point break, which break on the headland at the south end of the bay, but you have to watch out for back waves there.
Suitable seasons for surfing:
Winter (November-March): The best season for surfing in this place. It's hot, sunny, and not too humid. The wind blows along the coast, and the ocean creates north-northwest waves.
Summer (April-October): The weather is less predictable and more humid than in winter. High waves created by ocean storms and westerly winds.
Surf stores in San Pancho: Pancho Vida, Nativa Surf Shop.
What to do in San Pancho other than surf:
Follow the trail through the jungle from San Pancho to Sayulita.
Explore the remote beach of Playa de Barro.
Take a trip to nearby busier Sayulita.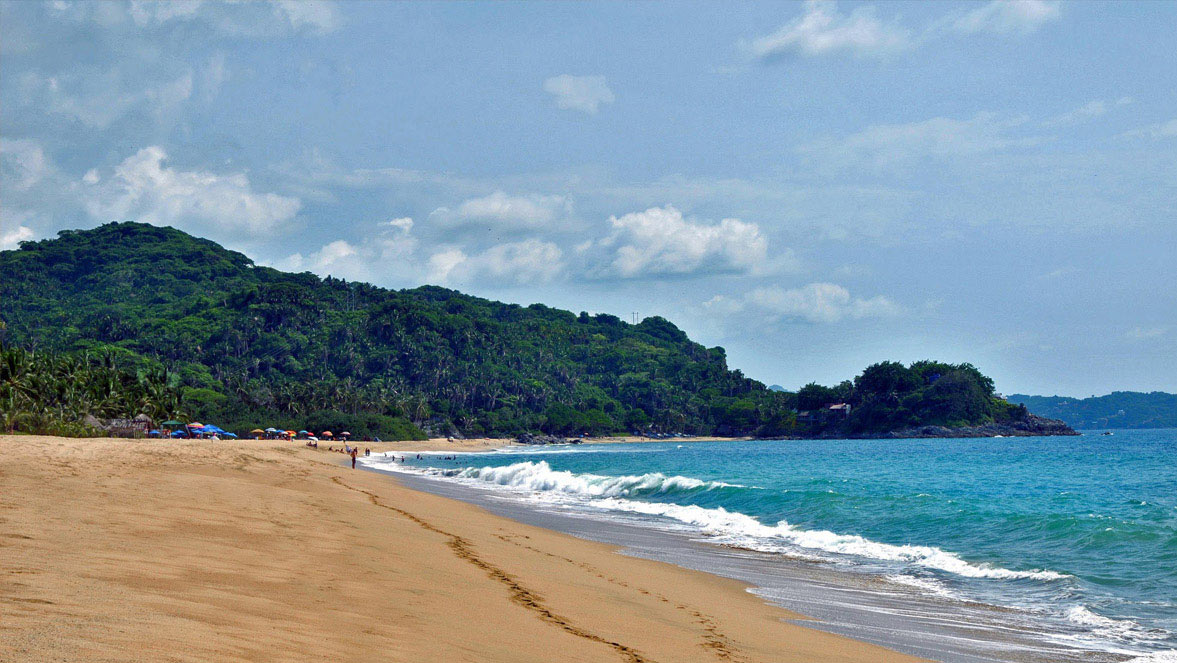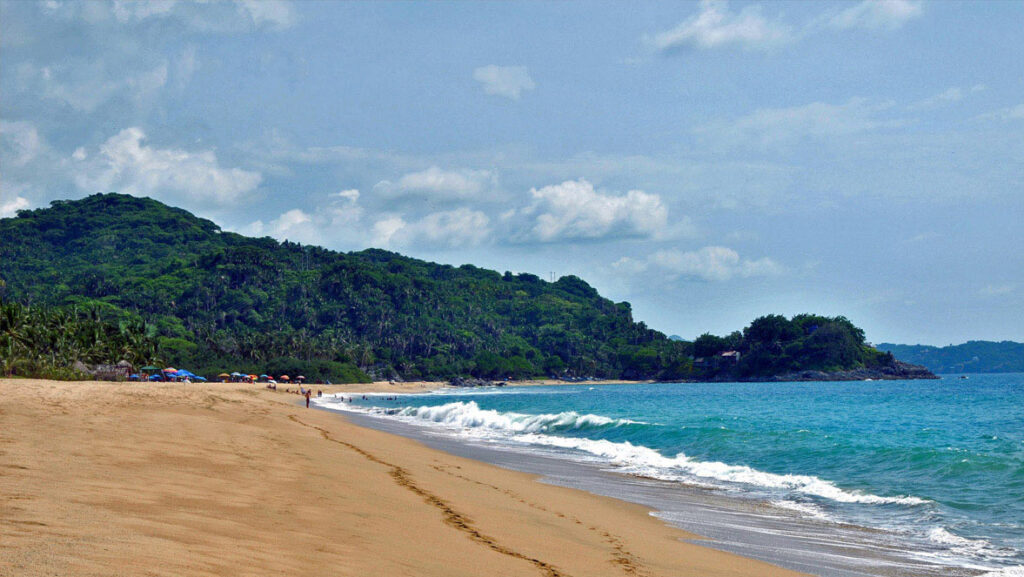 Pros and cons:
Uncomplicated to conquer waves, suitable for the intermediate level.
Beautiful coastline.
The atmosphere of a small beach town.
There may be corals and rocks under the water.
Not suitable for beginners.
3.Punta Mita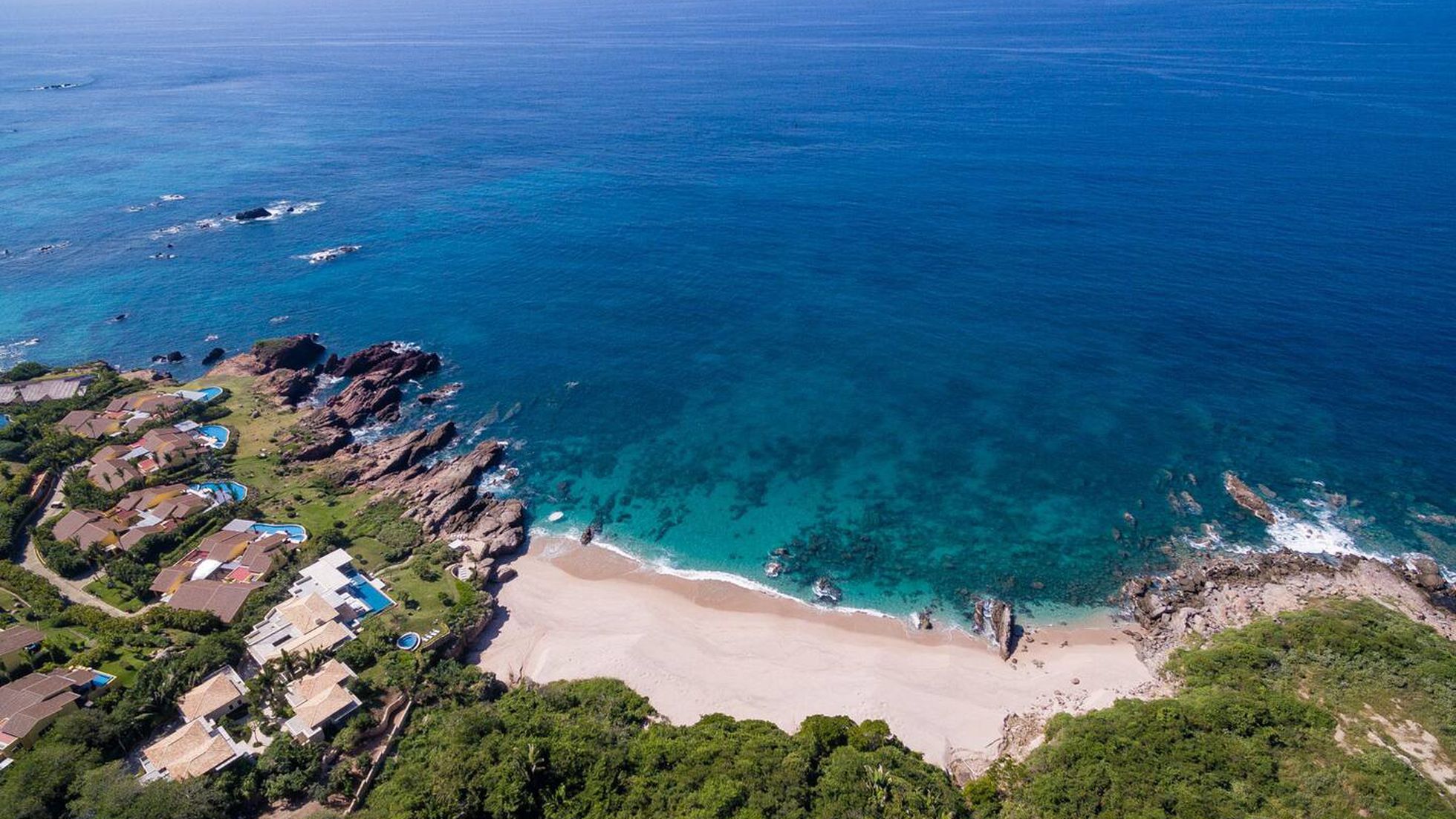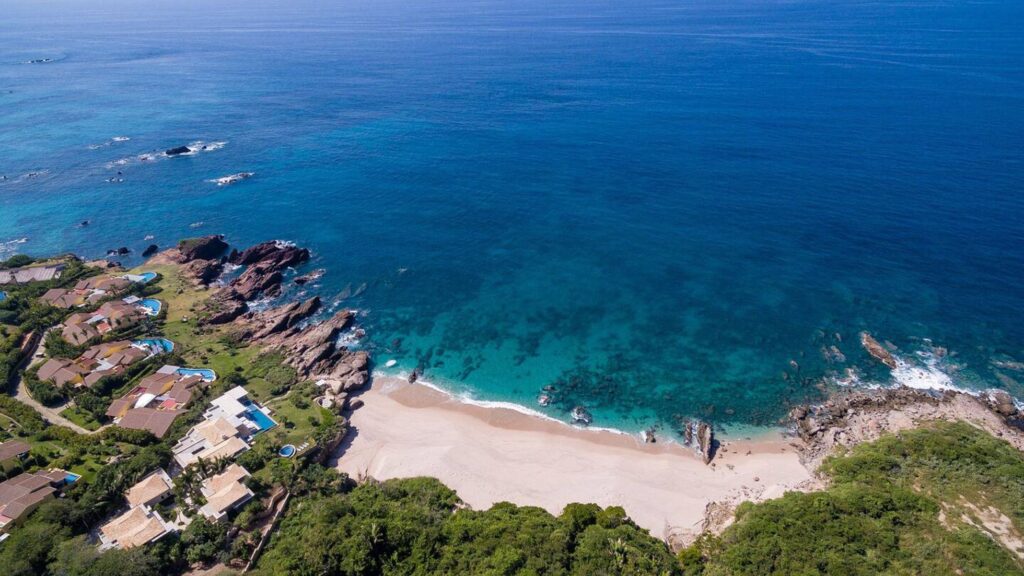 Punta Mita is located exactly between the Nayarit Riviera and Banderas Bay, on whose shore Puerto Vallarta itself is located.
The area around the settlement of Punta de Mita stretches across and around the cape. Because of this, the breaks here come from as many as three directions: north, west, and south. There is a constant sea wind and 180-degree swells.
Therefore, in the area of Punta Mita is not one, but several surf spots, suitable for different levels of training. The main ones are listed below.
1.La Bahia:
La Bahía is the most stable spot of all the Punta Mita spots.
It has both northwest and southwest swells, so it has waves even when other spots don't have them. It's not a place for beginners, though in the winter months it's fine for the intermediate level. On the best days, the wave starts at 5-10 feet. However, you can only get to this spot by boat from Punta de Mita itself. Otherwise you have to walk along the rocks of El Anclote, which can be very inconvenient if you have your surfboard with you.
2.El Faro: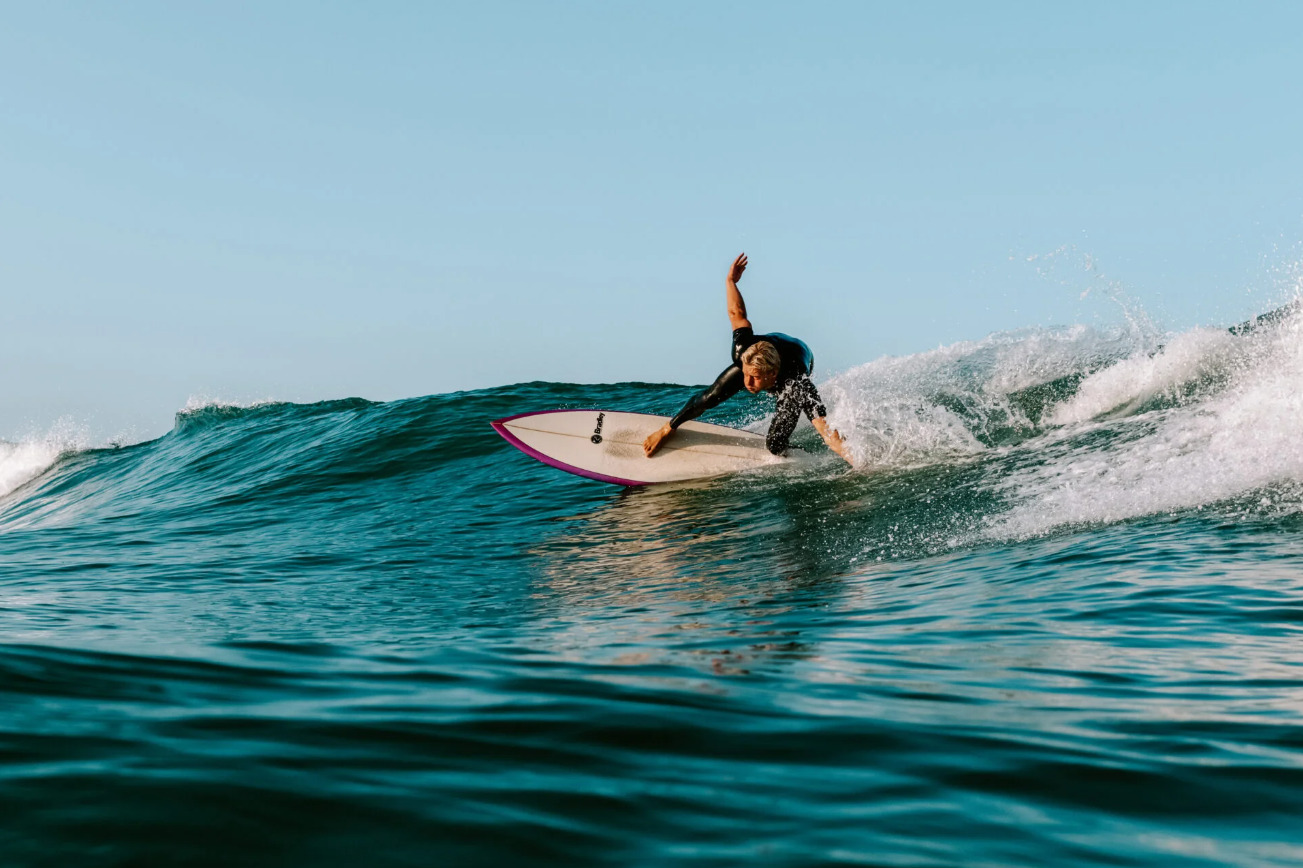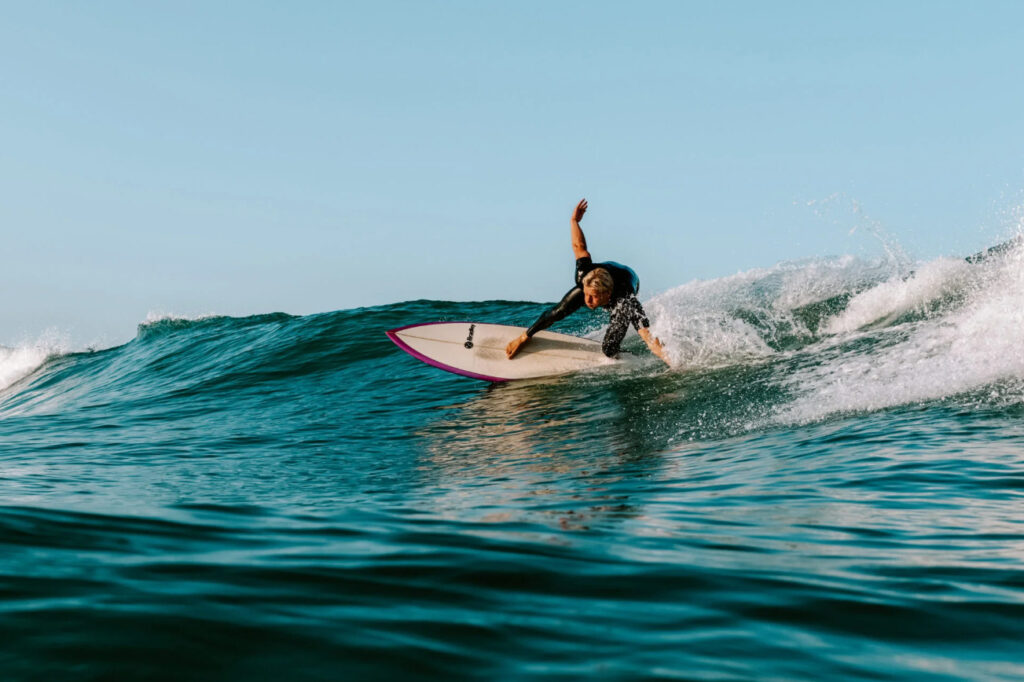 This spot is at the end of Cape Punta Mita, and is another place where waves formed by rocky reefs are present.
With a good tide and a northeasterly offshore, you can catch some very steep waves here. However, it takes time for stable waves to form at this spot, so it's best to come here in the summer when the current is generally stronger. And in winter, only about 20% of the waves will be suitable for quality surfing.
The place is not for beginners. Short boards are best for riding.
3.El Anclote & Stinky's:
El Ancloth has some strong southwesterly waves in the summer. But for the most part, there are soft waves here that are fine for longboarding.
But the best things here are the long waves, which can reach up to half a kilometer.
Stinkies is right next door to El Anquete. It is so named because of the salt-smelling fishing boats in the nearby bay. Here the waves are more stable, though calmer and flatter, coming in from both right and left. There is sand and rocks on the bottom.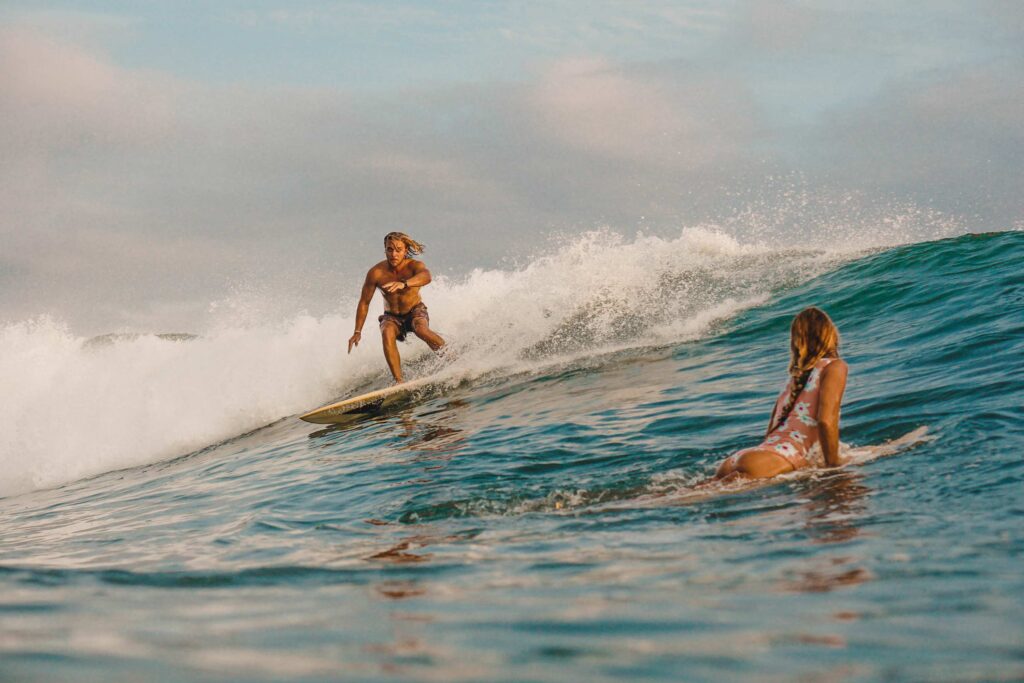 Both places are good for beginners.
4.Palmitas: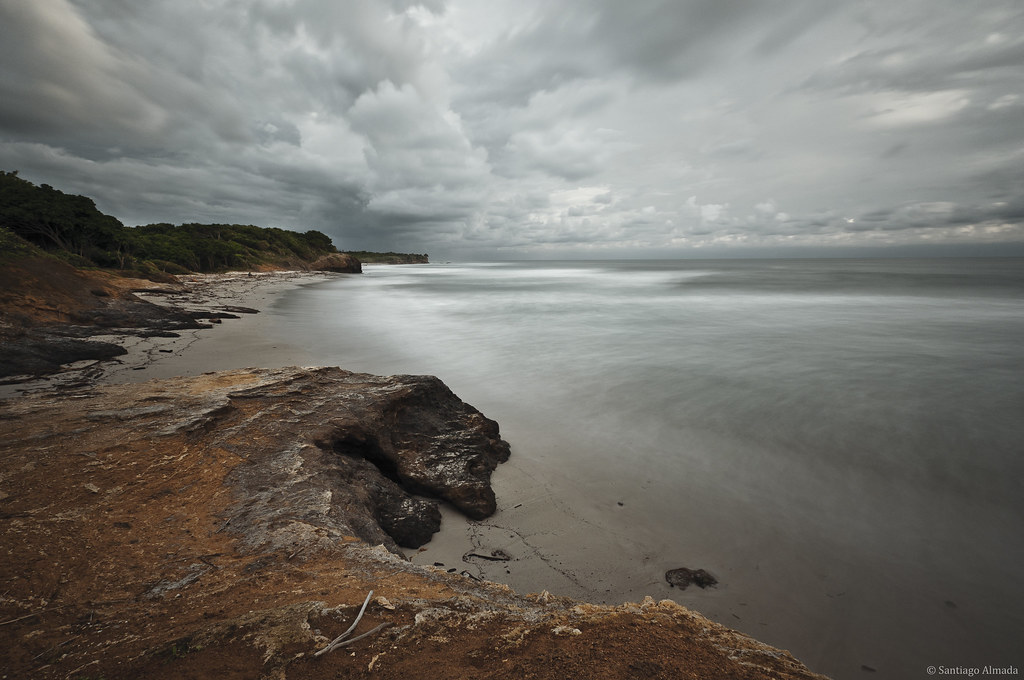 Palmitas is one of the best surf spots on the entire coast around Puerto Vallarta, just west of Punta de Mita.
It is a dense beach break that can go either left or right. The waves here are south and southwesterly strong in the summer, and calmer but high (can be higher than your head) in the winter months. And the rapidly dropping wave tops are a good test for experienced surfers.
5.La Lancha:
La Lancha is a really great beach: white sand, palm trees, clear blue water and only an hour away from Puerto Vallarta.
There are two different breaks located on the same beach. One is calm, close to shore, coming in from the right side. And the other is the left one, which is more difficult and faster. Most people come here specifically to learn at the surf school, but independent travelers are welcome here too. Only you have to leave your car at the nearest gas station and walk another 150 meters to the beach. Most of all, this surf spot is suitable for an intermediate level of training.
6.Punto Burros:
A place for advanced surfers. In summer there are big waves coming in from the south, and in winter more calm – at chest level.
There's a reef break on the right side and lots of big rocks. It's a wave that breaks to the right, and when there's a very good swell, it usually makes a left turn on the left side of the beach.
However, be prepared that it's a little tricky to get to the spot. You will have to leave the highway at the entrance of the Palladium Hotel, park, and then make your way through the forest until you reach the beach.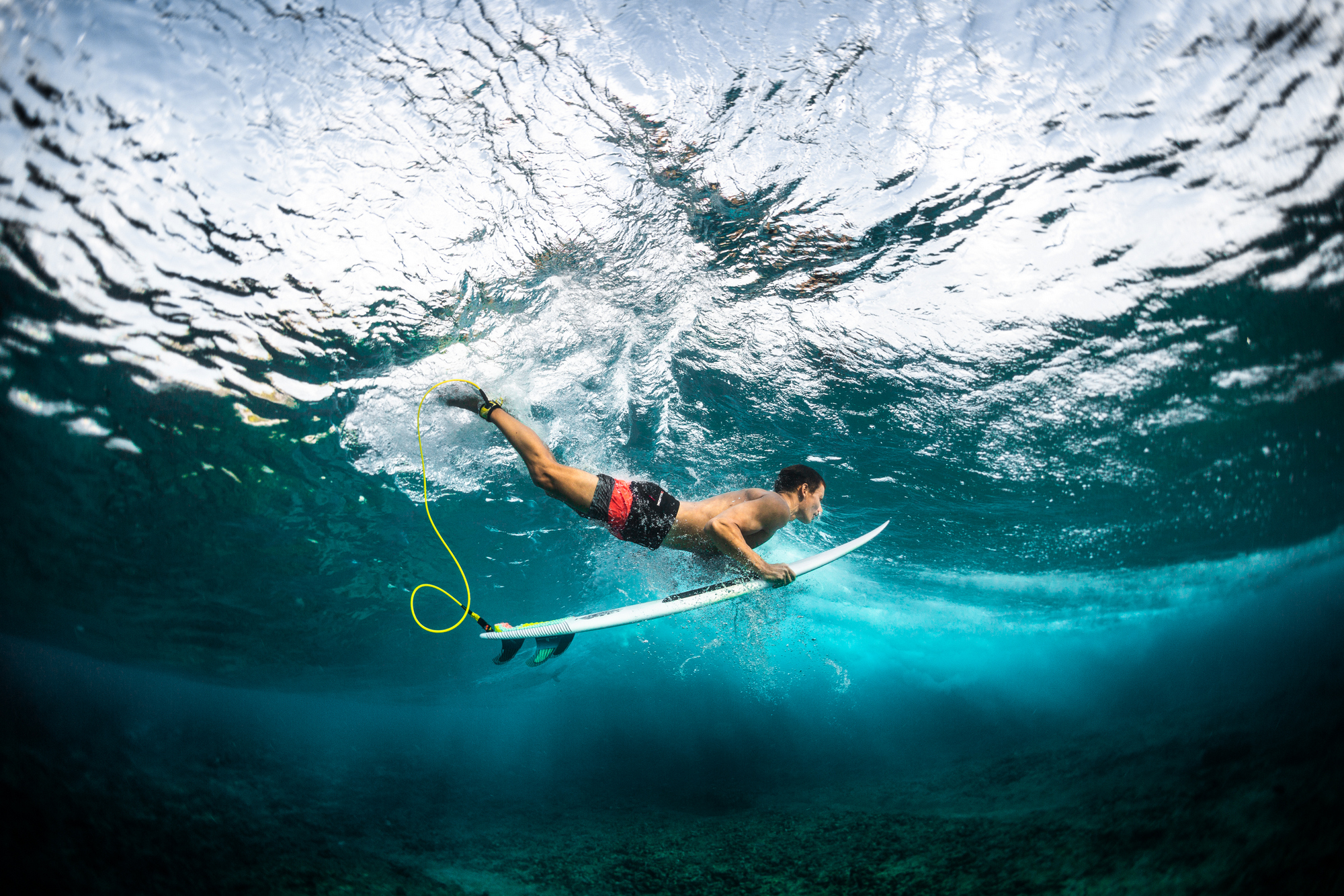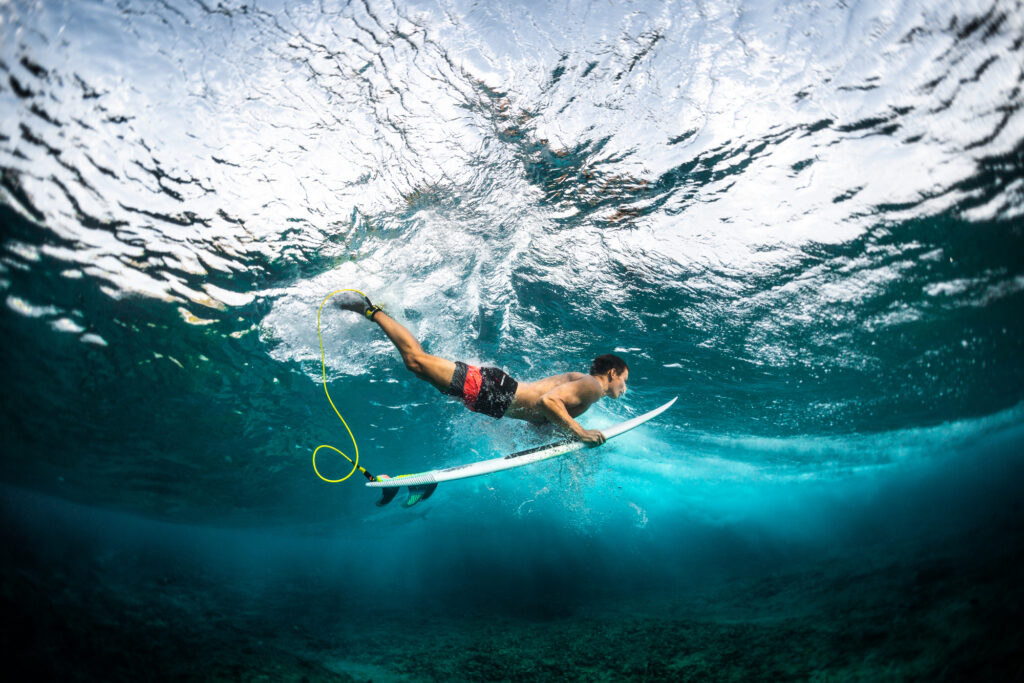 It's worth noting that there is no shade, so we recommend that you bring an umbrella and leave your belongings in a safe place.
Suitable seasons for surfing in Punta Mita:
Winter (October-March): calm northeasterly waves. Best time for beginners and intermediate level.
Summer (April-September): waves change to southern, can be above head level. The season is more suitable for professionals because of the danger of high and fast waves.
Surf Camps in Punta Mita: Tranquilo Surf Adventures and Surf School, Mita Aventuras Surf School, Surfmex Punta Mita Adventures Surf School.
Surf stores in Punta Mita: Mictlan Surf.
What to do in Punta Mita other than surf:
Explore Puerto Vallarta parties.
Take a hiking trip in the Sierra Madre Mountains.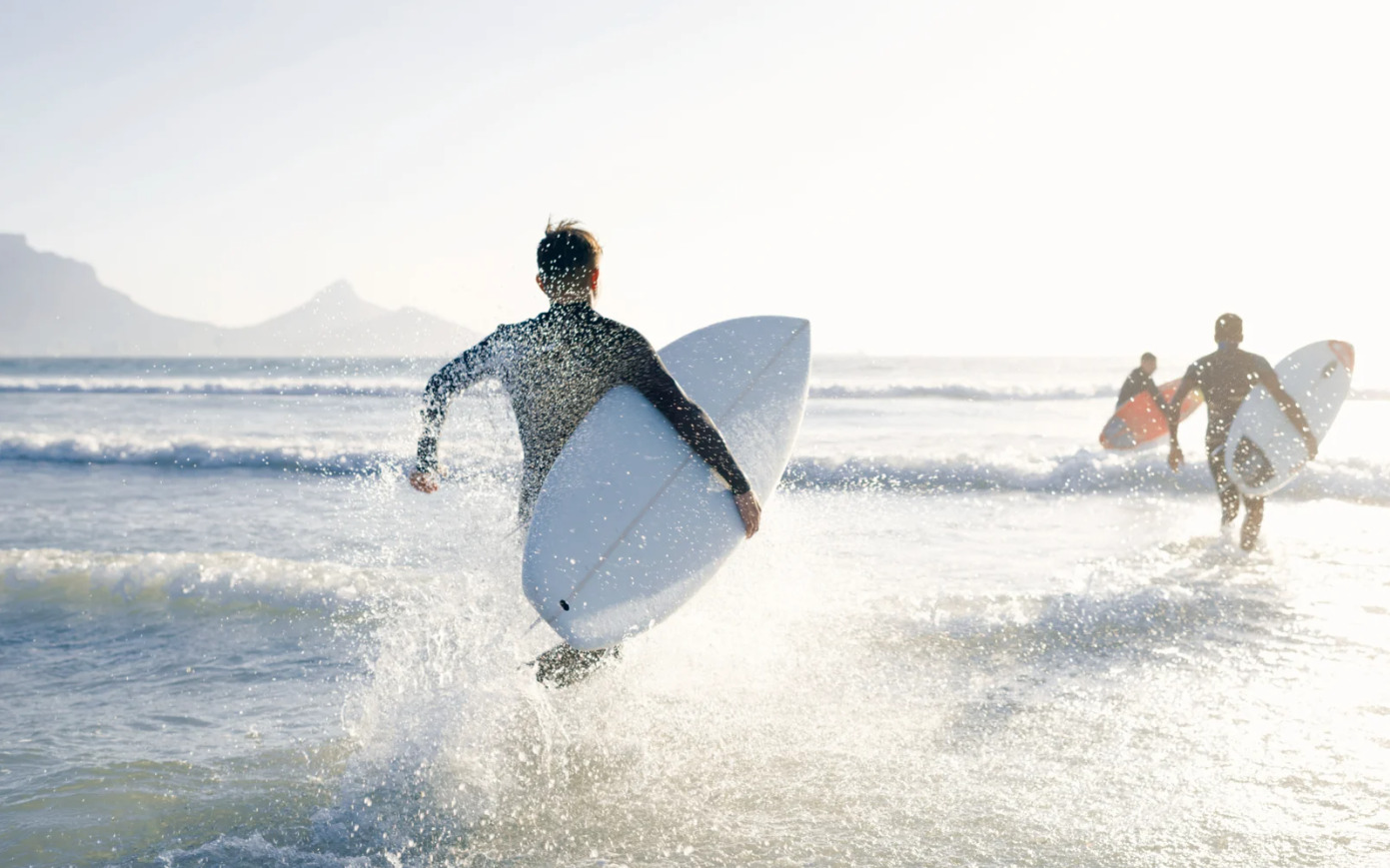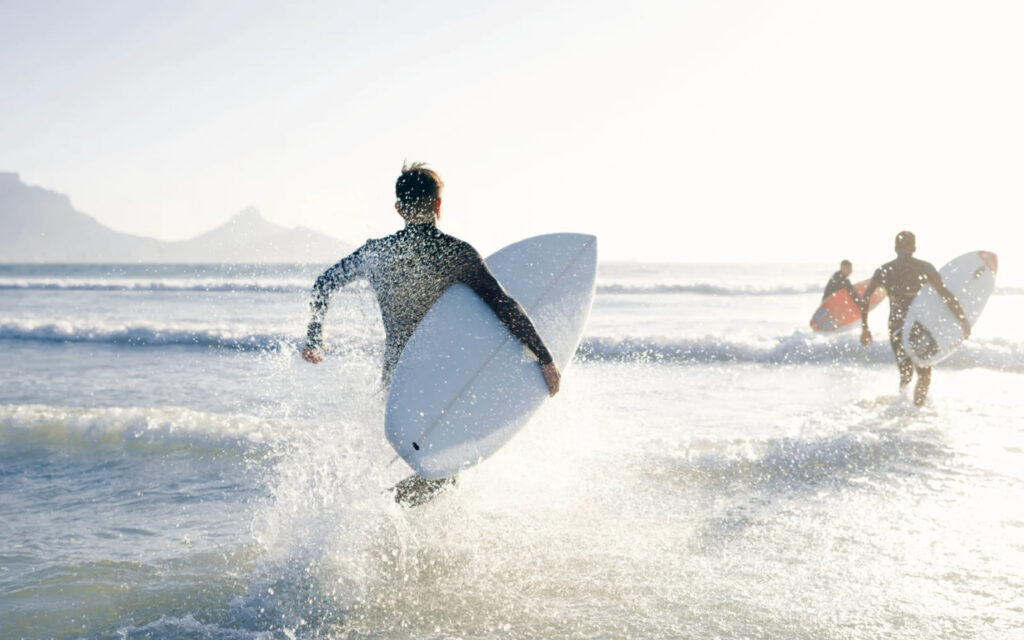 Pros and cons:
A fantastic variety of breaks.
Good infrastructure for surfing.
Surfing competitions are held.
To explore different spots, you need a car.
In some places there may be an unpleasant odor due to fishing boats.
4.Los Veneros
Veneros is considered one of the shortboard (short board) surfing meccas in Puerto Vallarta.
It is located just south of Punta Mita. The waves here take off quickly and come from both right and left sides. They are good for beginner to intermediate levels because of the good size and strength of the waves.
It's best to ride the strong southern waves here, which are much more common during the summer months. And the offshore comes from the northeast.
Come here for an early morning session to enjoy the deserted beach and steady waves, and be sure to grab your shortboard.
5.Litibu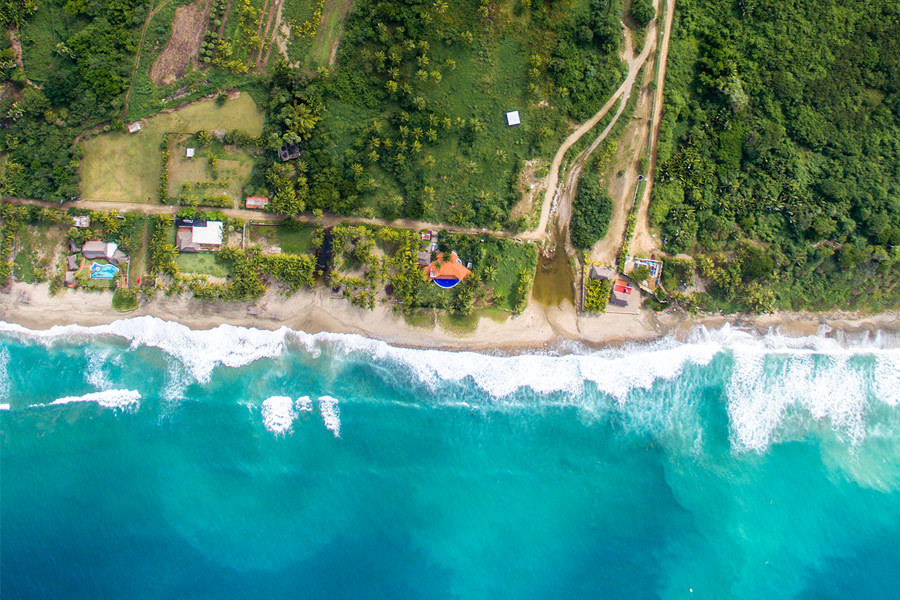 Litibu is located near the settlement of Igera Blanca, which can be reached in 45 minutes from Puerto Vallarta airport.
Located in the heart of the Riviera Nayarit, overlooking the Sierra Madre mountains, it is an amazing wild and unspoiled beach. It's a not-so-popular spot with a beach break and waves at chest level. Good for beginners because of the clear water and small waves. It's a good place to learn how to stand up on a foam board.
Just note that there will be almost no restaurants and bars around, only a lot of villas along the ocean, accommodation at which is quite expensive. Also, you can only get here by a dirt road by pulling off the highway. But when there are too many people in Sayulita, coming here would be a great decision.
6.Quimixto:
Quimixto is one of the well-known surf spots south of Puerto Vallarta.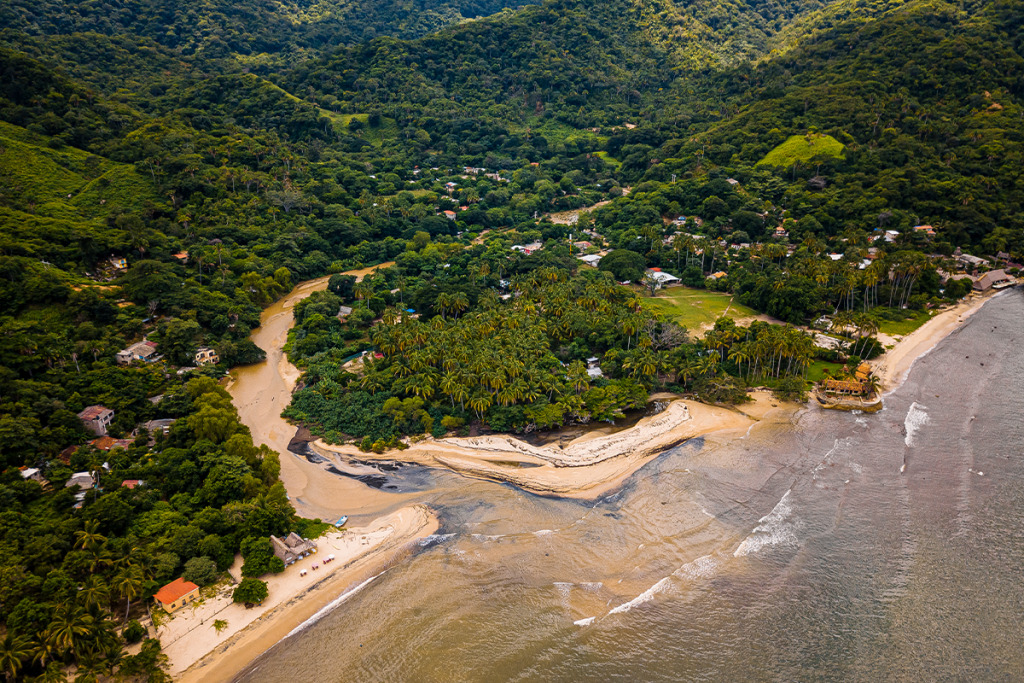 It is located between the magnificent jungle on a white sand beach in the most beautiful of bays among the entire Bay of Banderas. It is only accessible by boat from Boca de Tomatlán.
The waves here are a classic beach break, calmer than on the northern spots.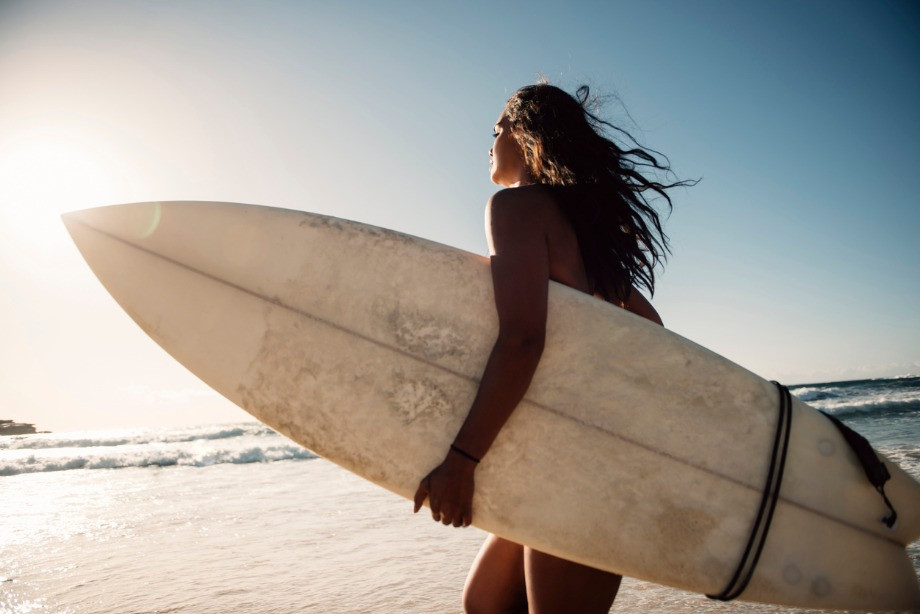 It is popular because of the constant waves coming from both sides (right and left). The waves are formed by strong winds from the north-northwest, which are mostly winter here, so the best time to come to Quimixto is in December and January. However, it is best to ask the local school of surfing if the svelte at certain times is suitable for beginners, or to ride here only if you are confident in your skills.
Suitable season in Quimixto: October-April.